Franchise Financing
The money you need to start or buy a franchise.

The #1 trusted funding solutions provider for franchises and their candidates
Franchise Financing
Starting a small business from scratch is complicated. Instead of dealing with the unknown, you can feel confident with a franchise's proven business model. Guidant works with thousands of franchises, from emerging concepts to established brands – making it easy for you to find the perfect fit for your small business dream.

Proven Model
Franchises already know how to operate successfully. As a franchisee, you'll have an experienced helping hand to guide you in opening and operating your new business.

Brand Recognition
Marketing is easier when you're buying into an already well-known and recognized brand. Many franchises have spent years developing their brand – so you don't have to.

Voted the Best
Based on voting from franchisors and industry experts, we're consecutively ranked as a top financing supplier by trusted sources like Entrepreneur and Fit Small Business.
401(k) Business Financing for Your Franchise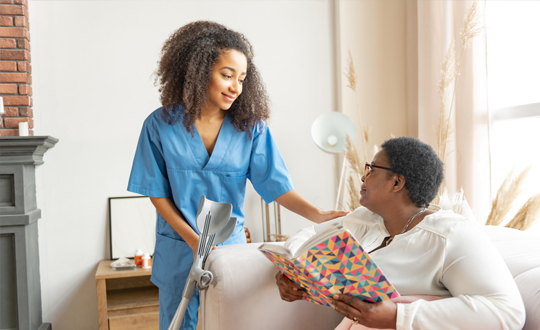 Debt-Free Funding. No Tax Penalties.
Star or buy your franchise with your retirement funds. You'll avoid tax penalties and extra debt, giving you a cash-rich start.
A Quicker Path to Profitability.
401(k) Business Financing isn't a loan or a distribution. You don't have to worry about racking up interest or monthly payments. With 401(k) Business Financing, you make money sooner rather than later.
Easy to Qualify.
You don't need a minimum credit score or risk your house as collateral. If you have $50,000 in rollable retirement funds, you can use Rollovers for Business Startups (ROBS) to fund your franchise.
Funding Your Franchise With an SBA Loan
Big Loans. Low-Interest Rates.
Small Business Administration (SBA) loans offer big benefits like low-interest rates, long repayment terms, and no ballooning costs.
One Application. Many Lenders.
We make it easy for qualified borrowers to get an SBA loan. You'll reach our extensive network of lenders with one application – and get the perfect fit with a competitive advantage.
Comprehensive Loan Analysis.
SBA loan applications are complicated. That's why we provide a thorough analysis to make sure everything is right before you apply, giving you the best chance of success.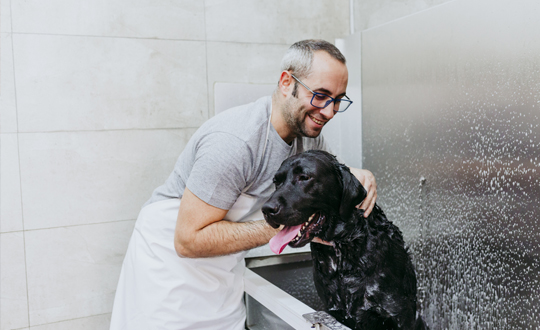 Unsecured Loans for Franchises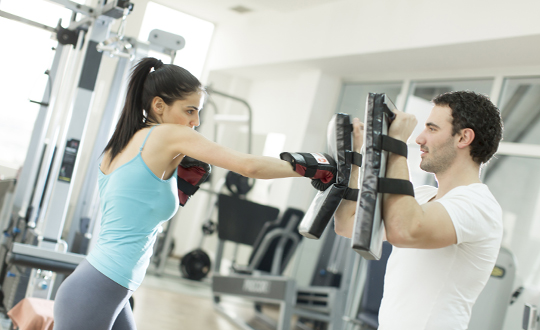 Fast Funding. No Collateral.
If you have good credit and don't want to risk your home or other assets as collateral, an unsecured business loan offers you fast, easy financing.
Simple Qualification.
It's easy to apply for an unsecured loan, unlike many other business loans. Because the process is so simple, most loans close in three weeks or less – so you can move fast.
Low Introductory Rates.
Interest rates for unsecured loans start from 0% to 3%. Low-interest rates make unsecured loans an ideal solution for business owners who need short-term financing.