---
This week, three of our clients across the country saw their entrepreneurial dreams realized. One purchased an existing dance studio; two others opened new franchise locations. Here are their stories: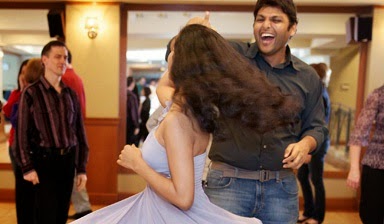 William Hutchison had been a dedicated student at DanceWorks Studio in Redmond, Washington, for 10 years when he decided to purchase the business that had inspired him. He left behind a 30-year career as a computer software professional to see his dream of business ownership finally come true. See what Hutchison thinks of being an entrepreneur in his press release.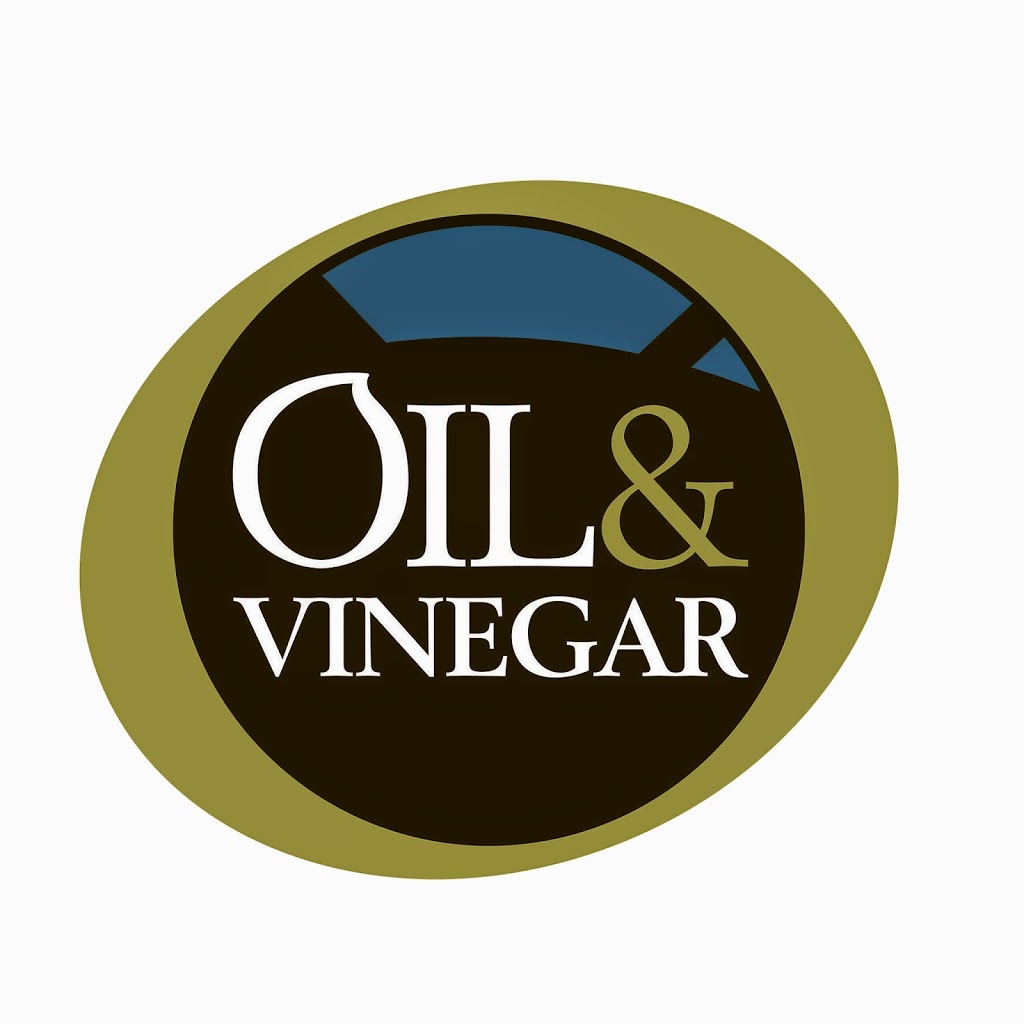 Sharon Streb's journey to business ownership took a few unexpected turns. She worked as a nurse for 20 years, and then a top-notch residential designer before she decided to shift focus and study abroad in Italy. Her time there inspired a new passion for olive oil, which led her to open an Oil & Vinegar location in Frederick, Maryland. Streb now enjoys being how own boss now and seeing her hard work pay off. Learn more in her press release here.
For Marylia Donovan, running a business by herself wasn't among her list of goals. Entrepreneurship was her husband, Tim's, dream, but when Tim passed away last year, the UPS Store he had purchased in Davenport, Florida, transferred to Marylia's hands. Although her journey to entrepreneurship was unexpected, Marylia now appreciates the opportunity to expand her husband's dream. Learn more about the services offered the Davenport UPS Store here, or stop by if you're in the area.