Long-time Guidant partner and advocate Paul Segreto has accepted the role of President with the Franchise Broker Association (FBA). In his new role, Paul will look to make an impact not only within the FBA, but in the greater franchising arena.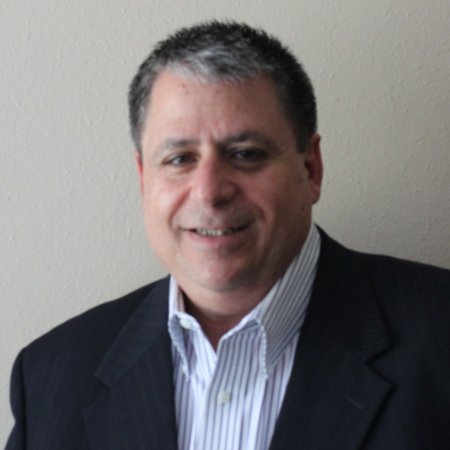 The FBA serves to provide ongoing support and assistance for business growth for its members. It initially began as a hub for franchise industry professionals to connect and collaborate, and as it grew, began offering classes and formalized franchise broker training. Paul plans to drive the FBA's mission and programs forward while continuing to reach new audiences.
Paul describes himself as "a firm believer in promoting and protecting franchising, creating the right perceptions of franchising within the public's eye." He also hopes to bolster 'true' awareness of the franchise model and its successes to government officials and corporate executives alike. We're excited to see Paul continue to have a positive impact on the franchise industry.
Congrats, Paul!