Your request has been submitted. Your dedicated Client Success representative will be in touch soon.
Be on the lookout for the for an email.
Bookkeeping & Tax Services to Help Grow Your Business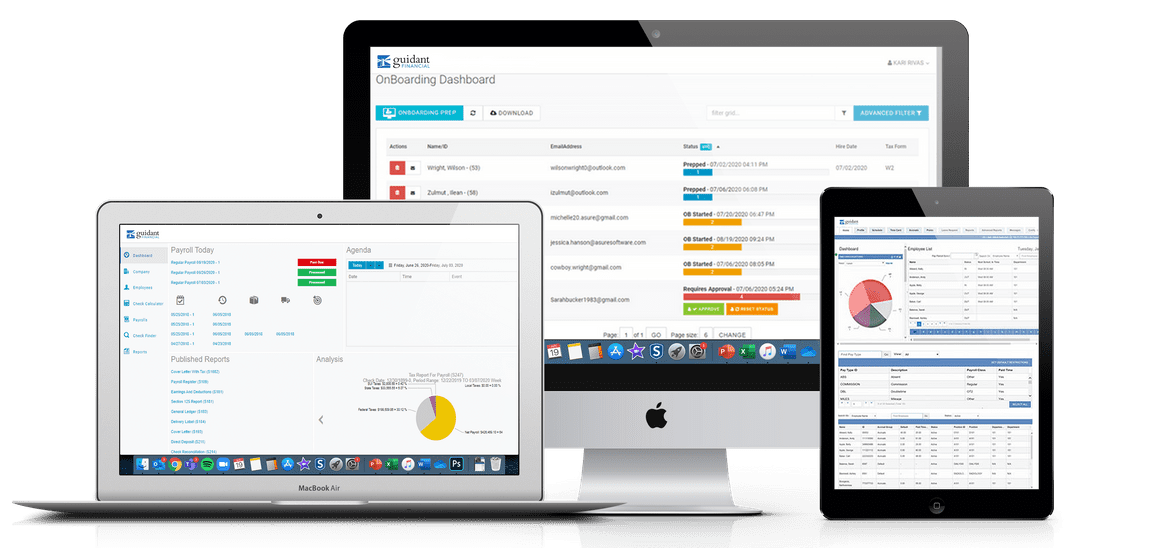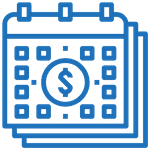 Save Time and Money
Focus on growing your business, instead of on paperwork. With the automation experts on your team, you'll cut out extra work so you can spend your time where it matters most.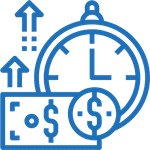 Proactive, Expert Support
Benefit from regular check-ins with your experienced support team - they've seen it all. Your team of QuickBooks, Tax and Accounting experts cover every major industry in all 50 states.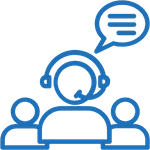 Make Better Decisions
Eliminate guesswork with our best-in-class financial reporting and industry benchmarking. With these insights, you'll learn how and where to improve your business performance.
Effortless Combined Services
Our services integrate with all major platforms: payroll, point-of-sale, bank account, credit card and more. Guidant 401(k) and payroll clients will have all year end data in one place.
If you're unhappy with your plan for any reason, we'll refund up to the last 90 days of payments. All we ask of you is to let us know where we missed the mark and how we can fix it. We're determined to constantly improve and evolve our services to best help you.
Still Wondering What Plan is Right for Your Business?
We get it, payroll is new for most business owners. But not us, let our experts help.