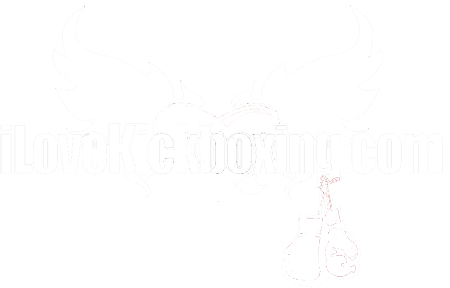 Top Franchise Brands
Meet the Franchise: iLoveKickboxing
iLoveKickboxing is a revolutionary kickboxing franchise, centered around a super-fun, exciting program that uses real kickboxing gloves, real heavy bags, and real kickboxing techniques. For franchisees, iLoveKickboxing has created a unique, state-of-the-art lead generation system that fills their locations with new members. As such, the franchise has conquered the #1 business problem: how to get more clients. iLoveKickboxing provides more done-for-you marketing and client-getting support for locations than any other fitness franchise. In addition, as Groupon's #1 fitness deal worldwide, iLoveKickboxing locations get surges of new members multiple times a year.
Quick Facts
U.S. Locations
223
Franchising Since
2012
Initial Investment
$250,000 – $350,000

Franchise Fee
$49,900
Funding Options
ROBS, SBA Loans and more
Your iLoveKickboxing Franchise Funding Options
Guidant Financial CEO David Nilssen introduces the most popular methods iLoveKickboxing franchisees use to fund their location.
Ready to take the next step?
Get in touch with a Guidant Financial expert
and find out which programs, and how much, you qualify for.