Business Services
Supporting all your business needs.
Business Services to Help You Grow
Our business services offerings are designed to support the full life cycle of your business. Through our in-house services and third-party partnerships, we're able to provide discounts, solutions and integrations built specifically for small business success.
401(k) Administration Services
Your expert on IRS and 401(k) plan requirements.
Guidant takes pride in providing industry-leading services and expertise to support your 401(k) plan management. We designed our all-inclusive 401(k) administration package with small business owners in mind, so you can spend more time running your business and less time on paperwork.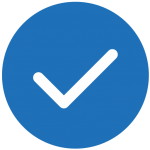 Annual Filing
Comprehensive 401(k) plan reporting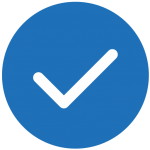 Risk Management
100% audit protection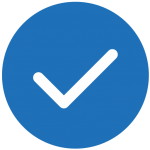 Dedicated Service
Unlimited access to 401(k) plan experts
Hand-Selected Partnerships
We support you in growing your business.
Guidant partners with best-in-class business service providers to make launching and managing your business easy and affordable. Our partners provide exclusive discounts to Guidant clients. Whether you're your company's only employee or you have a team of 100, there are products and services to fit your needs. As an added bonus, these partners integrate with our client portal, saving you valuable time and money.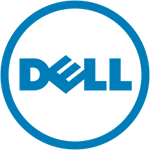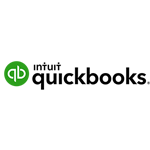 Corporate Maintenance
We make maintaining your business simple.
Navigating IRS, DOL and Secretary of State websites to understand corporate filing requirements is no small feat. We take the confusion out of corporate filings by offering in-house services, partnering with a variety of providers and regularly expanding our network of corporate services referrals. From creating a DBA for your corporation to purchasing a fidelity bond to protect your 401(k) plan, we have services and products tailored to your growing business.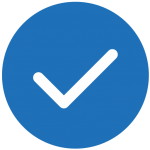 Resident Agent Filing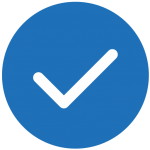 Annual Corporate Reports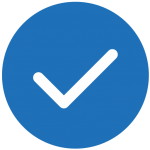 Fidelity Bonds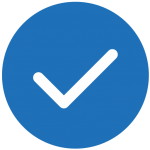 DBA Services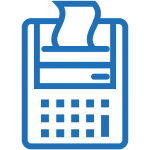 Bookkeeping Solutions
Get back to running your business.
Business ownership comes with a lot of paperwork. We work with financial software providers to ease the burden of bookkeeping responsibilities so you can enjoy your work. Through our bookkeeping partners, we're able to offer discounts on accounting software and point of sale programs for businesses of every size.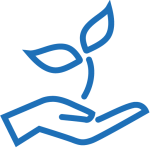 Investment Management Services
Continue to grow your nest egg.
When you and your employees are ready to begin making contributions to your individual retirement plans, we'll get you on the path to success. We partner with respected investment management firms who understand the needs of small businesses and can help you keep your retirement savings on track.
Think you're a good candidate?
Want to learn more about the business services we offer? One of our small business experts can help you determine if your business could benefit from our offerings.
Small Business Success Stories
Ready for the next step?
Get in touch with a Guidant Financial expert and find out which programs, and how much, you qualify for.