We're Better Together
Most lenders refer their candidates to Guidant for our 401(k) business financing, which allows individuals to use their retirement funds — without incurring tax penalties — as the down payment on a loan. This program is a simple and easy way for your candidates to satisfy their equity injection requirements, expand their SBA buying capacity or simply preserve their cash savings.
How It Works: Combining 401(k) Business Financing with Small Business Loans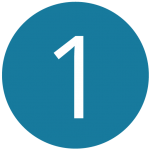 Guidant forms a corporation on your client's behalf, and then creates a 401(k) plan for that new business.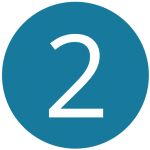 Next, Guidant facilitates rolling up to 100% of your client's existing retirement funds to the new account with no tax penalties.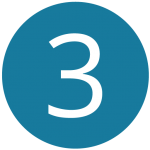 Once the money transfers into the new 401(k) plan, the plan makes an investment into the corporation.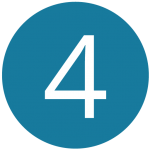 The corporation, now cash-rich, can use those funds as the equity injection for a loan or as a secondary form of financing.
Why Lenders Love Partnering With Us
High Quality Customer Service
Your dedicated account manager will walk your clients through the funding process until cash is in-hand.
No Conflict of Interest
We respect your line of business and will discuss only the funding programs with which you're comfortable.
Customized Financing
We can provide tailored financing solutions to meet the needs of your clients.
Regular Communication
From weekly status update emails to regular check-ins, we'll keep you apprised of your candidates' progress.
Ready for the next step?
Get in touch
Interested in referring a client?