Our experienced partner team is committed to our partnerships with franchisors, business brokers and consultants, lenders, and CPA professionals.
This dedicated team is here to provide education about financing options to start or buy a business — such as 401(k) business financing (also known as Rollovers for Business Startups or ROBS). Our partners are also eager to provide support for transfers, growth capital, and other financing methods such as ROBS as a down payment for an SBA loan.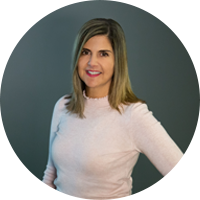 Katie Burckhardt
Service Growth Officer
Katie joined Guidant in 2012 and brings more than 20 years of sales experience to the team. She's responsible for overseeing the company's sales efforts, providing executive leadership and developing strategies to grow market share.
Her past work includes leading sales for high growth companies in senior housing as well as consulting for startups and technology companies with an emphasis on building and scaling sales. Katie was instrumental in the growth of A Place for Mom, which is the U.S.'s largest senior care referral service. Katie is a mentor at TechStars, a technology startup incubator program that launches 10 new technology companies annually. Katie has served on various Boards and advocacy groups from senior housing advisory, to child healthcare and women in leadership. Katie holds a bachelor's degree in Journalism.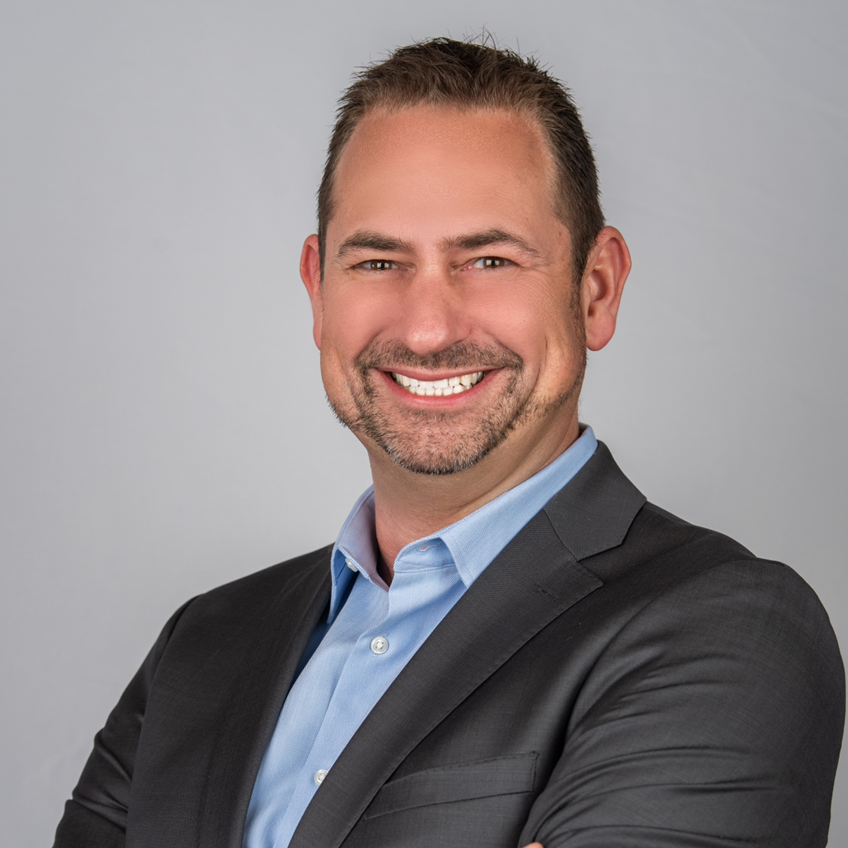 Ralph Nilssen
Director of Sales
Ralph Nilssen joined the Guidant team in 2016 with nearly a decade of experience in directing sales, leading teams, and franchising. As a Director of Sales, Ralph plays a key role in developing relationships with partners and their clients, taking the time to understand their goals and recommend the financing strategy that will set them on the path to success.
Ralph's extensive experience includes key leadership roles in sales and business development, as well as a strong background in the financial industry. He was a financial planner, holding a Series 7 and 66 license, as well as a Series 24, which allowed him to supervise other registered representatives. Ralph's experience in building small businesses and working with their owners has led to his passion for entrepreneurship — even running his own business for several years.
Outside of the office, Ralph has traveled to all 50 states in the U.S. and is an avid aquatics buff. He loves the ocean and has built several large saltwater aquariums in his spare time.
Frank Torres
Director of Marketing
Frank Torres is Guidant's Director of Marketing. He leads marketing and relationship management efforts across the organization.
He joined Guidant in 2016 with a passion for entrepreneurship, a background in fintech, and over 15 years of marketing experience. Frank spearheads marketing strategies that support our partners, clients, sales team, and website, ultimately providing a world class experience in all facets of the business.
Frank started his marketing career in online advertising. His experience includes a strong concentration in paid media, SEO, lead generation, and business development. His passion for marketing expanded as he managed search and display media at Capital One Investing. In his free time, he enjoys running, cycling, and surfing in the Pacific Northwest.
He earned a bachelor's degree in business with a concentration in marketing and entrepreneurship from The University of Washington.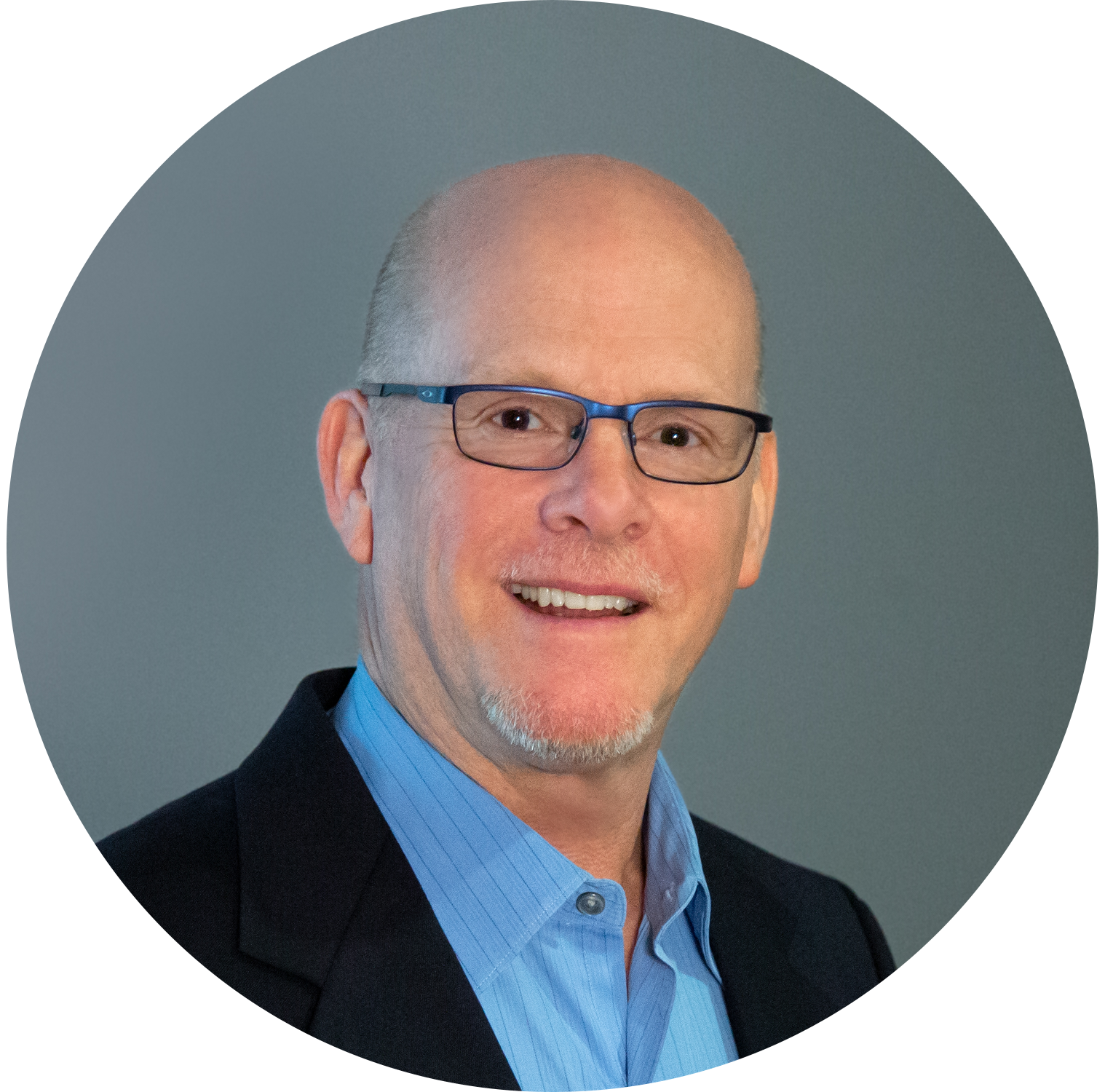 Paul Cook
Account Manager Lead
Paul Cook has been an entrepreneur at heart since the days of his paper route (at 11-years old), car wash job (at 14-years old), and his very own lawn cleanup business (at 17-years old). He owes his work ethic to his father. Before joining Guidant, Paul led sales, training, and development teams in various companies, spending over a decade with the nation's leading telecom provider. 
He has been with Guidant since 2006 as a subject matter expert and has helped over 2,500 clients become business owners, most of whom used ROBS funding. Paul's expertise lies in educating his clients on business financing solutions and providing options that best fit their situation. 
Paul was born and bred in the Great Pacific Northwest and proudly raised two children with his wife Cindy. He is a Seahawks fan and season ticket holder for life, and still goes to the games with his daughter.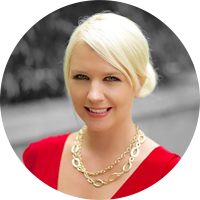 Beegees Hebert
Senior Account Manager
Beegees came to Guidant in 2011, and since then, she's become a small business financing aficionado. Every day, she puts her superior listening skills to good use to become a true advocate for her clients. As an Account Manager, she's committed to helping individuals identify and deploy the financing solution(s) that will help them reach their short- and long-term goals, making the process to funding as smooth as possible.
Beegees also has firsthand knowledge of what it takes to run a small business or franchise. Prior to joining Guidant, she served as the General Manager for a chain of tanning salon franchises, and before that, she was the Sales & Marketing Director for an independent health and fitness business. Today, she uses that experience to relate to clients and provide firsthand advice.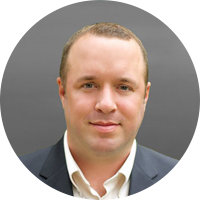 Jordan Stefnik
Senior Account Manager
Jordan draws on 12 years of experience in sales and marketing to provide Guidant's partners and clients with thoughtful, strategic planning and support as they pursue their entrepreneurial dreams. Well-versed in small business financing solutions, Jordan takes his role as a consultant seriously, striving to connect clients with the program that will meet their short- and long-term goals. Jordan was promoted to Account Manager at Guidant after serving as a Client Coordinator and Account Executive for more than one year.
Jordan enjoys spending time with his wife and two children, as well as escaping to the golf course and cheering on the Seahawks to their next win.
Lara Forchuk
Account Manager
Lara's 20 years of sales experience has led her to become laser-focused on partner and client satisfaction. With extensive experience as a sales manager and professional, Lara augments her overall business approach with a strong scientific background.
This mixed background means that Lara understands the challenges of leveraging non-business skills to create a successful business. She prides herself on producing happy clients regardless of their background or small business experience. Whatever passion a client or partner brings to the table, Lara is ready to put forward the right business solution.
Lara enjoys spending time with her husband and two children. In her spare time, she is cheering on the Edmonton Oilers.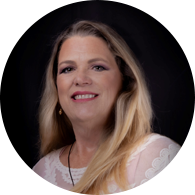 Suzy Granger
Account Manager
Suzy Granger resides in League City, Texas. She is passionate about entrepreneurs and helping them realize their dreams. Focused on assisting clients access funds from their qualified retirement plan(s) using a Rollover as Business Startup (ROBS) plan, particularly when they are leveraging those funds with an SBA 7(a) or 504 loan. A frequent speaker, Suzy enjoys getting to meet entrepreneurs across the country, learning about their challenges and educating them the variety of financing options available. Travelling, spending times with friends and family, enjoying a good book or movie are ways that Suzy's enjoys her downtime.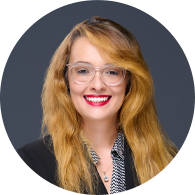 Meghan Mitchell
Account Manager
Meghan is committed to providing top-notch service to her partners and clients. With an extensive background in sales and customer service, she understands the importance of prompt and open communication and has developed problem-solving skills to achieve the best possible results for her clients.
Meghan looks for the big picture but understands the importance of creating an individual tailored approach for each client, taking the time to educate people on their financial options to get into small business. She finds it incredibly rewarding to help clients take the next steps on their journey into small business ownership.
Meghan lived in Brazil for eighteen years and speaks fluent Portuguese. She's an avid reader and loves spending time by the water.
Keith Tracy
Senior Consultant
Keith Tracy has over 30 years of experience in business and sales management. He has been a leader in three different multi-million dollar companies dealing specifically with investments, investment education, and real estate services. His professional business experience includes sales, sales support, and executive sales management.
Keith has also served as VP of Sales for Guidant and VP of Operations for a national home and auto glass franchise company, heading a team of over 50 employees. He has significant personal experience in small business, as he and his family-owned one of the early, extremely successful franchise businesses.
Mr. Tracy joined Guidant in 2003 as the first Guidant employee. He is focused on educating Guidant's clientele on innovative, industry-leading financing solutions for business funding, and has helped thousands of entrepreneurs discover their own business or franchise. 
Josh Levell
Senior Consultant
Josh joined Guidant in 2013, starting as a Sales Development Representative and quickly making his way as a top-performing Senior Financing Consultant. He has helped several thousand entrepreneurs get into business for themselves.
Before that, Josh accumulated over 20 years of sales experience from software to real estate, including lending and advertising. As the son of a small business owner, he gets excited to connect with his clients, partners, and their passions. He loves hearing their stories.
He spends spare time with his family, carting his kids around, coaching their teams, and occasionally taking time for himself to golf with friends. Eight times a year you can find him in the nosebleed section of Lumen Field cheering on the Seahawks, which he has done faithfully for over 15 years.
Bill Sitz
Senior Consultant
Bill Sitz has been with Guidant since 2015 and supported well over 1000 clients in small business financing. His wealth of strategies and comprehensive small business financing knowledge, including ROBS and SBA, has led numerous clients to small business success.
Prior to joining Guidant, Bill spent roughly 15 years as a Certified Financial Manager. Most of his professional career was spent with Merrill Lynch, an investment management company. He has been a pillar of wealth and retirement planning support for entrepreneurs and aspiring small business owners alike.
Michael Stein
Senior Consultant
Michael Stein's prior experience as a business owner, commercial lender, and SBA lender has helped him facilitate over 1,400 business acquisitions and startups over the last 10 years and in all 50 states. In total, his support of entrepreneurs has created over 16,800 jobs.
Prior to joining Guidant, Michael was a licensed real estate agent and mortgage broker. This allows him to sympathize with the real estate management challenges of his clients.
Unceasing pursuit of success is part of Michael's commitment. To ensure a successful outcome, he makes a point of including every client's CPA and attorney. This holistic consulting approach has earned him the nickname "The Architect," for his ability to weave together the efforts of his client's entire support team.
Tyler Roberts
Senior Consultant
Tyler joined the Guidant family in 2015. He brings a strong work ethic and passion for helping entrepreneurs find funding. Tyler's fast thinking and product knowledge on Rollovers as Business Startups and Small Business Administration loans has made him one of Guidant's top performers as a Senior Consultant. He has enabled well over 1000 entrepreneurs to start their small business journeys.
Tyler has a true passion for helping others get into business for themselves and thoroughly enjoys supporting the dreamers. Outside of work you'll find Tyler doing yard work with his wife and hiking with their dog, an English Cocker Spaniel, all around the Pacific Northwest. He also enjoys trying to hit a small white ball into a hole 350 yards away, give or take.