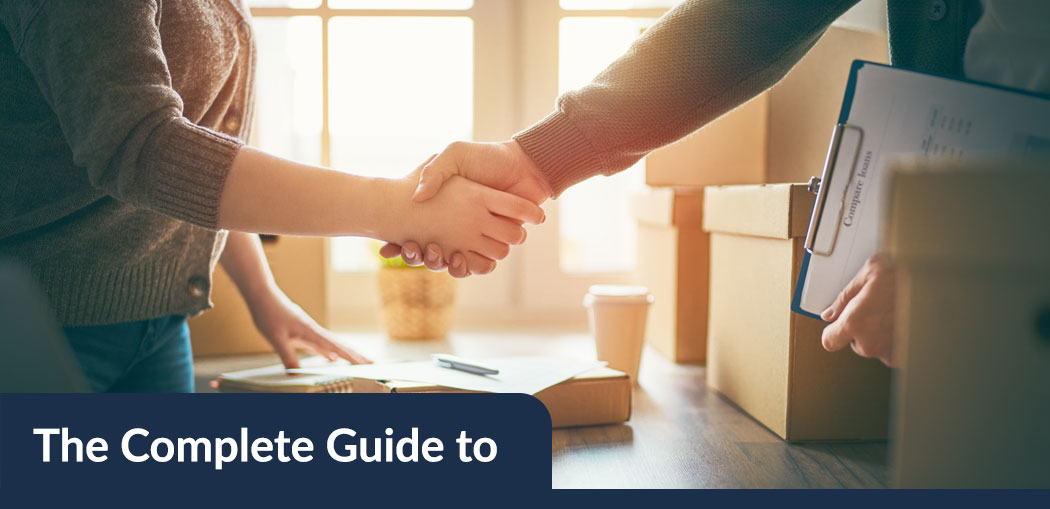 How to Sell Your Business
Whether you're ready to retire or start a new project, the prospect of selling your business can initially seem overwhelming. Even if it's the right decision financially, moving on from a company you've worked to build into a success is a huge life transition. It's normal to feel unsure of where to start or where to look for information, which is why we created this guide.
Common Reasons You May Want to Sell Your Business
If you're in the early stages of deciding if you want to sell your business, it may help to take a closer look at the reasons for selling a business. While there's no one-size-fits-all answer, here's a look at some common reasons that entrepreneurs post a 'for sale' sign.
An acquisition offer. There are many reasons a business owner would consider an acquisition deal — from securing a new leadership team to diversifying product offerings. Many business owners see an acquisition as a desirable way to exit a business.
Retirement. Some folks work until their final days on earth and love it, while some look forward to a slower pace or other adventures.
Burnout. As exciting and rewarding as it is, no one has ever claimed business ownership is easy. Whether you're looking for a change of pace or you're ready to stop working all together, feeling burned out is a valid reason to sell a business.
New opportunity. Some entrepreneurs prefer the fast-paced early stages of a business growth. Once the business matures, it may be time to move on to a new project.
Challenges When Selling Your Business
Once you've decided that selling your business is the right decision for you, it's important to consider some of the challenges that may arise.
Valuing your business. One of the priorities when selling your business is finding a price that makes sense. However, unless you're a trained assessor, knowing the actual value of your business can be tricky.
Finding a buyer. Reaching the right person or company to buy your business means marketing the sale of your business in the right places using the right channels.
Buyer financing. It's not uncommon to have an interested buyer (or many) only to find out they can't come up with the funding to complete the purchase.
Exit strategy. Depending on the nature of your business and if you have employees or not, exiting your business can create a delicate situation. Understanding the nuances of how to successfully transition your business is crucial.
What is covered in this guide?
Selling your business is a natural step in the entrepreneurial lifecycle and should be given as much thought and consideration as any other part of the business journey. We've created this guide to give you the information and resources you need to get started successfully selling your business. Here's a look at what we'll cover:
How to value your business.
How to execute an exit strategy.
Telling the story of your business.
How to find the right buyer for your business.
Financing options for your buyer.
The process of selling your business.
Mistakes to avoid when selling your business.
Why should you read this guide?
Whether you know you're ready to sell your business soon or think it's a future possibility, having all of the information you might need is key. Read this guide to learn about the steps you need to take to successfully sell your business.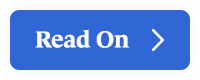 Pre-Qualify Today!
Rollover for Business Start-ups SBA Loans | Portfolio Loans | Unsecured Loans