401(k) Business Financing
Start your business debt-free and cash-rich.
It shouldn't be so hard to get small business or franchise financing.
Local banks decline 80% of aspiring small business owners for loans. Few people have enough money on-hand to start or buy a business or franchise outright. Why struggle with these barriers when you have the money to invest in yourself?

Easy Qualification
You don't need collateral or a perfect credit score to get your financing.

Debt-Free
Don't let interest payments control your business decisions. Get funded without going into debt.

Cash-Rich
Find a quicker path to success and profitability by starting out with an infusion of cash.
Here's How to Get Started
It's easy to get started! Simply complete our pre-qualification survey to start following your small business dreams.
Pre-qualify
See your financing options and how much funding you can access with our two minute pre-qual.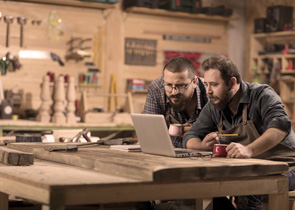 Schedule a Call
Schedule a call online with a financing expert to discuss the right funding options for you.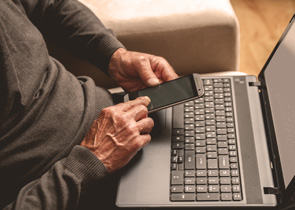 Get Funded
Get your money to start or buy a business. ROBS funding can be accessed in as little as three weeks.