Unsecured Loans
Fast access to capital without risking personal collateral.
Financing With No Personal Collateral
Many financial institutions are hesitant to offer loans without having some type of collateral — a car, boat, property, etc. But unsecured loans can provide $10,000 – $150,000 in small business financing without personal collateral required from the business owner. What's more, the funding process is fast — most deals close within weeks.
How Guidant Can Help
We're experts in helping you access the capital you need and setting you up for success. The qualification process for unsecured loans is easy to navigate, making it possible to get funding quickly. Our unsecured loan clients get an average of $104,000 in small business financing in less than six weeks.
How to Qualify for an Unsecured Loan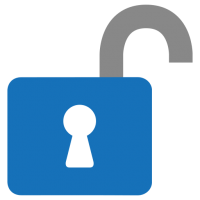 Rather than relying on personal assets such as a car, boat or home to secure the loan, unsecured lenders look exclusively at a borrower's credit worthiness to determine eligibility, making those with high credit scores and a long, solid credit history the best candidates for an unsecured business line of credit.
Because there's no collateral requirement, the approval process is quick and straightforward, making unsecured loans a great option for business owners who need funding quickly. To be eligible, you need a minimum 690 credit score, a credit utilization below 50 percent and a clean credit report with minimal inquiries. Unsecured loans are a great fit for borrowers looking to fund a wide range of project sizes, starting at $10,000.
Criteria Summary for Unsecured Loans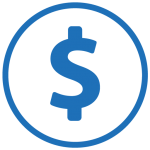 Funding Amount
$10,000-$150,000
Minimum $10,000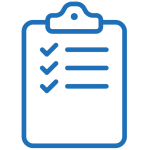 Eligibility
690+ credit score
Credit utilization rate below 50%
Minimal credit inquiries
No recent derogatory comments on credit report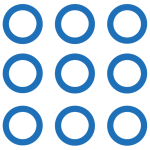 Benefits
No personal collateral needed
Quick time to fund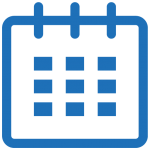 Time to Fund
Think you're a good candidate?
If you think an unsecured loan would be a good fit for your business, give us a call. Our small business funding experts can pre-qualify you in less than 5 minutes and put you on the fast track to entrepreneurship.
Small Business Success Stories
Ready to take the next step?
Get in touch with a Guidant Financial expert and find out which programs, and how much, you qualify for.