Unsecured Loans
Fast access to capital without risking personal assets.
You shouldn't have to risk your property to fund your business.
It's scary to risk your personal assets as collateral for a loan. You've worked hard for what you have – your family's home, the car you saved for, the boat you love. So why risk it when you can get money for your small business without collateral required? Unsecured Loans get you the funding you need, without the risk.

The Money You Need
Unsecured Loans can provide $10k to $150k in quick funds. You can use the loan for anything your business needs, from startup financing to buying equipment.

Get Funds Fast
The funding process for Unsecured Loans is faster than most other financing methods. Most Unsecured Loans close within just a few weeks.

Top Funding Experts
We've helped launch over 20,000 small businesses. That means we're the experts when it comes to helping you get the money you need to start, buy, or grow your business.
The Benefits of Unsecured Loans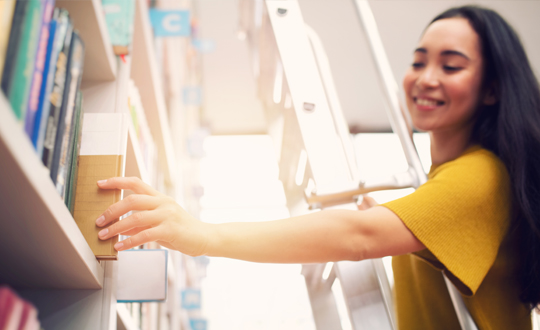 Quick Qualification, Fast Funding
It's fast and easy to qualify for an Unsecured Loan. Instead of focusing on your business plan, financials, and personal assets, unsecured lenders exclusively consider your credit worthiness. If you have a high credit score and a solid credit history, you can get funded fast.
Use Your Funds How You Want
There are no requirements for how you use your Unsecured Loan funding. That means you can use the loan proceeds for whatever your business needs, including paying franchise fees, construction costs, and purchasing equipment.
No Collateral Risk
Unsecured Loans don't require you to use your personal assets for collateral to secure the loan. That means you don't have to risk a lien on your home or other assets.
WHAT IS AN UNSECURED LOAN?
Unsecured Loans provide some of the quickest funding possible for your small business needs without making you risk your home or other assets as collateral.
BENEFITS
$10k – $150k of funding
No personal collateral required
Fast to fund
CRITERIA
690+ credit score
Credit utilization under 50%
Good credit history
We're the experts.
Over 20,000 small businesses have gotten their start with us. We know how to get you the money you need to start, buy, or grow your business or franchise.
We've got options.
Our full suite of funding options gives you a choice when it comes to financing your business or franchise. We'll help you find the best option for you – or even combine multiple methods.
We're with you.
We don't stop supporting you after you get funded. We're here for the life of your business. With our robust business services, we're with you for the long-haul.