Full Suite of Funding Services
We offer a variety of business financing options, most of which can be combined to produce the total amount of desired franchise funding.
Faster Funding

Guidant Grade is a proven, systematic approach to prioritizing the leads in your queue. Don't worry, we'll go the extra mile for every lead, regardless of their score.

We do what it takes to secure capital for your candidates, reflected in our superior success rate for 401(k) rollover and SBA loan transactions.

We offer a variety of funding solutions that can be used solo or combined to meet the unique needs of each candidate.

Guidant performs more Rollover for Business Start-ups arrangements per year than any of our competitors, and our clients have the lowest audit rate in the industry.
Personalized Service & Custom Technology

Weekly Status Updates
Receive weekly emails updating you on the real-time status of exactly where each of your clients are in the funding process.

Custom Pre-Qual Tool
Customize your pre-qualification tool to reflect your brand and get the information that's most important to you.

Co-Branded Collateral
Easily share information on our full suite of financing options with your clients with custom collateral feature your logo and lifestyle image.

Single Point of Contact
You'll have an established single point of contact at Guidant, so you'll know exactly who to contact for anything you need.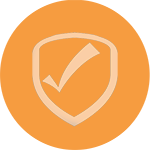 Funding Assurance
With our money-back guarantee and risk-free process, your candidates can feel confident to move forward faster. We promise funding for your pre-approved clients or we work for free.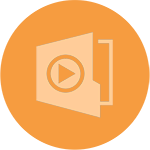 Resource Library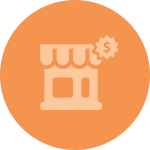 Re-Sale & Transfer Support
Our Seller Suite Toolkit empowers your re-sales and transfers with the tools they need to confidently determine an asking price. With our expert, ongoing support, they'll be able to engage interested buyers and speed up the resale process. Become a Seller Suite partner now, and all your resales/transfers will receive $100 off – $495

$595

– Learn More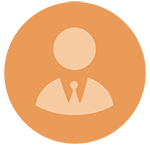 Meet the Team
Meet your team of dedicated account managers. Your single point of contact is your go-to for any questions you have or information you need. Meet the team here.
Ready for the next step?
Get in touch
Interested in referring a client?