We're in the business of empowering entrepreneurs.
With $10,000 and a laptop, David Nilssen and Jeremy Ames started Guidant Financial in the fall of 2003. Their initial desire to help friends use retirement funds to invest in real estate soon evolved into a full-fledged mission to help entrepreneurs realize their dreams of small business ownership.
Since then, we've made a name for ourselves as the industry leader of innovative small business funding. Our staff is made up of experts who help people finance small businesses and franchises through a full suite of funding solutions, which include SBA loans; unsecured loans; portfolio loans; and equipment leasing, plus 401(k) business financing (also known as Rollovers for Business Start-ups or ROBS). In fact, we structure more ROBS arrangements each year than any other provider in the space and boast a spotless IRS track record.
Create the life you want. Work with us to make your dreams of small business ownership a reality.
We feel the same way about our employees.
Each member of our team should feel as empowered as the entrepreneurs they're helping. We encourage our employees to think outside the box and design their own career path, complete with educational and coaching opportunities. In doing so, we've built a culture that embraces excellence and encourages a community where we lift each other up.
Through dedication to our clients, partners and employees, we make our vision to "increase the number of people who succeed in small business" a reality.
Founded to provide funding options to small business owners looking to create the life they want.
Launched a client platform with over 300 small businesses on board.
Surpassed $1 billion in small business funding.
Made INC. 5000's Fastest Growing Private Companies in America.
Attained our goal of helping over 8,500 entrepreneurs in all 50 states.
Deployed $3 billion in small business funding.
Achieved five-time honoree status of INC. 5000.
Over 140 employees in three locations dedicated to serving small businesses and franchises.
Our team of experts loves supporting entrepreneurs and each other. With our PACE core values (Passion, Adaptability, Community and Excellence), we take pride in helping clients while also cultivating a fun work atmosphere that fosters growth and strong relationships.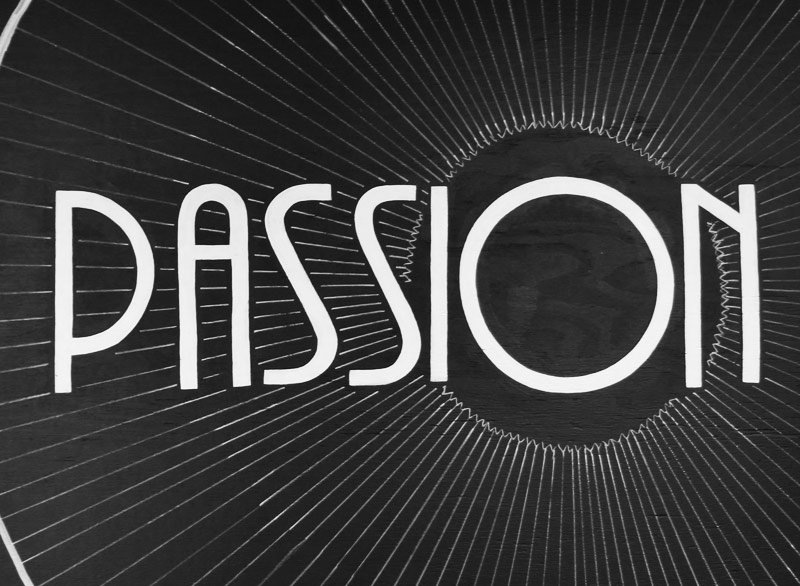 Support the dreamers.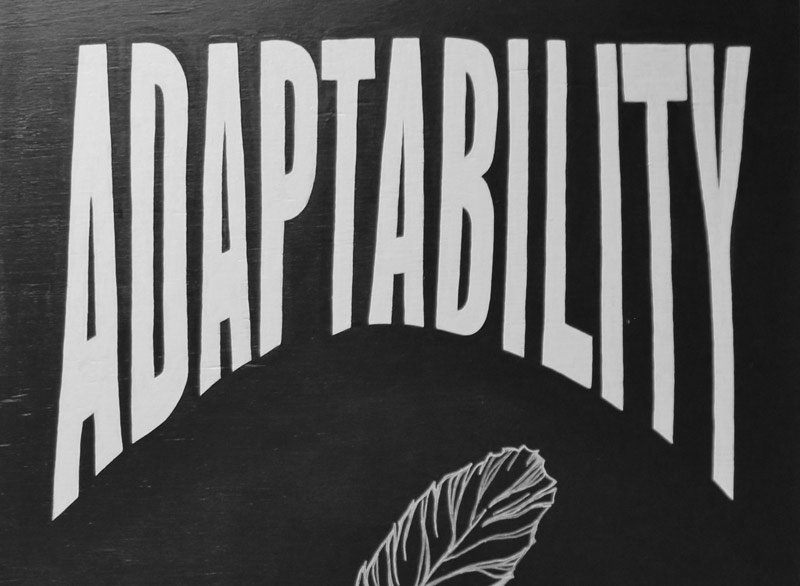 Embrace and drive change.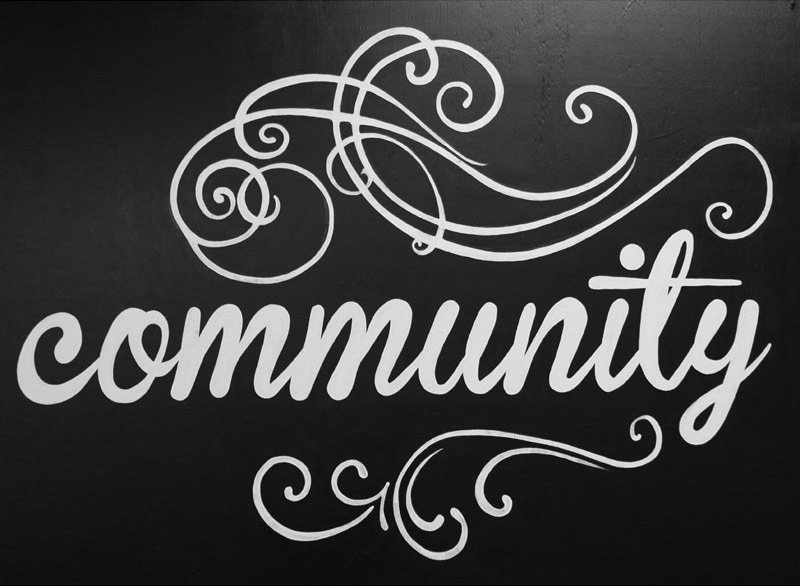 Lift each other up.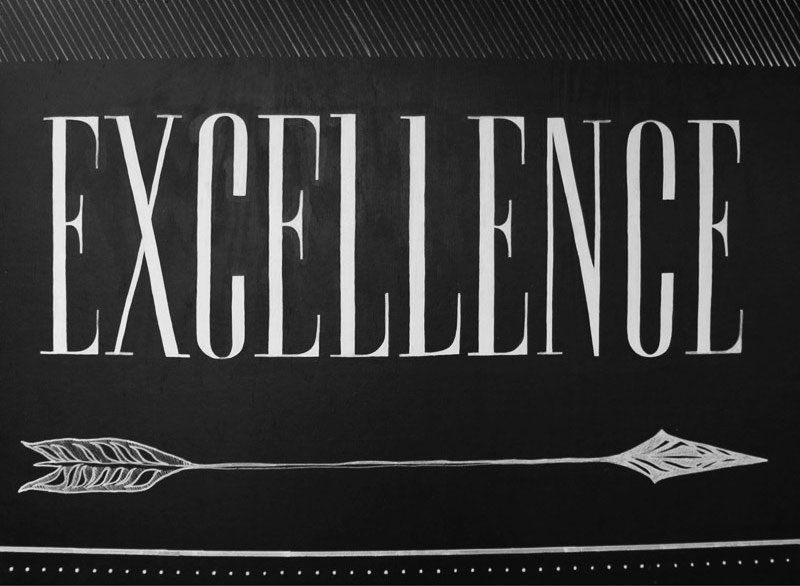 Get better every day.
Empower equity and inclusion.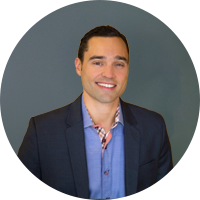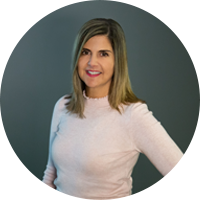 Katie Burckhardt
Business Growth Officer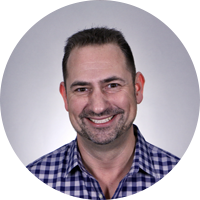 Ralph Nilssen
Director of Sales
Guidant employees have always enjoyed giving back to the community, whether it be volunteering their time or contributing to causes they care about through donation drives. Last year, we decided to focus our volunteer efforts on Treehouse, an organization that supports local foster youth.
Treehouse supports foster kids, striving to close the achievement gap between youth in foster care and their peers by providing the academic and other essential support kids need to succeed. They fulfill key material needs, as well as provide important childhood experiences that every child deserves. With the work the Treehouse team has done, they've seen youth foster care graduation rates on the rise.
Our team supports Treehouse with clothing drives, volunteer days and fundraising. This is one more way we focus on helping others achieve their goal for a better life.