Payroll Aligned to Your Business Needs
Payroll Aligned to Your Business Needs
The Effortless Way to Run Payroll & Simplify ROBS Compliance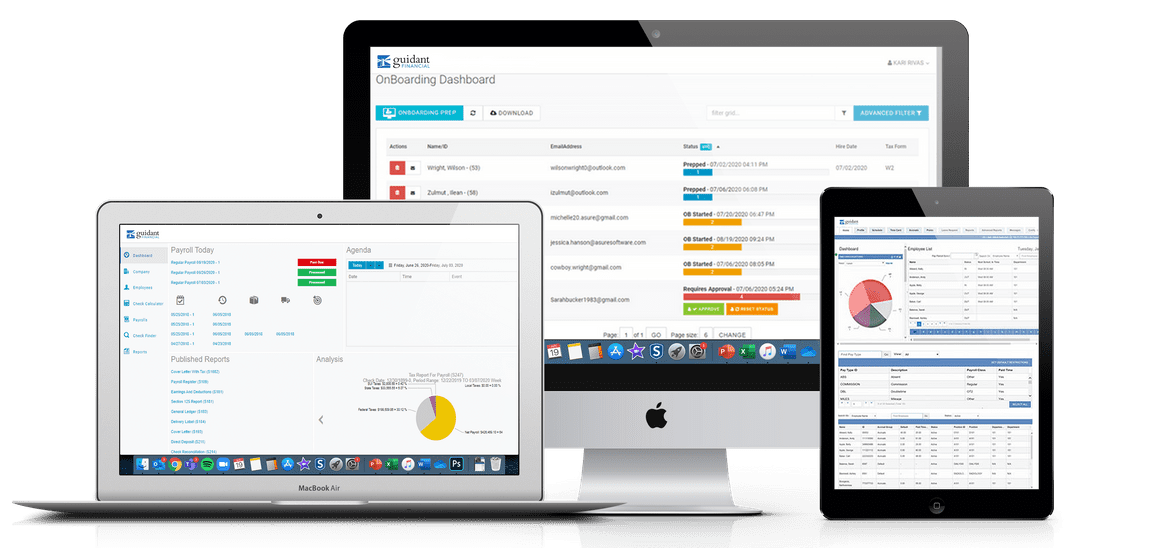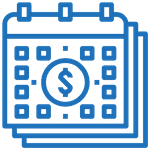 Simplify Your Payday
Set and forget your payroll needs. Run your payroll in under 20 minutes with free direct deposit, automated salary, and intuitive employee self-service.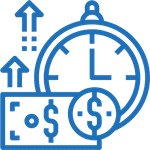 Save Time and Money
Avoid manually entering payroll data, take advantage of full-service tax filings, and benefit from automatic payments.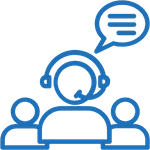 Dedicated Expert Support
Experts are just a call away. Our payroll specialists have the knowledge and expertise to answer your questions.
Effortless Combined Services
Our products integrate to help you run your business efficiently. Existing payroll data will save time and effort during your annual compliance review, for example.
Choose the Right Payroll Plan for Your Business
No expensive add-ons. Simply everything you need to reduce your administrative effort for payroll and ROBS compliance.
$25/ base +
$2.50 / employee per payroll
*One-time setup fee of $250
$35/ base +
$5 / employee per payroll
All Core Payroll Features+
*One-time setup fee of $250
Self-serve support for HR Compliance
$15/Mo
FREE for the first 3 months
$10/mo when bundled with Core Payroll
On-demand support for HR Compliance
$75/Mo
FREE for the first 3 months
plus $50/mo when bundled with Premium
You Didn't Start a Business to Spend Time Doing Admin Work
The time you have is limited. Don't spend it working with pushy salespeople who disappear when it's time to get your business set up right.  We designed our payroll software specifically for the small businesses we help fund.
Vendor Selection
What do I need to run my business? Will I be compliant? Am I paying too much?
Software Setup
Do I have to do it on my own? What if I set it up incorrectly? Are there hidden fees?
Ongoing Support
Can I talk to a person if I have questions? Will the software/support grow with my business?
We're Here to Help Your Business Get Started Right
If you are looking for a payroll provider, we're here to answer your questions and guide you to one that meets your demands.
Speak with a dedicated Client Success specialist to learn about what payroll plan aligns to your business needs.
Get Your Questions Answered— Book Time With Client Success
Still Wondering What Plan is Right for Your Business?
We get it, payroll is new for most business owners. Let our experts help!