Bookkeeping & Tax Services
With decades of experience, our team is here to guide your business to a secure, stable, and profitable future.
Bookkeeping & Tax Services
With decades of experience, our team is here to guide your business to a secure, stable, and profitable future.
Bookkeeping & Tax Services to Help Grow Your Business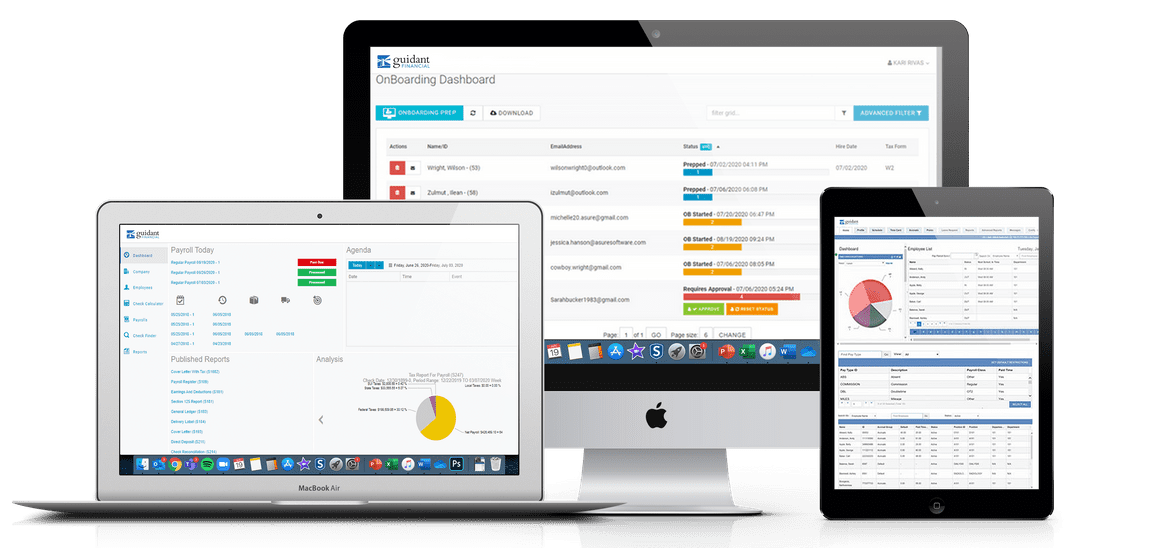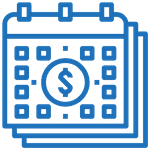 Save Time and Money
Focus on growing your business instead of on paperwork. With our automation experts on your team, you'll cut out extra work so you can spend time where it matters most.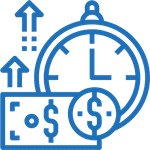 Proactive, Expert Support
Benefit from regular check-ins with your experienced support team. Your team of QuickBooks, tax, and accounting experts cover every major industry in all 50 states.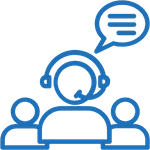 Make Better Decisions
Eliminate guesswork with our best-in-class financial reporting and benchmarking. With these insights, you can improve your business performance.
Effortless Combined Services
Our services integrate with all major platforms: payroll, point-of-sale, bank account, credit card, and more. Guidant 401(k) and payroll clients have all year-end data in one place.
Choose the Right Bookkeeping & Tax Plan for Your Business
We won't sell you costly, unnecessary services. Our plans let you pick exactly what you need to reduce your accounting and tax efforts.
Bookkeeping & Tax Support
Best for owners that want to manage their books but want support with initial setup, accounting and taxes.
Best for owners that already have a trusted CPA, but don't want to take on the bookkeeping themselves.
Premium Bookkeeping & Tax
Best for businesses who need a trusted CPA partner and don't want to take on managing their books.
Not ready for full-service accounting, but still need help with set up?
For those who want support getting their books setup, but plan on self-managing, $480 one-time fee*.
The $480 will be credited back if you sign up for a package within 6 months of setup.
Packages and add-ons are subject to limitations and our terms & conditions. You can view them here or ask your Client Success Representative for more details.
If you're unhappy with your plan for any reason, we'll refund up to the last 90 days of payments. All we ask of you is to let us know where we missed the mark and how we can fix it. We're determined to constantly improve and evolve our services to best help you.
Additional Services for Your Bookkeeping & Tax Needs
If your small business has more complex accounting and taxes need, we've got you covered.
These services can be added to any of our plans to help you further minimize your accounting, tax, and bookkeeping efforts.
We don't believe in blank check services. For all hourly services we will provide a quote based on your needs to help you determine a cost estimate.
You didn't start a business to worry over accounting and taxes.
Why spend valuable time worrying about confusing administration work when you could be focused on growing your business? We designed our Bookkeeping and Tax services specifically for the small businesses we help fund — so you can reduce your administrative burden and gain the financial insights needed to manage a successful business.

Software Set-up
Can I do this on my own? What if I set it up wrong? Will I be compliant?

Building Success
How do I successfully manage cashflow? Will my financials show me what's best for my business?

Ongoing Support
Can I talk to an expert if I have questions? Who can help me best grow my small business?
We're Here to Help Your Business Get Started Right
If you are looking for a Bookkeeping & Tax provider, we're here to answer your questions and guide you to one that meets your demands.
Speak with a dedicated Client Success specialist to learn about what Bookkeeping & Tax plan aligns to your business needs.
Get Your Questions Answered— Book Time With Client Success
Still Wondering What Plan is Right for Your Business?
We get it, accounting can be tough for business owners. Let our experts help!