HR Expertise to Stay Compliant
HR Expertise to Stay Compliant
The Simple Way to Manage Your HR Compliance Needs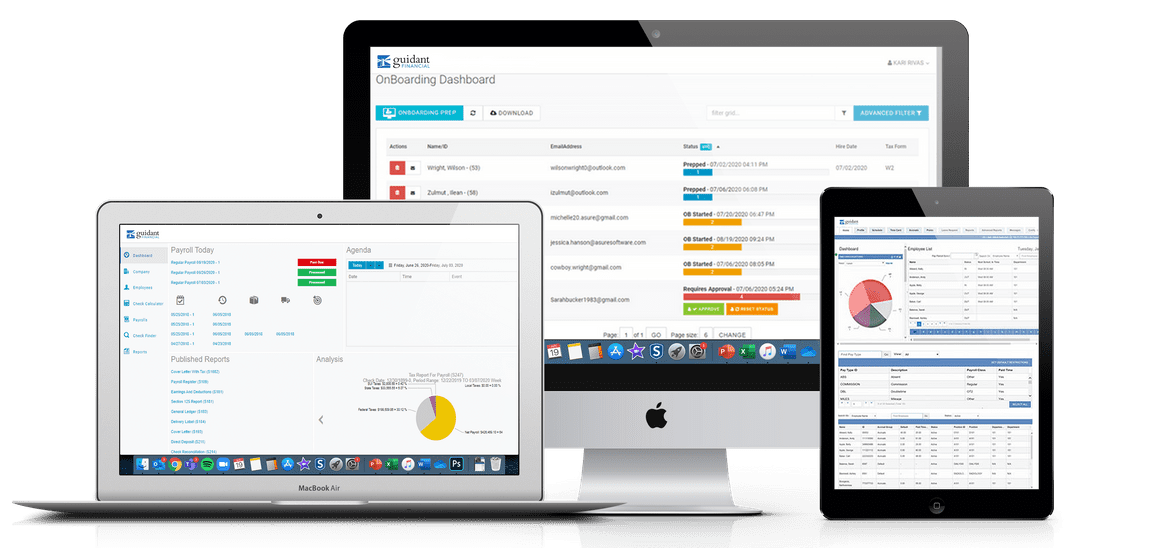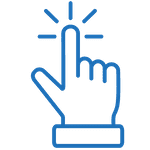 Effortless HR
Don't waste hours searching for the answers to your HR questions. With resources and experts at your fingertips, our HR services let you focus on growing your business.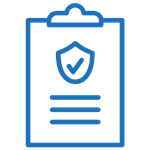 Compliance Confidence
You know getting HR right is important. So how do you catch your mistakes? Stop worrying with our expert HR guides, law info alerts, and HR pros.
Reliable Expertise
Each of our HR pros average 15+ years of experience. You can rely on their expertise whether you're working with a pro one-on-one, or using a template they created.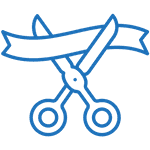 Start Off Right
With expert-made job descriptions, offer letters, performance evaluations, and more, you can concentrate on opening your doors — not getting lost in HR paperwork.
Choose the Right HR Plan for Your Business
No expensive teams required. Simply everything you need to reduce your administrative effort in maintaining HR compliance.
No more endless searching for HR answers. Build an HR foundation quickly and easily with self-services libraries, tools and templates.
Best for self-service HR support
$10/Mo if bundled with Core Payroll
Solve HR Issues with unlimited, on-demand support from the industry's best team of certified HR professionals.
Best for concierge HR support
$50/Mo if bundled with Premium Payroll
You Shouldn't Have to Know Everything About HR to Own a Business.
From getting up to speed on employment law to creating the documents you need to start hiring, being an HR expert can feel like a full-time job. Most business owners lack confidence that they're are doing enough to stay compliant. We designed our HR services specifically to reduce administrative effort and maintain HR compliance.

Employment Law
What federal laws do I need to know? What about state or city laws?

HR Paperwork
What paperwork does an employee need to sign? What if I miss a form?

Staying Compliant
How often does employment law change? Do I get notified automatically?
We're Here to Help Your Business Get Started Right
If you are looking for a payroll provider, we're here to answer your questions and guide you to one that meets your demands.
Speak with a dedicated Client Success specialist to learn about what payroll plan aligns to your business needs.
Get Your Questions Answered—
Book Time With Client Success
Still Wondering What Plan is Right for Your Business?
We get it, HR is tricky for most business owners. Let our experts help!