SBA Small Business Loans
Low-interest funding for new and existing businesses.
SBA Loans make it easier to start, buy, or grow your business.
Traditional business loans are hard to qualify for, require significant down payments, and have high interest rates. So why barter with banks for good loan terms when you can work with Guidant to find lenders who want to bankroll your loan? SBA loans make it easier to get the money your business or franchise needs.

Lower Interest Rates
SBA loan interest rates are lower than traditional business loans, making repayment less of a burden – which gets you to profitability faster.

Flexible Down Payment
SBA loans can be combined with other forms of financing like unsecured loans or 401(k) Business Financing – saving you on out-of-pocket costs.

Easier Loan Application
With Guidant, your application goes to our our extensive lender network, which means you get more options and a competitive advantage.
Here's How to Get Started
It's easy to get started! Simply complete our pre-qualification survey to start following your small business dreams.
Pre-qualify
Learn more about your financing options and how much funding you can access with our simple two minute, online pre-qualification survey.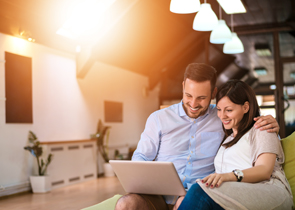 Tell Us More
We'll send you a link where you can provide us your loan info, details about your business, and some financials, so we can analyze your loan package.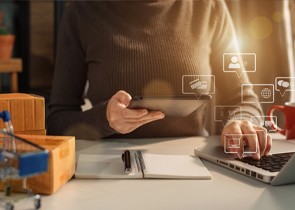 Get Funded
We'll help you through the SBA loan application process. With just one application, you'll access our extensive lender network to get the best loan options for you.