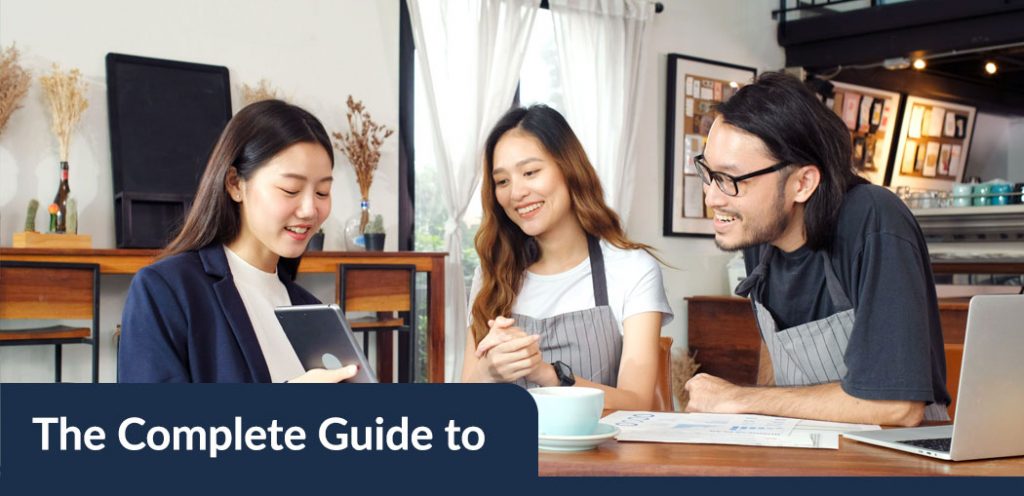 Everything You Need to Know About SBA Loans
For years, the Small Business Administration (SBA) has been supporting American small business by providing increased access to affordable funding. The SBA encourages traditional lenders like banks and credit unions to provide loans with favorable rates and repayment terms through a number of lending programs available to entrepreneurs. The key to securing SBA funding is understanding which program is right for you and how to become a well-qualified applicant.
Whether you're looking to purchase real estate, buy an existing business, cover construction costs or obtain working capital, an SBA loan can provide the funding you need for your business. These loans, which are backed by the Small Business Administration (SBA), are actually financed through individual banks. However, the SBA guarantees between 50 and 90 percent of the loan should it go into default, which encourages the banks to lend to small business owners with preferable rates. Thanks to this relationship between the SBA and lenders, entrepreneurs are able to obtain financing to buy or expand their small businesses with affordable repayment terms and low interest rates.
Challenges of Obtaining an SBA Loan
Though SBA loans are meant to stimulate small business, getting approved for a loan is not an easy or simple process. Because SBA loans are guaranteed if they default, and because lenders still carry some risk while offering lower rates than typical bank loans, borrowers typically must be well qualified in order to be considered for funding. Lenders not only look at five factors of eligibility (also referred to as the 5 C's), they also want to see an excellent business plan and a large down payment. Meeting these eligibility requirements, presenting a perfect application package and coming up with enough cash to be considered for a loan is a tough feat for anyone — especially busy aspiring business owners.
What is Covered in This Guide?
In this complete guide, we take the guesswork out of applying for an SBA small business loan. While specifics do vary by individual lender, by learning what the SBA is, how to become a qualified borrower and understanding your loan options, you can decide if this type of financing is the best choice for you and your business. Here's a preview of some of the topics we'll address:
What an SBA loan is
How to qualify for an SBA loan
How to write a winning business plan
What to expect during the SBA loan process
Where to get an SBA loan
The pros and cons of SBA lending
How to get started obtaining SBA funding
Why Should You Read This guide?
While many aspiring business owners seek funding via an SBA loan and yet only 10 percent of applicants are approved. Obtaining SBA funding can be a great way to fund your business venture, but the application process is timely, and we want entrepreneurs to invest their precious time wisely. This is why we created this guide: To help you save time, provide an in-depth view of SBA lending and provide you the tools to increase your likelihood of being approved for an SBA small business loan.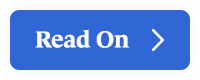 Pre-Qualify Today!
Rollover for Business Start-ups SBA Loans | Portfolio Loans | Unsecured Loans