Join Our Team
Remote
Benefits & Perks
We strive to make Guidant a best place to work by providing competitive benefits and perks. From regular team-building events, like our Guidant Office Olympics, to a generous 401(k) matching program and comprehensive health benefits, here's a sampling of what we provide each employee: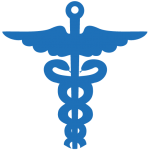 Medical, Dental and Vision Insurance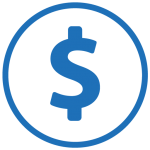 Paid Parental Leave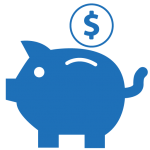 Generous 401(k) Matching Program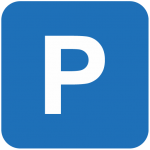 Public transport pass or subsidized parking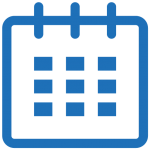 PTO starting at 3 weeks your first year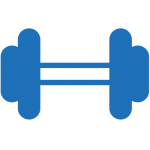 Subsidized Gym Membership
Culture
We believe that encouraging an entrepreneurial mindset among our staff benefits our clients. We promote independent thinking within our company and offer educational and coaching opportunities for all employees. In doing so, we've built a culture that embraces the spirit of family and encourages a fun workplace.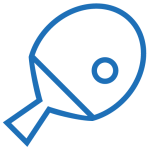 Laid-back environment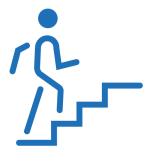 Awesome Leaders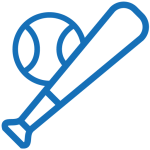 Team Sports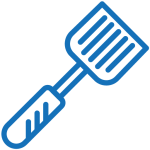 Quarterly Team Breakfasts
Our Values
We want our employees to feel as empowered as the entrepreneurs we serve.
Passion:
Support the dreamers
Adaptability:
Embrace and drive change
Community:
Lift each other up
Excellence:
Get better every day