Portfolio Loans
Use your investments for fast small business funding – without selling.
You don't have to sell your stocks to leverage your portfolio.
Accessing financing to start, buy, or grow your small business can be time-consuming, complicated, and hard to qualify for. But if you own stocks, bonds, mutual funds, or other eligible securities, you can leverage your portfolio to get the money you need without having to sell off your securities.
Portfolio Loans, which are also known as stock loans or securities-based lending, work like a revolving line of credit. This lets you fund your small business or franchise by borrowing and repaying on your schedule – not a bank's.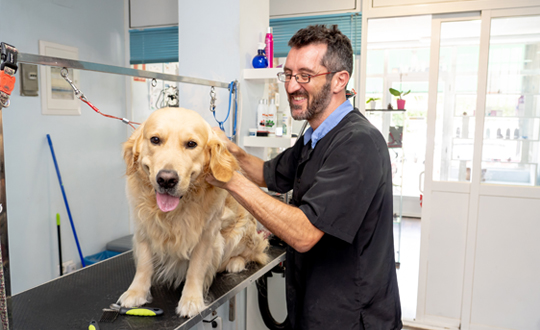 The Benefits of Portfolio Loans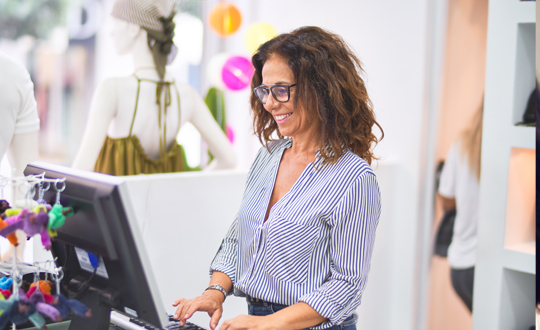 Maintain Portfolio Value
Since you're borrowing against the assets in your portfolio, instead of liquidating (selling) them, your investment portfolio can continue to grow in value.
Low Interest Rates
Portfolio Loan interest rates can be as low as 3% – 4%. Unlike other loans, you only incur interest when you use the funds. That means you're not penalized if you borrow more than you need.
No Upfront Costs
We can help you establish a Portfolio Loan for a four percent flat rate. You can pay that fee from your total loan amount – so you don't pay anything out-of-pocket.
Rapid Funding
On average, Portfolio Loans close in an about 10 days. That means you can get the money your business or franchise needs in less than two weeks.
WHAT ARE PORFOLIO LOANS?
Portfolio Loans let you leverage your stocks, bonds, mutual funds, and other eligible securities to get small business funding – without selling your assets.
BENEFITS
Up to 80% of your portfolio balance
Fast funding
No out-of-pocket cost
CRITERIA
$85k minimum funding
At least $85k in brokerage accounts
Stocks & securities publicly trade at $5+ a share
We're the experts.
Over 20,000 small businesses have gotten their start with us. We know how to get you the money you need to start, buy, or grow your business or franchise.
We've got options.
Our full suite of funding options gives you a choice when it comes to financing your business or franchise. We'll help you find the best option for you – or even combine multiple methods.
We're with you.
We don't stop supporting you after you get funded. We're here for the life of your business. With our robust business services, we're with you for the long-haul.