Growth Capital
Funding for the life of your business.
Grow Your Business without Breaking the Bank
If you own your own business and are looking to grow or expand, growth capital can help you reach your goals without eating into your hard-earned profits. Whether you want to open a second location, hire more employees or launch a new product, our working capital loans are tailored to fit the needs of existing small businesses that are ready to take the next step.
Fast Funding with a Working Capital Loan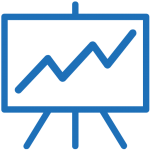 Securing growth capital is a great way to drive your business goals forward. We offer growth funding through our working capital loans, which offer a simple financing solution for entrepreneurs needing $25,000 – $150,000. Working capital loans are a type of SBA loan. They provide the same great government guarantee and low interest rates as traditional SBA loans, but working capital loans typically close much faster and require a smaller down payment.
Why work with Guidant?
At Guidant Financial, we make it easy for qualified borrowers to obtain growth capital so you can get back to running your business as quick as possible. Our streamlined process and comprehensive loan package analysis gives you immediate access to the lenders who are most likely to fund your loan.
The Benefits of Growth Capital
Fast Timeline: Working capital loans typically have a fast funding timeline because the business already has a proven successful track record.
Guaranteed Funding: If you pre-qualify for growth capital, we guarantee funding or we work for free.
Affordable Payments: Since working capital loans are a type of SBA loan, interest rates are low, making monthly payments manageable.
No Collateral: Working capital loans are secured by business assets, so you don't have to jeopardize your personal property to qualify.
Criteria for a Working Capital Loan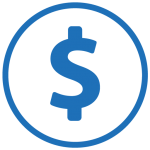 Funding Amount
$50,000-$150,000
Minimum $50,000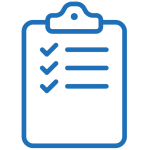 Eligibility
10% down payment
Profitable existing business
690+ credit score
No recent bankruptcies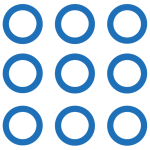 Benefits
Low interest rates
Quick time to fund
No collateral needed to qualify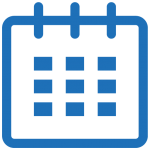 Time to Fund
30 – 60 days
Must have business to fund
Think you're a good candidate?
If you think a working capital loan would be a good fit for your business, give us a call. Our small business funding experts can pre-qualify you in less than 5 minutes and put you on the fast track to entrepreneurship.
Small Business Success Stories
Ready for the next step?
Get in touch with a Guidant Financial expert and find out which programs, and how much, you qualify for.