Growth Capital
Funding for the life of your small business or franchise.
You shouldn't have to lose profit to grow your small business.
When it's time to grow your business, you don't have to say goodbye to your hard-earned profits just to move forward. Working Capital Loans are tailored for small businesses or franchises that are ready to take the next step by offering $25,000 to $150,000 of funding. Do you want to open a new location, launch a new product, or hire more employees? Growth Capital Loans can get you there with faster closing timelines and smaller down payments.
We make it easy for you to get the small business financing your business needs quickly – so you can focus on running your business, not filling out paperwork. Our streamlined process, comprehensive loan package analysis, and extensive lender network get you fast access to the money you need to grow your small business or franchise.
The Benefits of Growth Capital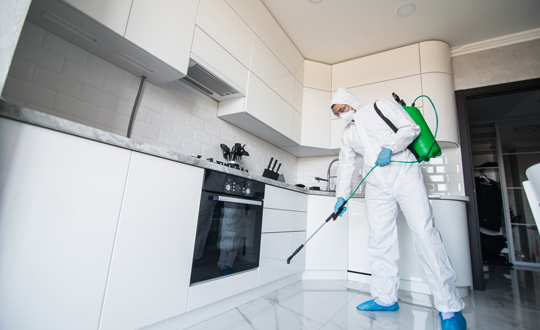 Fast Funding
Since your business already has a proven record of success, Growth Capital Loans typically fund more quickly than other forms of small business financing. On average, we see Growth Capital Loans fund in as little to 30 – 60 days.
Affordable Payments
Growth Capital Loans are a type of Small Business Administration (SBA) Loan. The SBA works with lenders to guarantee a portion of your loan. That means lenders have more confidence in you – affording you lower interest rates that make monthly payments more manageable.
No Risky Collateral
Many types of small business financing require you to put your personal assets up as collateral. But Growth Capital Loans are secured by your business assets, so you don't have to risk your home or other personal assets just to qualify.
WHAT ARE GROWTH CAPITAL LOANS?
Growth Capital Loans let you grow your thriving business without eating into the profits you've worked hard to gain.
BENEFITS
$50k to $150k of funding
Low interest rates
Fast funding
No personal collateral required
CRITERIA
10% down
Profitable existing business
690+ credit score
No recent bankruptcies
We're the experts.
Over 20,000 small businesses have gotten their start with us. We know how to get you the money you need to start, buy, or grow your business or franchise.
We've got options.
Our full suite of funding options gives you a choice when it comes to financing your business or franchise. We'll help you find the best option for you – or even combine multiple methods.
We're with you.
We don't stop supporting you after you get funded. We're here for the life of your business. With our robust business services, we're with you for the long-haul.