The word 'agile' means to move quickly and easily.  In the high-tech industry, it's a set of principles and frameworks for building software efficiently.  The Agile methodology for software development has been around, in some capacity, for almost two decades and has helped catapult companies like Google and Microsoft into the juggernauts they are today. Agile project management was born from lean manufacturing, which helped propel Toyota into becoming the largest automobile manufacturer in the world.
As a business owner, you're probably not trying to build software or manufacture cars at the scale of Google or Toyota, and you most likely don't live and die by software releases and updates. However, like others who rely on Agile, you're building a business and can apply powerful yet simple lessons from Agile development — without having to ever write a single line of code. Let me share just two lessons you can use to make your business grow and improve with greater speed and ease than ever before:
Agile Lesson #1: Limit Work in Progress
A key tenant of most good Agile frameworks is to limit Work in Progress (WIP). Humans generally like to believe they're really good at multi-tasking, but it's just not true. The reality is that, as a business owner — especially in the beginning — you have no choice but to wear many hats while juggling an assortment of conflicting tasks. While this is an honest picture of business ownership, limiting your WIP gives you a fighting chance of staying organized and making consistent improvements and progress within your business.
Here are a few solutions to help you limit WIP and stay in control of your task list:
David Allen's Getting Things Done (GTD) program is a tried and true approach for limiting WIP. GTD is great for people who want a highly structured, prescriptive way to stay focused and move a high volume of disparate items across their desk.
A similar approach, but a bit less intense, comes from Leo Babauta with his 2009 book, The Power of Less. Leo gives you some straightforward habits for setting goals, focusing on your most important things and staying focused.
I've tried both, and personally I gravitate toward Leo's approach; however, I've known many friends who love David Allen and his more detailed rules and process. For those of you with too much WIP to even bother reading a book or are daunted by the idea of tackling a new set of new habits, here is the simplest approach you'll find:
Start a free Trello board. Here, you can quickly organize your WIP and park items in your backlog. It has its limitations, but it's the easiest place to start learning how to organize your work and focus your attention.
Agile Lesson #2: Iterate
Another key element of Agile is to break projects into small, iterative chunks. The idea is that instead of tackling a big project all in one go, you try and create repeatable steps that you can focus on sequentially. This concept goes hand-in-hand with limiting work in progress but there is more to it than that. When you tackle a large project, think about what you are really trying to accomplish or what success will be dependent on at the end.
Let's use the example of opening a new location for a hypothetical taco business. In the end, your success is based on finding the right location, having enough customers and being able to juggle multiple locations, amongst other things. Non-Agile thinking would say to just go all in and open a new store. Iterative, Agile thinking says to try and break these questions into smaller elements and gather data quicker with lower risk at each step. For example, opening a taco stand allows you to try your hand at operating two locations without all the upfront costs or worrying about location. From there, setting up a taco truck lets you try out different locations and determine customer traffic before going all in with your final full location.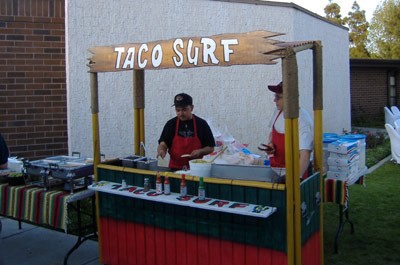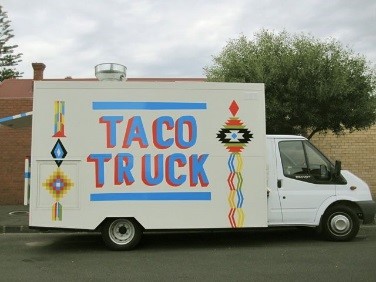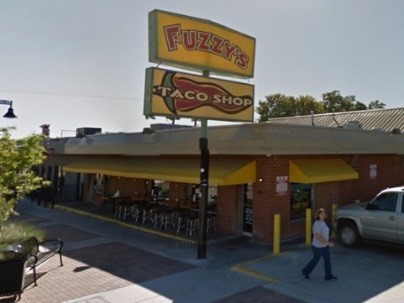 The lesson to take away is before you embark on a big decision or project, think about what success looks like in the end. Then, figure out the easiest and fastest way you can start answering whether you actually have the recipe for success before spending your limited time and resources on going all in.
Agile is a way of thinking that can work for nearly any concept but is potentially beneficial to the success of your business. Large companies like Toyota and Google have massively over complicated these concepts to work for their massively complicated businesses. For your business, break it down and start with limiting WIP and taking an iterative approach to help your business grow faster and more easily.