Welcome to Your Partner Center
PERSONALIZE YOUR EXPERIENCE
Add your contact information,
picture and log to your pre-qual.
ACCESS CLIENT INFORMATION
Know the status of every candidate,
in real time, all in one place.
DRIVE LEAD GENERATION
See a significant increase
in pre-qualifcation completions.
The Partner Center is your new home base, where you can customize your pre-qualification tool, add your contact information, logo and picture; and track the progress of each of your clients. The center also allows you to pick and choose which funding options candidates will see, depending on which products work best for you and your brand. This is your one-stop-shop — make yourself at home.
Full Suite of Small Business Funding Services
We offer a variety of business financing options, most of which can be combined to produce the total amount of desired startup capital.
Why Business Brokers and Franchise Consultants Love Partnering With us
Pre-qualification Tool
Our proprietary system allows candidates to pre-qualify for funding in 5 minutes or less.
Financial Training Webinars
These online workshops help candidates understand their financing options.
Outside Counsel
Our funding packages come complete with time for your candidate to meet with an outside attorney.
Audit Protection
In the event your client is audited once their business is open, our expert legal team will support them 100%.
"The Guidant pre-qual tool is a significant improvement in the Discovery Process for my clients. It has relieved much of the uncertainty and anxiety surrounding financing a business."
"Guidant Financial has been an instrumental partner in providing our team with financial solutions for our candidates. Their professionalism and communication is top notch."
"Guidant Financial gets to know your personal needs and works hand-in-hand with you in finding the right lender with the right terms for you to succeed. We couldn't be happier with their service and would definitely recommend them to any franchisee who is just getting started."
– Stephen M.
– Scott S.
– Juan O.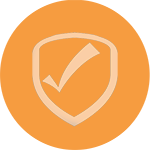 Funding Assurance
With our money-back guarantee and risk-free process, your candidates can feel confident to move forward faster. We promise funding for your pre-approved clients or we work for free.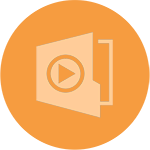 Resource Library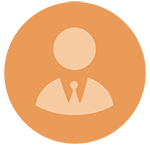 Meet the Team
Meet your team of dedicated account managers. Your single point of contact is your go-to for any questions you have or information you need. Meet the team here.
Ready for the next step?
Get in touch
Interested in referring a client?