Equipment Leasing
Offering flexible and affordable equipment leasing programs.
Improve Your Bottom Line
If there's one thing a business can't do without, it's the right equipment. Having state-of-the-art equipment allows for maximum efficiency and can increase sales. Rather than drain your working capital or a business line of credit, consider equipment leasing as an alternative method of small business financing.
Programs Tailored to Small Business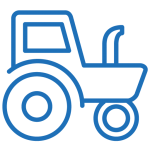 Whether you need furniture, computers, software, printers or other tools of the trade, equipment leasing provides the perfect opportunity to get up to $2 million worth of equipment without breaking the bank. By leasing equipment, you'll preserve your credit and you won't need to put any collateral on the line. Plus, it's easy to upgrade equipment when the lease expires.
Small business equipment leasing usually offers two- to five-year terms with fixed payments. Interest rates range between 8.5 percent – 20 percent, based on business industry, the borrower's credit history and equipment type.
Why Choose Guidant?
Guidant provides affordable equipment leasing programs that give you access to the equipment you need while saving money. Our experienced consultants can guide you through this small business financing option and form a flexible repayment program with fixed rates that meets your budget.
Criteria Summary for Equipment Leasing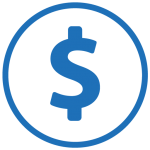 Funding Amount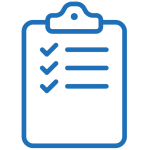 Eligibility
650+ credit score for existing businesses
700+ credit score for startup business
Credit utilization rate below 70%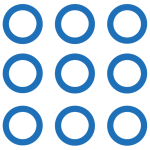 Benefits
Low deposits
Fast funding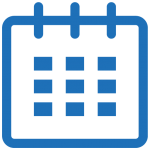 Time to Fund
48 hours
Must have business to fund
Think you're a good candidate?
If you think you might be a good candidate for equipment leasing, give us a call. Our small business funding experts can pre-qualify you in less than 5 minutes and put you on the fast track to entrepreneurship.
Small Business Success Stories
Ready to Take the Next Step
Get in touch with a Guidant Financial expert and find out which programs, and how much, you qualify for.