Equipment Leasing
Affordable programs for top-notch equipment.
Don't drain your wallet to get the equipment you need.
Using the best equipment for your business is key element for maximizing efficiency and increasing sales. But state-of-the-art equipment isn't cheap, especially when you're just starting out. That's why Equipment Leasing is a great financing alternative. Don't drain your working capital or business line of credit. Get what you need for your small business or franchise to succeed – without using up your funding.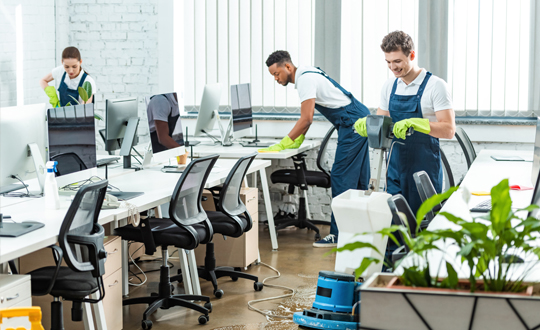 The Benefits of Equipment Leasing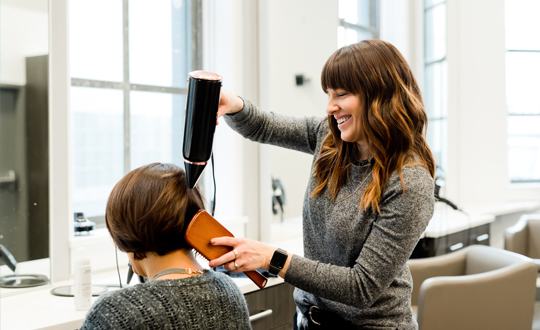 The Equipment You Need
Equipment leasing programs can provide you with up to $2 million worth of the equipment your business needs – without breaking the bank. You can lease almost any type of equipment, including computers, software, printers, furniture, restaurant equipment, and more.
Affordable Terms and Variable Rates
Small business equipment leasing programs often offer two- to five-year terms with fixed payments. Interest rates vary based on the business industry, your credit history, and the type of equipment, but can range from 8.5% to 20%.
No Risk to Collateral or Credit
Equipment Leasing doesn't force you to risk your home or other important personal assets as collateral, unlike many other forms of small business financing. And since equipment leasing programs don't make you take on debt, you'll preserve your credit score.
WHAT IS EQUIPMENT LEASING?
Equipment leasing is an alternative to purchasing equipment from your startup financing or out-of-pocket. Leasing programs let you get the equipment you need to maximize sales while managing your costs.
BENEFITS
$10k + of funding
Fast to fund
Low deposits
CRITERIA
650+ credit score (existing business)
700+ credit score (new business)
Credit utilization under 70%
We're the experts.
Over 20,000 small businesses have gotten their start with us. We know how to get you the money you need to start, buy, or grow your business or franchise.
We've got options.
Our full suite of funding options gives you a choice when it comes to financing your business or franchise. We'll help you find the best option for you – or even combine multiple methods.
We're with you.
We don't stop supporting you after you get funded. We're here for the life of your business. With our robust business services, we're with you for the long-haul.