Money to
Start or Buy a Business

The #1 trusted funding solutions provider for franchises and their candidates
Small business financing doesn't have to be complicated.
Funding a small business is hard. Many lenders require six months to a year of revenue history in order to fund a business. We specialize in helping you find the right financing from the start for your small business or franchise. Our products and solutions have helped launch over 20,000 small businesses.

401(k) Business
Financing

SBA Business
Loans

Unsecured
Loans

Other Funding
Options
Get Money for Your Business in 3 Easy Steps
Explore your financing options.
Take our online assessment to find out which financing options best meet your needs.
Review them with an expert.
Have a financial consultation with a business funding expert who will educate you on your options.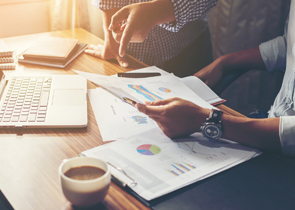 Get your business funded.
Select the financing option with the best terms and receive the money you need to start your business.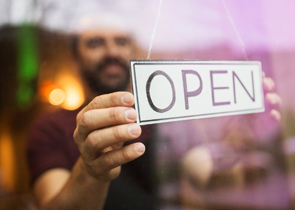 Take Your First Step Today
Tired of Stressing About Finding the Right Financing?
Let our team of experts help you identify the financing that will make it easy to create a thriving business
…by guiding you through a quick and simple process that is tailored to your unique situation, and explaining all of the funding options available for your business.

What Guidant Customers Have to Say
[Guidant walks] you through the entire process of buying a business. You're in business for yourself but not by yourself.
– Bohnne J., Decorating Den
Guidant is a perfect vehicle for small businesses to get established. We would not have been able to start our brewery without them.
– Suzie & Todd F., Noda Brewing Company
We wanted to start our business using our 401(k) funds but had no idea how. We contacted [Guidant Financial] and had a great experience.
– Rand & Janeel S., eyeSmith Sport and Fashion Optical
Funding Support for 1000+ Franchise Partners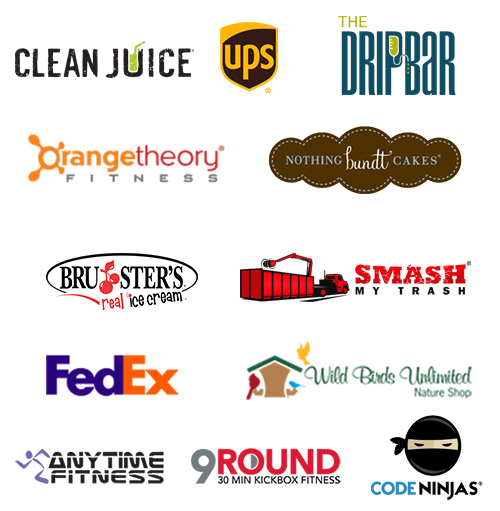 Ready to use your retirement funds to start your business?
Don't have any more questions about ROBS? Great, let's get the process started today!