Money to Start or Buy a Business
Explore Your Options Now
Small business financing doesn't have to be complicated.
Funding a small business is hard. Most lenders require six months to one year of revenue history in order to fund a business. We specialize in helping you find the right first time financing for your startup or new business. We have products and solutions to help small business seekers buy and grow their business. The result has been helping over 16,000 businesses launch.
Get Money for Your Business in 3 Easy Steps
Explore your financing options.
Take our online assessment to find out which financing options best meet your needs.
Review them with an expert.
Have a financial consultation with a business funding expert who will educate you on your options.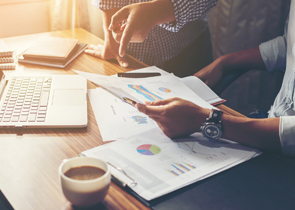 Get your business funded.
Select the financing option with the best terms and receive the money you need to start your business.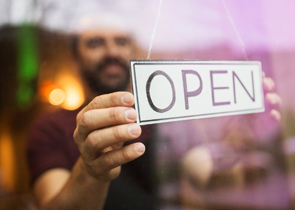 Take Your First Step Today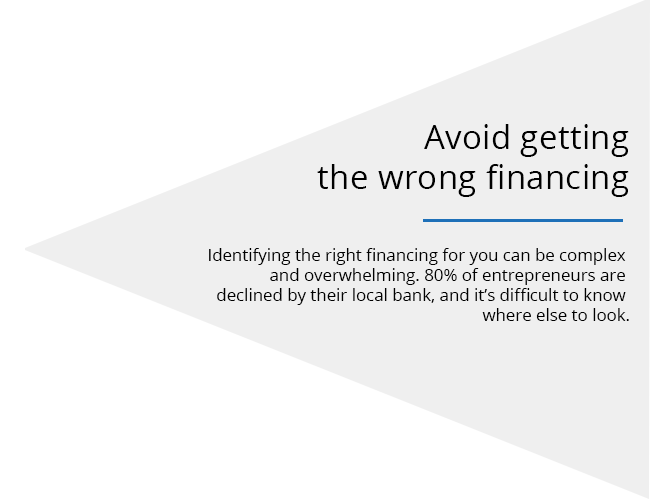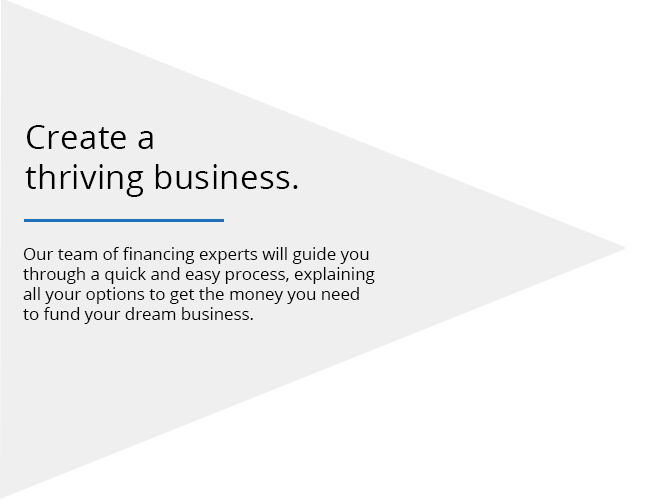 Don't take it from us. These small business owners are living their dream.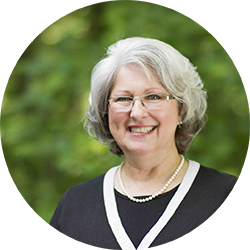 "[Guidant walks] you through the entire process of buying a business. You're in business for yourself but not by yourself."
Bohnne J.
Decorating Den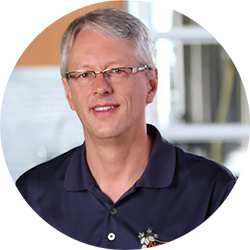 "Guidant is a perfect vehicle for small businesses to get established. We would not have been able to start our brewery without them."
Suzie & Todd F.
Noda Brewing Company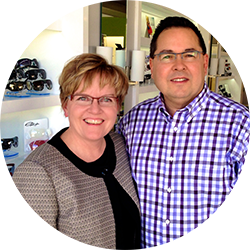 "We wanted to start our business using our 401(k) funds but had no idea how. We contacted [Guidant Financial] and had a great experience."
Rand & Janeel S.
eyeSmith Sport and Fashion Optical
Ready to use your retirement funds to start your business?
Don't have any more questions about ROBS? Great, let's get the process started today!