Below are some of the groups that help keep Guidant great. We strive to represent and support our team members because they're the most important part of us. If we sound like a good fit for you please check our open positions!
We support our socioeconomically and culturally diverse community, partners, and team members.
We elevate our team members to the level they need to help them reach their full potential, professionally and interpersonally
We respect each team members individually and understand that our differences make us stronger and more resilient.
Guidant celebrates diversity, equity, and inclusion by fostering an environment that encourages different perspectives and values each team member's individual experiences.
We create an inclusive workplace where everyone feels a sense of belonging by empowering all our employees to speak up, ask questions, and be seen.
My passion to serve as DEI Chair is because of my strong belief in equity. In 2020, Guidant implemented Diversity as part of the core Guiding Values and Principles. This is the reason why I am so passionate about building and sustaining an inclusive and equitable working environment for all staff here at Guidant.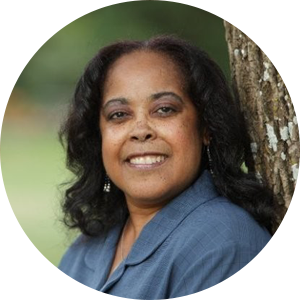 Marleen M. – DEI Chair 2021
Connection, Opportunity, and Growth
Our mission is to support the whole well-being by providing opportunities to connect on timely topics to reinforce, strengthen, and support Guidant's culture and team.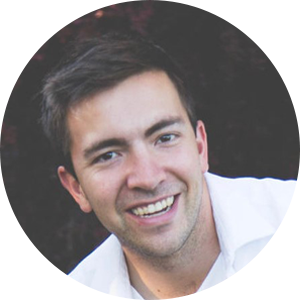 We recognized the need to expand and evolve our efforts to better serve the remote workforce, so we came up with a plan to start a committee that was focused on providing experiences for our team to connect, take on leadership opportunities as an individual in a dynamic setting, and grow from each session. We are excited about the changes we hope to instill moving forward to add value to the Guidant team.
I have learned to handle challenging client situations and all aspects of teamwork such as how to encourage and collaborate with members from different teams. I have strengthened my time management techniques, organizational skills, and have grown so much in leadership by learning from the wonderful leaders around me. There are so many jobs and opportunities out there, but this is a company that will invest in you if you want to grow.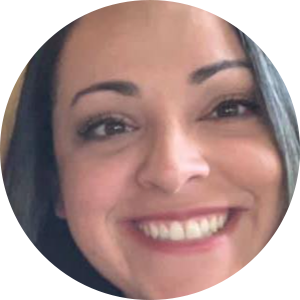 An opportunity each quarter for team members to have a virtual coffee with a senior leader. Participate in casual conversation and get to know leaders in the organization.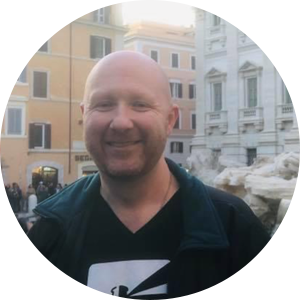 Leadership coffees have been very helpful in reconnecting with our Leadership Team since we switched to a full-time remote office. We used to be able to have a conversation with anyone we ran into getting coffee or at lunch in the office. When we're all scattered across the country, connecting with everyone in the organization proved much harder. This has helped me to remember we're still one company even though we may not see each other face to face.
Connect bi-weekly with other Guidant parents. Discuss resources, tips and tricks as we navigate with children learning from home.
The parent support group has been a safe place where I can share my experiences raising my child as a working single-mom. We talk about everything from the sleepless nights of being new parents, first day of school, remote learning to teenagers learning how to drive and getting their first jobs. Every parent can relate no matter what age your child/ren are. Not only have I received support and great parenting advice from others but lots of laughs as parents share humorous stories about raising their kids.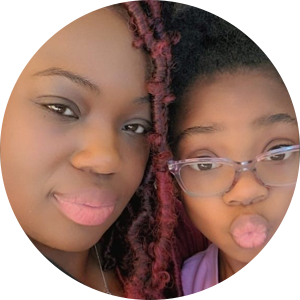 Push your own personal and professional growth within a community of like-minded people. Any book, audiobook, podcast, or article you read or listen to you can submit a book report and earn cash!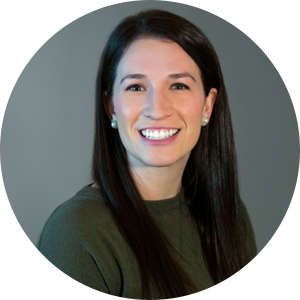 I joined the book club because I love reading and I saw it as an opportunity to turn a hobby into a way to develop professionally as well. I've met more people at Guidant that I hadn't had a chance to connect with prior to the book club, which has been a fantastic benefit. Additionally, the books we choose typically challenge me to think outside my typical perspective, which results in growth.
Open to all employees, you choose the beverage! An opportunity for employees to socialize and connect with peers outside of their department. Each quarterly meeting is a different theme to keep things fun and interesting.
What started as an idea to help us stay connected during a difficult time is now a staple in our Guidant community. We host virtual social hours regularly, with themes varying from Bucket Lists to Show-and-Tell. Through social hours, we've done everything from learning about each other's dreams to meeting each other's pets, children, and families. In some ways, being apart in this virtual world has enabled us to be very intentional about our connections with each other. Instead of simply saying hello to someone in an office hallway, we get to share a meaningful experience and foster a sense of community with each other.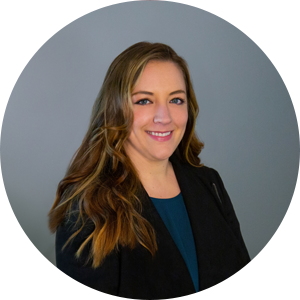 Interested in joining the Guidant team? We're always on the lookout for great people with a passion for small business!