Summer is the perfect time for small business owners to jump-start a new venture, as many franchises and small businesses across industries experience peak demand during this season. Franchising can be ideal for entrepreneurs who want to hit the ground running, offering access to established brands and proven business models. If you're looking for a business that thrives during the summer season, a franchise that caters to warm weather and the season is a smart move.
Read on to explore the top hot summer franchises of 2023 and beyond — including what makes them unique and their projected growth.
Discover the Top Franchise Industries and Trends in our latest blog, highlighting key findings from Guidant's 2023 Small Business Trends study and IFA's 2023 Franchising Outlook.
Top 10 of Summer's Hottest Franchises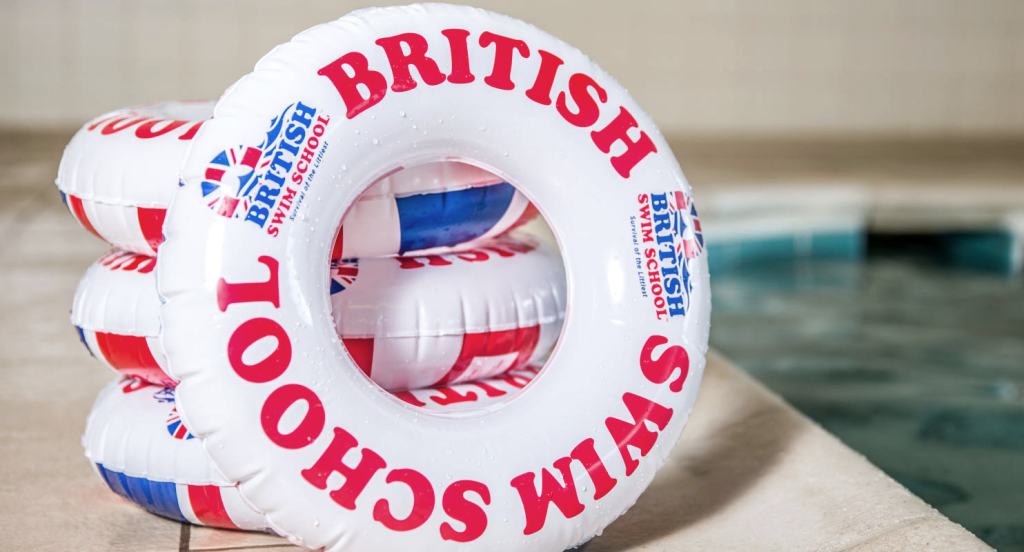 If you love the water and want to provide a real service to the community, consider British Swim School, a franchise dedicated to teaching children to swim. Instructors also impart innovative techniques for water survival. Splashing around is a favorite summer activity among the young, but knowing how to swim is essential for a safe experience. Drowning is the leading cause of accidental death for children 1 to 4 years old and the third leading cause of accidental death for those 5 to 19 years old.
British Swim School is a leading low-cost franchise in the $5 billion swimming school market. Its total startup costs range from $99,960 to $135,010. The company has a minimum cash requirement of $100,000 and total net worth requirements of $150,000 for each franchisee. British Swim School is responsible for finding swim locations; franchise owners can decide whether to teach.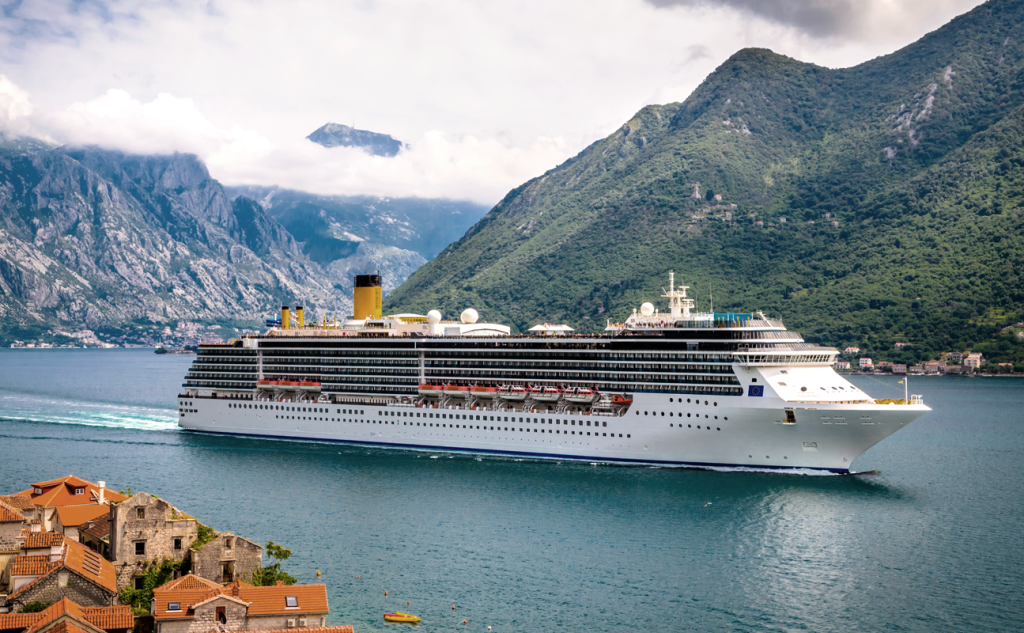 When summer comes, many people's thoughts turn to vacation — and cruises are a popular choice. Cruise Planners provides information on and books cruises, land tours, and all-inclusive resort vacations worldwide. It's the U.S.'s largest home-based travel agency. The employment outlook for travel agents is forecast to grow 20 percent through 2031, much faster than other occupations.
The initial startup cost is $10,995, making Cruise Planners one of the lowest-cost franchises to own. The total investment ranges from $3,000 to $24,000. Overhead costs, due to the ability of owner and employees to work at home, are virtually nil. Cruise Planners operates in all 50 states and has been in operation for over 25 years. Cruise Planners provides all training and coaching.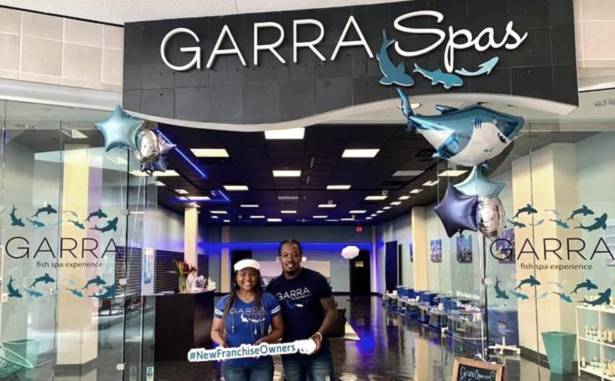 When summer comes, people often concentrate more on wellness, relaxation, and soothing experiences in the water. Garra Fish Spas provide innovative treatments to enhance serenity and health. Their Ionic Cleanse, for example, centers around a foot bath that removes many toxins and impurities. One of the franchise's most unique treatments is a footbath in which Garra Rufa fish brush against the feet. Customers describe the experience as very relaxing, like bubbles, and it softens and massages the feet using natural techniques.
Garra Fish Spas is an environmentally friendly business with high-profit margins and a relatively fast return on investment. The required initial investment ranges from $129,000 to $199,000.
4. Prime IV Hydration and Therapy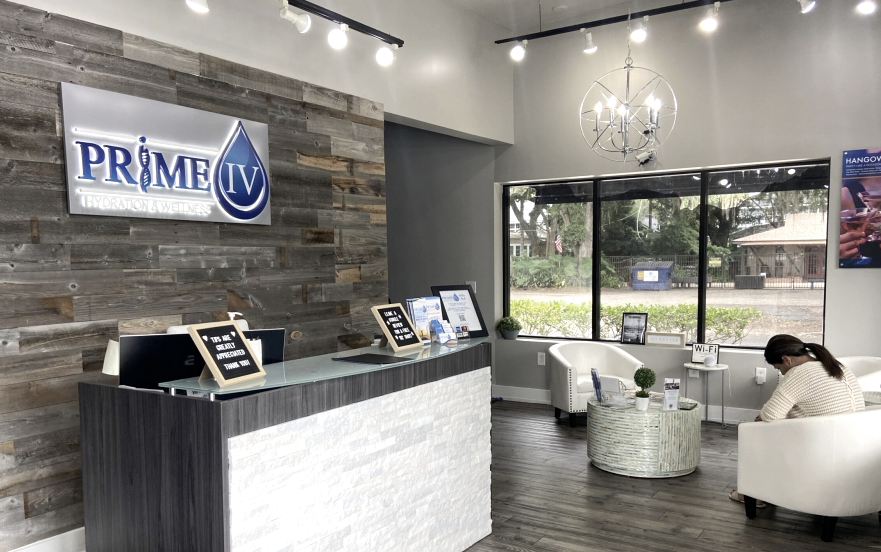 Prime IV Hydration and Therapy provide high-end day experiences. Clients receive a proprietary blend of vitamins, minerals, and amino acids injected directly into their bloodstream in a relaxing and calming environment. The selling point? These healthful supplements are absorbed far faster and more completely than when taken as a pill. Up to 80 percent of nutrients are lost when vitamins and minerals are ingested. The IV method helps to optimize nutritional balance and health.
Prime IV Hydration and Therapy is part of the worldwide wellness industry, a sector worth $3 trillion. The company estimates that 80 percent of its franchises are successful. Prime IV has very reasonable startup costs, ranging from $158,000 to $377,000.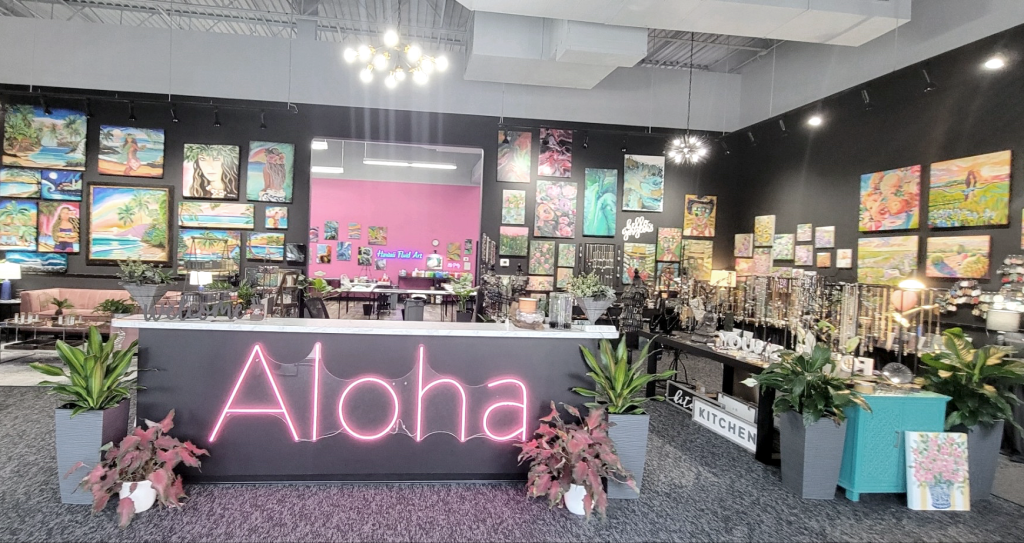 Do your business dreams include hosting parties, get-togethers, and classes where people create beautiful objects? Hawaii Fluid Art is a retail franchise offering instructor-led painting events where participants learn fluid art techniques. Fluid art uses free-flowing paint to create abstract, colorful artworks that participants can keep, give as gifts, or exchange with other party-goers or classmates. The final product mixes multiple pigments and materials to create a unique work of art.
Hawaii Fluid Art is part of the Craft and Hobby industry, estimated at $30 million in the U.S. Its initial franchise costs range from $102,850 to $147,950 on average, with an initial franchise fee of $49,500. Specific expertise in art is not required for franchisees, although having a background in retail sales and customer service is helpful.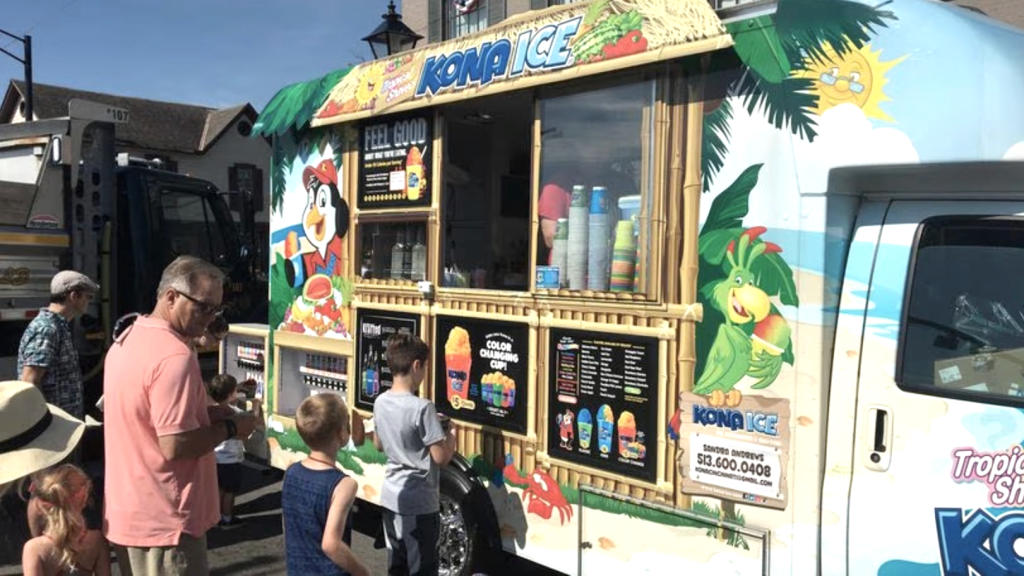 Nothing sounds like summer more than the sound of a truck announcing frozen desserts close by. To top that off, Kona Ice's shaved-ice, low-sugar products are more healthy than ice cream or frozen yogurt — and they come in multiple delicious flavors. Kona Ice is the biggest food truck company on the globe, rating number one in franchisee satisfaction by the Franchise Business Review for nine consecutive years.
Kona Ice's total startup investment for franchisees ranges from $149,995 to $189,300. The minimum cash required is $20,000. The company also requires that franchisees show a net worth of at least $25,000. Overhead is very low, with no real estate costs. One person can operate each truck.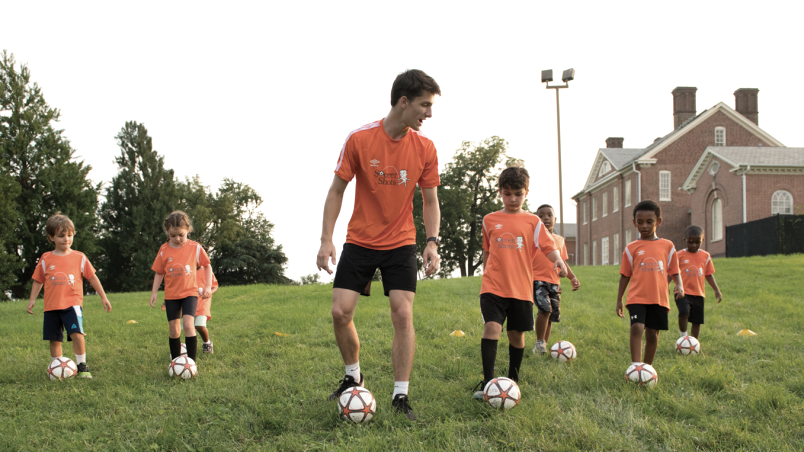 Soccer is increasingly popular in the U.S. and astoundingly popular worldwide. In U.S. high schools, over 850,000 students play it. Due to the rise in popularity, many parents (and children!) want to start as early as possible. Enter Soccer Shots, whose teachers help children of all ages learn how to play soccer. The program also focuses on building character and emphasizes coaching, communication, and curriculum.
The program is held wherever there is what the company terms a "captive audience" — a pre-existing center for children, such as elementary schools, parks, childcare facilities, and preschools, so franchisees do not have to be concerned with renting fields. The initial startup investment ranges between $43,000 and $55,300, with an initial cash requirement of $20,000. Soccer Shots requires a net worth of $50,000 for its franchisees.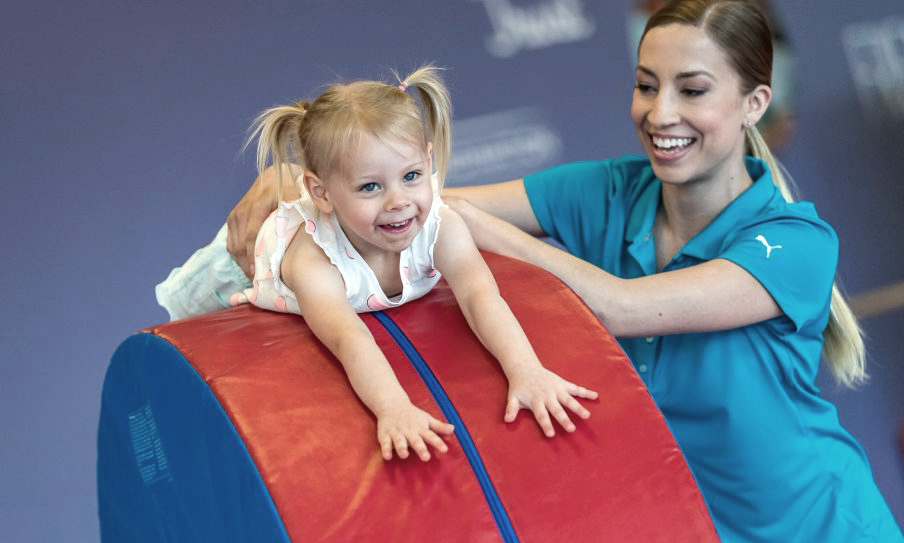 While many children love to learn a team sport in the halcyon summer months, others just want to play. For those kids and their parents, The Little Gym offers gymnastics, dance, music, karate, arts and crafts, and more. They also offer summer camps (and winter camps, too, so this can be a year-round business) and planned, on-site birthday parties. The Little Gym will also mind children for three and a half hours for "Parent's Night Out" for $40. All events are designed with 4- to 12-year-olds in mind.
The initial franchise fee is less than $60,000. The total investment required can range from roughly $400,000 to $600,000.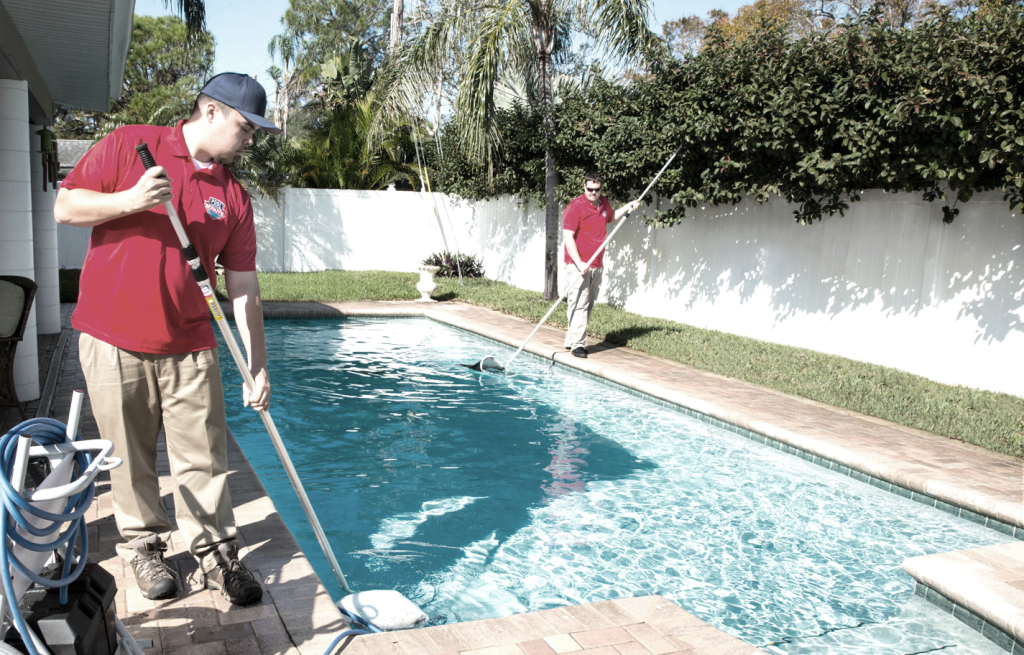 Home swimming pools are integral for people looking to escape the sun and summer heat. There are an estimated 10 million swimming pools nationwide; not only do folks frolic and exercise in them, but they are increasingly sites of parties and family and friend get-togethers. But pools need to be regularly cleaned and maintained. Yet given busy careers and family demands – and the relative complexity of cleaning a pool – people often don't have the time or inclination to do it themselves.
Pool Scouts is one of the leading pool cleaning and maintenance franchises. The initial investment for Pool Scouts ranges from $87,490 to $109,625. The company provides training, mentorship, and marketing support; no experience is required. Owning a franchise requires no overhead; you can run the business from home. Pool Scouts offers financial incentives to veterans and a "Community Heroes" discount to those who work in specific community services.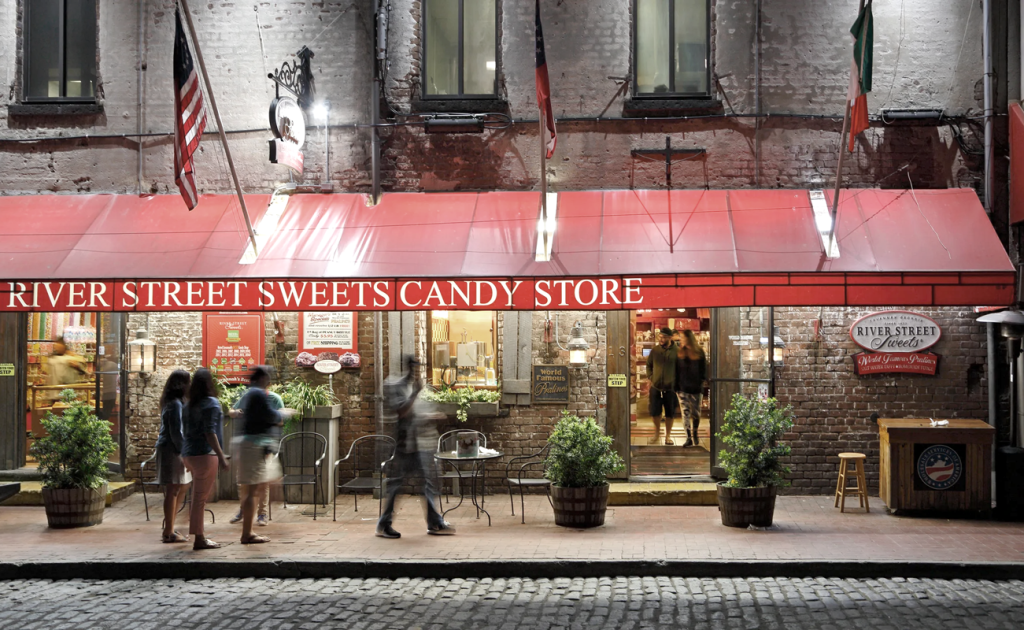 Many folks have idyllic memories of stopping by the candy shop on vacation, buying special treats like saltwater taffy and regional specialties. If you want to revisit that experience now, look no further than River Street Sweets: Savannah's Candy Kitchen.
River Street Sweets: Savannah's Candy Kitchen offers southern-flavored specialties such as pralines, which are produced on marble slabs so visitors can watch, as well as taffy, glazed pecans, fudge, gourmet apples, popcorn, ice cream, and more. The confectionery sector is worth $35 billion in retail sales. For River Street Sweets, in particular, there is an initial franchise fee of $40,000, with a discount for qualified military veterans. The projected initial investment range for a single candy store startup location is between $419,550 and $844,000.
Looking for a business that historically survives — and even thrives — in times of recession? See our Top 10 Recession Proof Businesses.
Franchising Made Easy
Franchising can provide excellent opportunities for current and aspiring small business owners, with relatively low barriers to entry and a higher chance of success than beginning your own business from scratch. Franchises offer significant support to their franchisees, ranging from business plans and advice to mentoring and coaching. Plus, franchises have various business models, from individual enterprises to large retail operations.
Guidant Financial has worked with thousands of franchisees to find the best opportunity, offering financing advice and counseling to ensure the best chance of success. If you're interested in franchise opportunities — including Hawaii Fluid Art or Garra Fish Spas — contact our team today!
Call us today at 425-289-3200 for a free, no-pressure business consultation to get started — or pre-qualify in minutes for business financing now!
---