What is a franchise? How do I find the best franchise for me? How do I finance a franchise purchase? Here you'll find the answers to some of the most frequently asked questions we hear around franchises and becoming a franchisee.
The Six Most Frequently Asked Questions About Franchises
You've done it! Welcome to the last chapter of the Complete Guide to Buying a Franchise. Most of the information in this section will be old news to you, but feel free to come back here for a quick review whenever you'd like.

Is it easier to finance a franchise purchase than an independent business?
Getting an SBA loan can be a little easier for a franchisee if your brand is pre-approved for loans by the Small Business Association. However, you will still need to meet certain qualifications. For finance options like 401(k) rollovers or portfolio loans, your business type doesn't matter.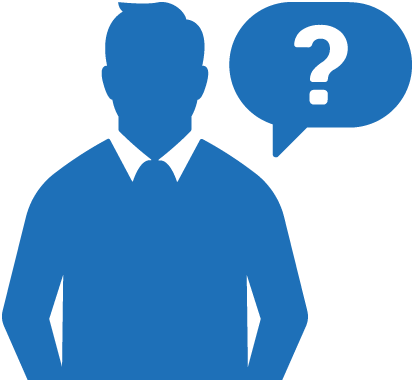 How much does a franchise cost?
The range of franchise costs is wide. Some as low as $1,000 and others into the low millions. However, often your initial franchise fee will sit between $10,000 and $50,000. Other costs will include the construction of your location, equipment, materials and the royalty fee. You can learn more about these costs in Chapter 5. The actual cost of your franchise will be laid out in your brand's FDD.
And with that, congratulations are in order! You've officially made it through the entirety of this guide. We hope this has provided value and helped increase your understanding of the franchise process. Good luck in this new adventure!