February marks Black History Month, a time to celebrate the achievements and honor the rich heritage of Black Americans. The entrepreneurial spirit is alive and well among the community — with more and more Black entrepreneurs starting their own businesses each year. But accessing the funding needed to start or grow their businesses can still be challenging among aspiring and current Black business owners.
In recognition of Black History Month, this article will explore the top business loans and grants available for Black entrepreneurs, along with some valuable resources and support to help them succeed.
Top Grants and Resources for Black Entrepreneurs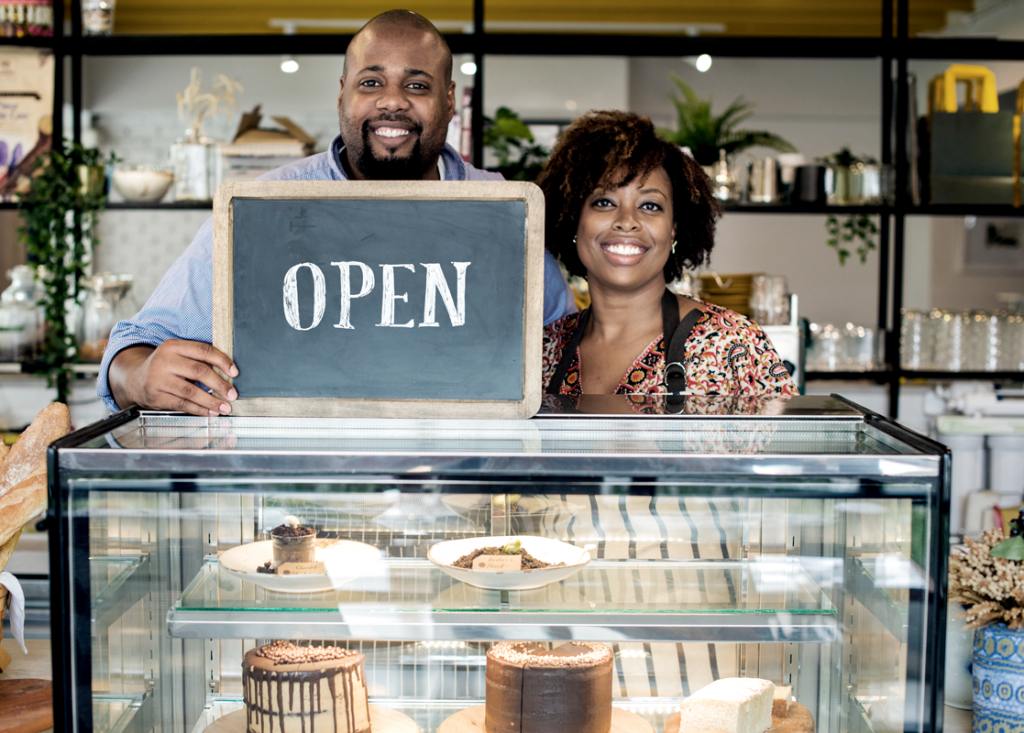 Are you in need of funding and support? Whether you're an aspiring or current Black business owner, this section will review some of the best grant opportunities and resources to help support you and your business ventures.
1. U.S. Black Chambers Inc.
The U.S. Black Chambers, Inc. (USBC), considered the "National Voice of Black Businesses," advocates for the economic empowerment of Black entrepreneurs. Through the creation of various programs and initiatives, the USBC supports a network of African American Chambers of Commerce and business organizations in their work of developing and growing minority-owned businesses.
Not only does the USBC offer various resources and programs to help business owners succeed, but the Chambers also collaborate with lenders to provide funding opportunities for Black entrepreneurs. USBC's Small Business Micro Loan & Grant Program, for example, is offering financing for Black business owners seeking to expand their business — from marketing, location, equipment, and hiring needs. The USBC has also partnered with Google to help promote new Black-owned businesses and Amazon to provide business financing assistance programs.
Overall, the USBC is a valuable resource for Black entrepreneurs in search of funding opportunities and programs, as well as educational resources for small business owners. With a focus on serving the Black business community, the organization offers regular webinars and articles on the latest business news. So, if you're looking for extra support in your business ventures, you'll want to keep up with the USBC on a regular basis! You never know what different grant applications could be open.
Business financing isn't one-size-fits-all. See our Best 5+ Alternative Start Up Business Loans to help you start or grow a business!
2. The Coalition to Back Black Businesses
The Coalition to Back Black Businesses is a collaborative effort to drive change within the Black business community by providing short-term relief and supporting the long-term success of minority-owned businesses.
In partnership with American Express and various organizations, the Coalition plans to provide over $14 million in grants, training, and resources to empower Black-owned small businesses within the next four years. While the 2022 grant period is currently closed, you can still prep for the next round of grant applications — and ensure your business meets eligibility requirements.
From 2020 through 2023, the program will distribute $5,000 grants to applicants each fall, followed by mentorship and training. And a select few will receive $25,000 enhancement grants the following summer.
3. The National Black MBA Association
With the goal to drive wealth-building and growth opportunities for those historically underrepresented throughout their careers, the National Black MBA Association (NBMBAA) has launched various programs and resources to aid minority small business owners since 1970. The NBMBAA undoubtedly has a deep and rich history of enriching the lives of Black entrepreneurs and communities.
The NBMBAA Collegiate Partnership Program, for example, helps position the Black community to achieve academic success and reduce unemployment rates. But the organization also offers numerous funding opportunities and resources for Black entrepreneurs.
RISE, which stands for racial inclusion and social equity, is an eight-month-long paid fellowship that provides second-year Black MBA candidates and graduates in the US, UK, and Canada with a comprehensive business-based curriculum. Marsh McLennan created the RISE fellowship program in partnership with the NBMBAA and Fisk University.
If you're an aspiring small business owner, you can also participate in the NBMBAA Scale-Up Pitch Challenge. The Challenge was launched in 2017 to help create and support wealth-building opportunities for Black entrepreneurs. Essentially, the Scale-Up Pitch Challenge is a pitch competition to encourage the community to create scaleable startup ideas. Three finalists will be chosen to compete — and the winners will be given the unique opportunity to connect with early-stage investors and venture capitalists. The winners will also be awarded a $50,000 Grand Prize, with additional second and third-place prizes. So, if you have a great startup idea, this challenge is for you.
Follow the NBMBAA for additional funding prospects and tools to bolster your business!
Are you thinking of launching a small business or a startup? Learn the difference between startups vs. small businesses to know which is best for you!
4. Small business Education and Entrepreneurial Development (SEED)
The National Institutes of Health (NIH) created the Small business Education and Entrepreneurial Development (SEED) program to inspire and support a diverse entrepreneurial workforce. In other words, the NIH works with universities and research institutions, small businesses, trade associations and societies, investors, and other strategic partners to lead supportive entrepreneurial initiatives through SEED that develop opportunities for innovators.
Through their Small Business Innovation (SBIR) and Small Business Technology Transfer (STTR) Programs, you can access up to $1.2 billion in small business funding from NIH's SEED fund! Plus, you'll get the opportunity for entrepreneurial and product development support.
Overall, the NIH sets aside funds every year to support Black entrepreneurs, and new NIH-sponsored financing opportunities are always on the horizon. Learn more about their small business funding programs here. Remember: This organization also offers a variety of business training programs, resources, and support for Black-owned small businesses — including regular events!
5. Black Founder Startup Grant
Teaming up with Walmart's Center for Racial Equity, Winky Lux, and others, the SoGal Foundation is hosting the Black Founder Startup Grant to provide several $10K and $5K cash grants to minority business owners.
The Black Founder Startup aims to provide Black women and nonbinary entrepreneurs with business financing, recognizing that Black women founders are one of the fastest growing demographic of entrepreneurs — and yet are the most often met with funding barriers. If you're a current Black women business owner or have a scaleable business idea, you can apply for a SoGal Black Founder Startup Grant now.
Want to turn your passion into a full-time job? Learn how to Turn Your Hobby into a Money-Making Business.
Funding Your Dream Business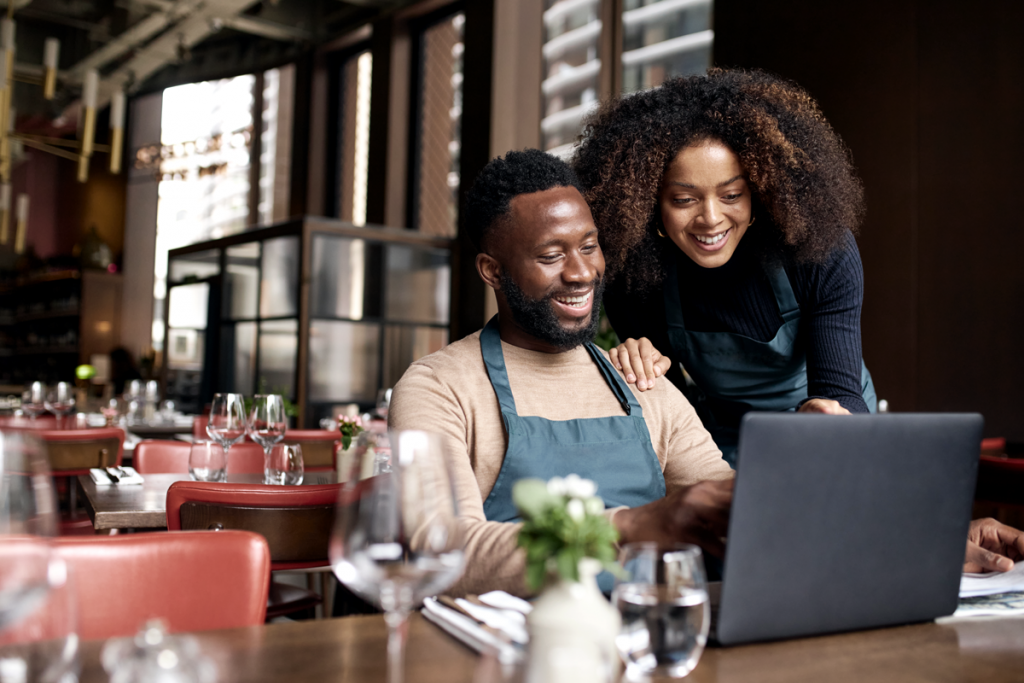 As we celebrate Black History Month, it's important to recognize that Black entrepreneurs continue to face the most obstacles in accessing funding and resources. Luckily, many organizations — from the USBC to the NBMBAA — offer a wide range of programs to help bridge the gap. Whether you have a startup idea or an established business, these grant opportunities and resources mentioned can play a significant role in your entrepreneurial endeavors.
Guidant can also help you devise the best funding solution and support your business throughout its lifetime. We take an education-first approach to business financing. That means you'll have a dedicated team of experts working to help you meet your goals — all with your unique financial and business situation in mind.
Call us today at 425-289-3200 for a free, no-pressure business consultation to get started — or pre-qualify in minutes for business financing now!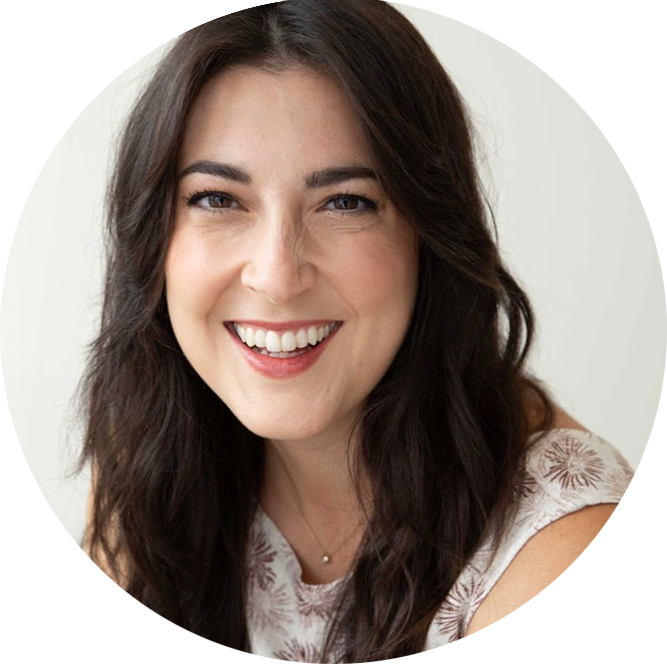 "I knew that I needed a funding partner that would be a reflection of the community we are trying to serve — and that is really where Guidant shines."
— Daniella Cornue, Le Village Cowork