Business uncertainty can be challenging for small business owners to navigate in today's changing economy. But with the right strategies and outlook, you can navigate through current and future business challenges.
This year's economy has been in flux, from supply chain challenges to rising costs. No one knows that better than you. Whether it's the bird flu causing the price of eggs to rise sharply or the effects of supply chain issues with necessities like toilet paper or gas prices wreaking havoc on your wallet, the past couple of years have been flush with challenges for everyone — especially for small business owners.
While our recent Small Business Trends 2023 study shows a promising future for American small businesses, nearly half of the business owners believe the economy is going into a long-term recession. Yet, despite economic downturns, most small businesses surveyed were profitable this past year — with a majority of respondents feeling content or happy as business owners.
So, how can you continue to stay positive in the face of economic uncertainty? With the right mindset and by following some precautions, you can have a successful year — even in today's unpredictable economy and the looming aftermath of COVID-19.
You Can (Partially) Blame the Pandemic
The COVID-19 crisis uprooted our lives as we knew them. We had to pivot to running businesses from our living rooms while supervising our children on Zoom school. For small business owners and business leaders, we had to adapt quickly to a new way of working.
Reductions in hours changed how businesses operated, and supply chain disruptions ran rampant. Federal mandates and temporary shutdowns were common in schools and other businesses. Prices are rising across America, and some fear a recession ahead. Many small businesses, however, were able to adapt and even thrive during these years of uncertainty.
Now, we're working in the "new normal." For some, that's a mix of in-person business and video chats. For others, it's all in-person work with businesses back to pre-pandemic times. Many of us are either working full-time from our home offices or navigating new business models.
In fact, many are still running successful businesses — even after weathering the global pandemic. Customer and business demands changed, and many small businesses changed with them. The constant throughout the last few years shows our resilience, especially in small business owners. Keep reading for tips on how to stay strong in the face of economic and business uncertainty!
How to Navigate Business Uncertainty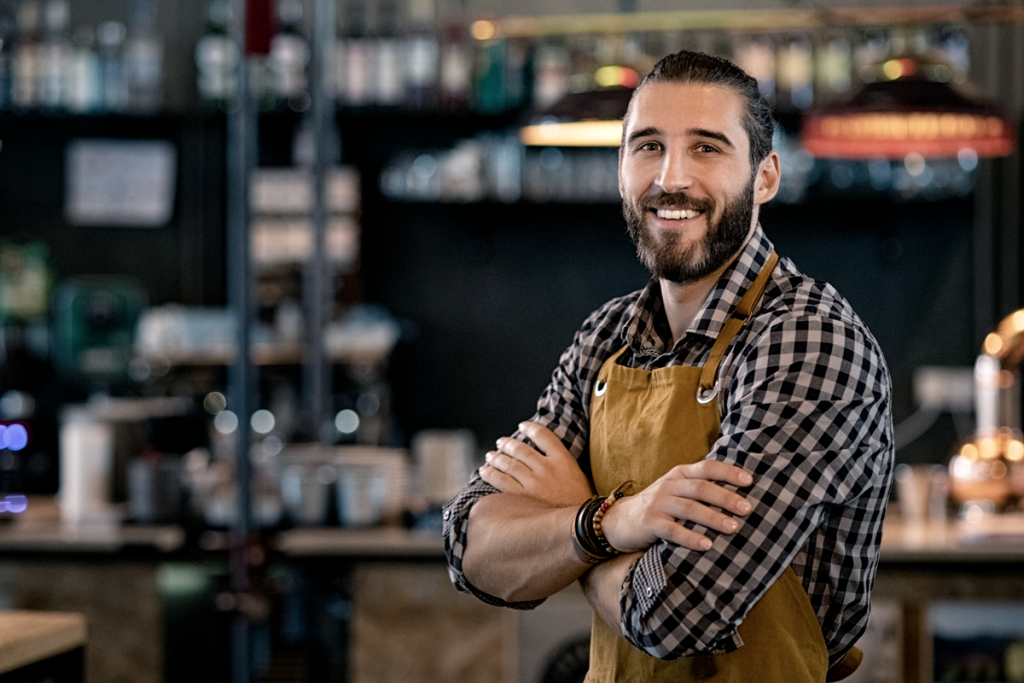 Stay Calm and Embrace a Growth Mindset
"Stay calm" is usually the last thing we want to hear when in a state of panic or distress. But during economic slumps, it's still a good reminder. You'll want to stay level-headed — so you'll be ready to step up to the plate and overcome any business obstacle.
Learning as much as possible about what's going on with the economy and your customers is essential. For small business owners, embracing a growth mindset is crucial to their long-term success.
Here are some tips on how to embrace a growth mindset:
Follow the business news and trends: Keep up with the latest small business trends and news. Following industry-specific publications, business news websites, and government publications can help you stay informed about the changing economy — helping you keep ahead of competitors.


Network and expand your circle: Meet with other business owners or join a local business association to share tips and insights.


Be open to innovation: Being open to new ideas and feedback can help you adapt to changing market conditions, helping you identify areas for improvement.
Want to know the emerging small business trends? See Guidant's Small Business Trends. Every year, we conduct a study among over 4,000 American small business owners.
Mind Your Marketing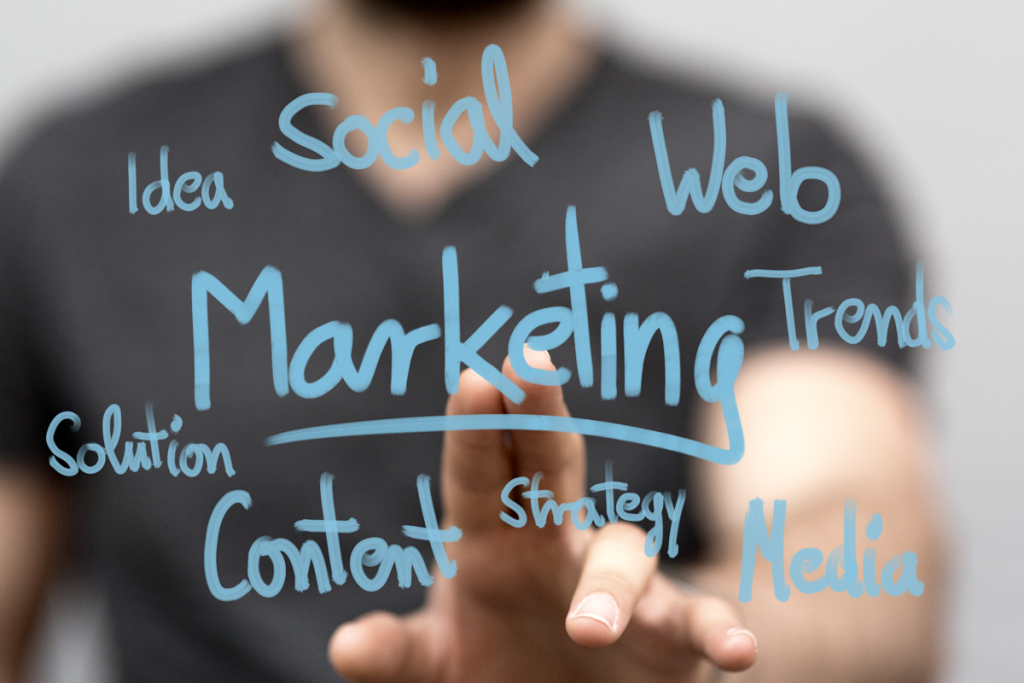 When you market your small business, you decide which aspects of your it to emphasize to get customers excited about purchasing your product or service. As a small business owner, it's key to market your products or services to attract potential customers. You'll want to highlight the features and benefits of your offerings to generate interest — and more revenue for your business.
Remember: Authenticity in marketing matters more than ever today. In this Forbes article, the author talks about why consumers lean into authentic brands and notes, "successful brands place their 'why' at the center of everything they do." Leading with this purpose-based method ensures your customers trust you, too. And customer trust is crucial. Customer trust can lead to loyal customers and better customer retention.
Here are some tips to strengthen your customer connection through marketing:
Conduct market research: Gathering information about your customers can help you learn more about their preferences, needs, and opinions to your business's advantage. You can conduct market research by organizing customer satisfaction surveys or talking openly with your regular clientele.

While spending money during uncertain times seems odd, according to Qualtrics, "There are also statistically validated reasons why research is more valuable in times of uncertainty than otherwise." Why? For one, when businesses research customer behavior, they can understand why customers buy (or don't buy) products and services.
Keep it real: Be honest and open about the economic landscape with your employees and customers. When business owners are upfront about challenges, it can build a sense of community and trust.


Foster innovation: Being open to new ideas can foster creativity and innovation within your business. You can do this by regularly encouraging employees to share their feedback or hosting brainstorming sessions. It's also a good idea to seek out the insights of stakeholders in your business — which can lead to the development of groundbreaking new products, services, or processes. This will help you keep your business at the forefront of your industry.
Looking to easily boost your business marketing this year? Here's How to Market Your Business Successfully.
Make Friends with Uncertainty
It's easy to let fear take over in times of uncertainty. But what if we take a different approach? There's only one thing certain in life: Life's uncertain. History has shown us time and time again that unpredictable events — from pandemics to natural disasters and beyond — are inevitable. And with a positive entrepreneurial mindset, you can navigate any business challenge.
Here's how you can shift your mindset to positively impact your business and well-being:
Stay agile and adaptable: In a rapidly changing economy, you'll want to be flexible and prepared to adjust your business strategy or operations in response to market shifts, emerging trends, or changing customer needs.


Build a support network: Running a small business can get lonely, but you don't have to go it alone. Joining a local business association or partnering with neighboring businesses can help boost your business — and build a support network of like-minded entrepreneurs.


Practice resilience: Resilience is like any other skill. The more you practice it, the better, or more resilient, you become. You can practice resilience by staying optimistic and persistent even in the face of setbacks or challenges. In times of uncertainty, it's key to focus on what you can control. And don't forget to prioritize your mental and physical health.
Feeling stressed or on the edge of burnout? Here are 5 Ways to Reduce Small Business Stress in no time.
Focus on the Big Picture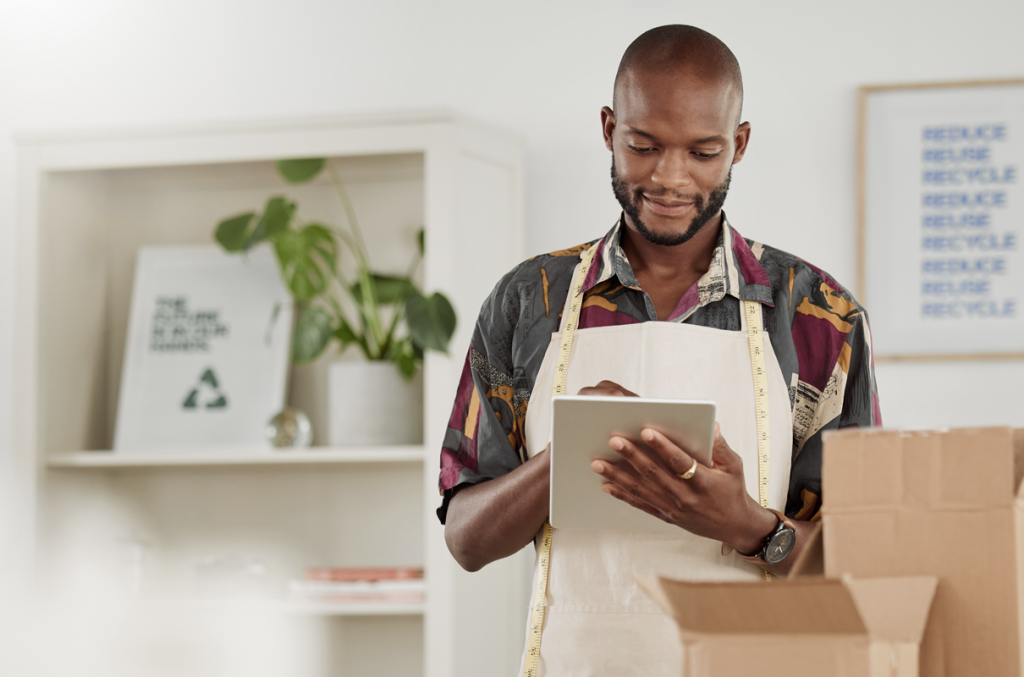 Many business owners struggled to hire or retain employees and sustain their business model through the pandemic, all while facing rising costs on top of supply chain issues. According to our recent Small Business Trends study, recruitment and retention remain one of the biggest challenges among small business owners — tied with inflation this year.
No matter what challenges you've faced this year, your business is still standing. Your ability to overcome these challenges is a testament to your business acumen and resilience. Don't lose sight of the big picture now! Planning for successes ahead — instead of getting bogged down by small losses — can motivate and inspire you.
How can you position your business for growth and long-term success? Here are some tips you can start implementing in your business plan:
Set long-term goals: If you're a small business owner, you're likely to get bogged down in the day-to-day operations. Setting long-term goals can help you stay focused on the big picture. Having a clear vision of the future can help you make decisions that are more aligned with your objectives.

Delegate and outsource tasks: Entrepreneurs and business owners likely wear many hats. Remember that you can't — and shouldn't — do everything yourself, especially as your business grows. But where do you start? How do you know which tasks to delegate or outsource?

First, take inventory of all your responsibilities. Which tasks do you like and don't like? How long do those tasks take? After answering these questions, you can determine which tasks are the most unpleasant and time-consuming. Depending on your financial situation, consider delegating or outsourcing those tasks to save time, long-term expenses, and headaches.

Delegate smaller, low-risk tasks that an employee can easily do. This can include customer service and smaller administrative tasks (e.g., scheduling appointments, simple office maintenance, and answering emails).

As for outsourcing, many small business owners choose to outsource more tedious and sensitive tasks. You can easily outsource your payroll and accounting needs with online service providers. Some offshoring companies, like DOXA Talent, can help small businesses hire reliable talent from across the world — allowing them to scale faster.
Payroll doesn't have to be a headache. Here's how you can Streamline Your Business and Save Time with Payroll Services.
Turning Challenges into Opportunities
In the face of uncertainty, having a clear vision and a strong sense of purpose can help you achieve your business goals. With a clear business plan, a positive attitude, and some hard work, you can take your business to the next level. But don't forget to pat yourself on the back, too! Remember how far you've come — and how far you'll go.
At Guidant, we're rooting for small business owners like you. We've helped fund and support over 30,000 small businesses across the US, saving thousands on costs and time. Our team of financial experts can help you grow or fund your business ventures with innovative business financing solutions.
We also offer an affordable suite of business services — from payroll, accounting, and tax to business valuations — to support you throughout the lifetime of your business.
Call us today at 425-289-3200 for a free, no-pressure business consultation to get started — or pre-qualify in minutes for business financing now!
---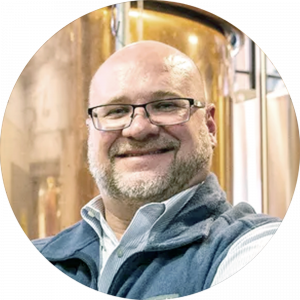 "I owe a sense of gratitude to Guidant for helping me get here. It was a turning point for us moving forward."
— Stephen Such, Falling Sky Brewing