Starting a business can be daunting, especially for women entrepreneurs. Nearly three-quarters of women who founded a business say that finding funding to start or grow a business is the number one challenge. Although women own over 40 percent of U.S. businesses, they only receive two percent of venture capital funding — a robust form of access to capital.
The lack of funding support for women entrepreneurs may contribute to the disparity in small business ownership between men and women. Our latest Small Business Trends study reveals that men own 75 percent of all businesses, while women own 25 percent. Despite a slight increase from last year's study, women continue to be largely underrepresented in the small business world. The good news? Some grant programs are available specifically for aspiring and current women business owners, aiming to bridge the gender gap in business ownership and support women in business.
Ready to become your own boss — but don't know where to start? See 10 Steps to Starting a Business for a breakdown of everything you need to know to get your business off the ground.
Top Business Grants for Women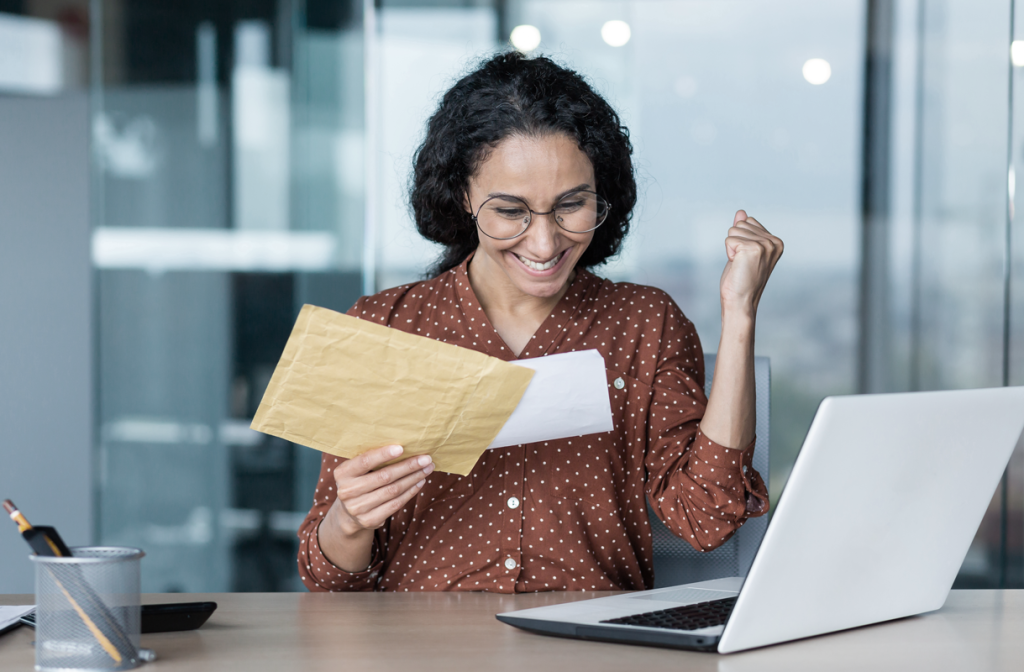 Remember: Grants aren't business loans; Grants equal free money. Loans can leave you with monthly debt service and hurt cash flow, which can be especially damaging to fledging businesses. So, if you're just getting your foot in the door — or seeking more capital to grow your business — regularly applying for grant programs is a good idea!
But don't forget to read the application information carefully when applying for a grant. Many grants have very specific eligibility requirements, such as the sector and the number of years the business has been operating. (You only want to spend time and effort applying for a grant if you're eligible to win it!)
Let's look through some of the top current grants designed especially for women entrepreneurs — with resources and know-how to find grants to meet your business needs and ideas.
1. Amber Grants
The application for Amber Grants is one of the most flexible among small business grants for women. Named after Amber Wigdahl, a young woman who tragically died before realizing her business dreams, the program aims to honor her memory — and support aspiring and current women business owners.
WomensNet, the founders of the Amber Grant, gives two $10,000 grants every month and two year-end grants of $25,000 each. Plus, there's also a startup grant available for very early-stage small businesses and a grant for nonprofits, both of $10,000. The application automatically makes you eligible for all available Amber Grants related to your business.
Each month, a $10,000 grant is given to a "Business Category." These 12 categories include anything from fashion designers to restaurant owners and health practitioners.
To apply, applicants write short essays explaining their business idea and what they plan to do with the grant funds. The program advises " speaking from the heart" and emphasizing "what matters to you" when applying.
2. Cartier Women's Initiative Awards
The Cartier Women's Initiative Award, founded in 2006, aims to empower women entrepreneurship worldwide — awarding grants to women across ten regions. Each region wins three grants, totaling to 30 grant awards annually.
The program provides substantial funding to the winners, with the first-place awardee receiving $100,000, the second-place awardee receiving $60,000, and the third-place awardee receiving $30,000. Plus, the Cartier Women's Initiative Awards are accompanied by a year-long mentorship program and networking opportunities with industry experts, making it one of the largest initiatives to support women entrepreneurs.
Recently, the initiative developed the Science & Technology Pioneer Award to fund women-led scientific and technological innovation. The award is open to all women entrepreneurs from any country and sector.
Note: These grants have an extensive list of eligibility qualifications. Your business must be for-profit, owned or run by women, in an early stage (no more than six years of operation), and have generated revenue for at least one year. You'll need to show that the business exerts a strong positive impact in its industry and a business contribution to at least one United Nations Sustainable Development Goals (SDGs).
Both the Regional Awards and the Science & Technology Pioneer Awards will be accepting applications for 2024 on May 10, 2023. So, if you're interested in pursuing one of these grants, it's a good idea to start now!
3. Tory Burch Foundation Fellows
Fashion brand Tory Burch funds women entrepreneurs with grants through the Tory Burch Foundation. It offers $5,000 business grants to 50 successful applicants to its Fellows program every year, along with an array of educational programs and peer networking.
To be eligible to apply for a Tory Burch Fellowship, you must be a woman entrepreneur who owns the largest (or equal) stake in a company majority owned and run by women. The company must show a minimum of $75,000 in annual revenue and be an early-stage company (from one to five years of operation). It must operate in the U.S. or its territories.
4. Eileen Fisher Women-owned Business Grants
The Eileen Fisher Women-Owned Business Grant program was established in 2004 by the Eileen Fisher clothing company to support women-owned businesses focused on creating positive social and environmental change. Each year, the program awards a total of $200,000 in grants to up to ten recipients. Individual grant sizes range from $10,000 to $40,000. Recipients will also have the opportunity to meet other past grant recipients and Eileen Fisher team members at a three-day gathering in New York City.
Applications can be submitted by existing companies, not startups, that are either owned or led by women. Awardees can use their grant prize for business-related expenses in expanding their businesses.
While applicants can come from multiple industries, they must also be dedicated to creating positive social and environmental impact. Learn more about the program and its status here.
5. FedEx Small Business Grants
Every year, FedEx awards ten grants of $30,000 each to small business owners to enhance their businesses. While many women have won a FedEx grant, this program is available for all American business owners with a category specifically for U.S. veteran candidates.
This year, ten grant recipients received $30,000 with an additional $20,000 from USAA Small Business Insurance — along with other services offered by FedEx, including $1,000 print credit at FedEx Office®, access to FedEx Premier Customer Service, mentor matching, and more.
While this year's application process is closed, keep your eye out for next year's round of FedEx business grants! Grant recipients typically receive additional services and resources, elevating the grant program's value.
To be eligible, you must have a shipping need for your business and a FedEx business account number the business has used for at least six months. Your business must be for-profit and employ less than 99 employees (including yourself and part-timers).
The application process has firm entry dates, generally early in the calendar year. There's an extensive voting process, with final winners announced in the spring.
6. National Association for the Self-Employed Growth Grants
Not all small businesses have employees; many are sole proprietorships. The National Association for the Self-Employed (NASE) offers Growth Grants of $4,000 for a wide variety of purposes, including growing the business physically, hiring employees, equipment purchases, and more.
To be eligible, you must be a NASE member. Applications need to discuss an identifiable business need, how you will use the grant to meet this need, and the likely impact of the grant funds on your business's future success. Applications are reviewed every quarter.
7. The Halsted Grants
Some grants for women business owners are focused on very specific sectors. The Halstead Grant, designed for emerging jewelry artists who work in silver, is one.
For over 40 years, the Halstead Grant program has supported many jewelry artists in gaining a foothold in this challenging field — aiming to create a steady flow of talent and creativity within the industry.
The winning recipient receives $7,500 in cash, $1,000 in merchandise, and jewelry industry recognition. Additionally, smaller grants may be available to runners-up.
The Halstead Grant is given once a year, with a deadline in the spring. For the application process, you must submit a portfolio and answer multiple questions about the business.
If you happen to be a jewelry artist aspiring to open a business, this grant is for you. Remember: Look into more niche grants tailored to your unique interests — you never know what you might find!
Looking for more business financing opportunities? Our Small Business Funding Solutions overview provides a breakdown of various methods to explore and consider.
Funding Your Future: Grant Research Tools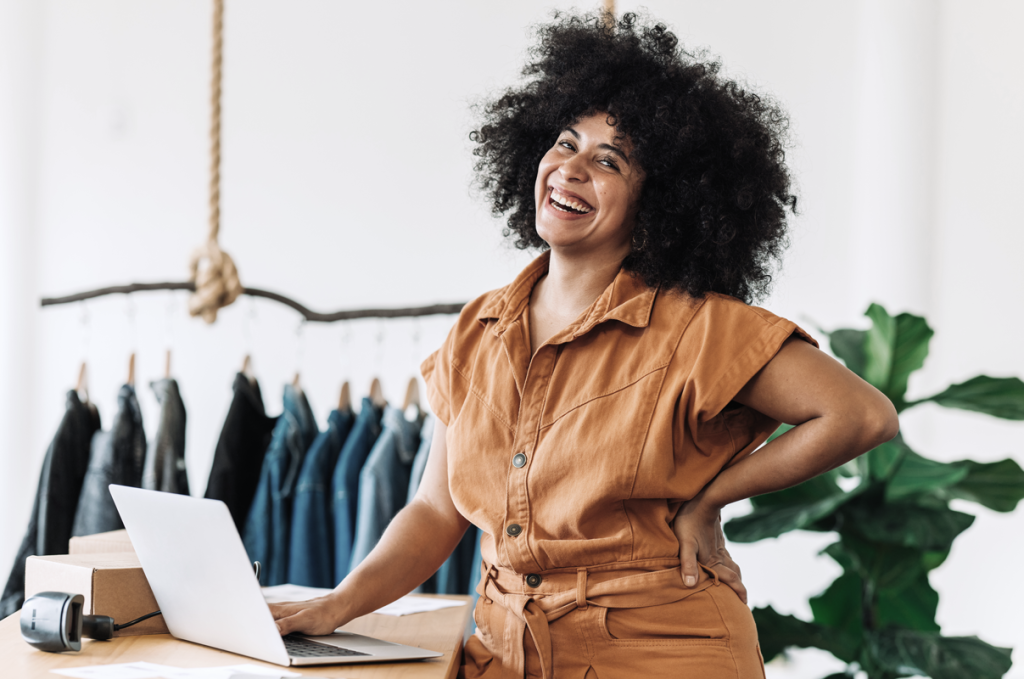 The seven grants outlined here barely scratch the surface of what's available for women-owned businesses. In fact, these programs show how diverse the grants universe is. Some require very specific and detailed business plans and goals, and others are very open-ended. Some provide additional benefits, such as opportunities for visibility and business mentoring; others provide just the cash.
So out of the whole grant universe, how do you find grant opportunities for your small business? Regularly searching for funding opportunities you're eligible for and interested in is key! Several online resources offer searchable databases of grants and more. Here are some of the best places to start your research:
GrantsforWomen.org offers an alphabetically searchable database developed by the Center For Women's Business Research and the business publication Entrepreneur. It contains both grants and other forms of funding, including scholarships. The website also offers articles and other informational resources on running a business, funding, and bulletins about upcoming grants.

The website ifundwomen.com is an online funding marketplace for women-owned small businesses. They offer access to information about business grants, coaching, and networking.

Grants.gov, established in 2002 as a part of the President's Management Agenda, is an E-Government initiative operating under the governance of the Office of Management and Budget. Not only does Grants.gov have an intuitive advanced search with numerous grant opportunity categories, but it also provides a wealth of information on grants and the application process.
Happy searching!
Empowering Women in Business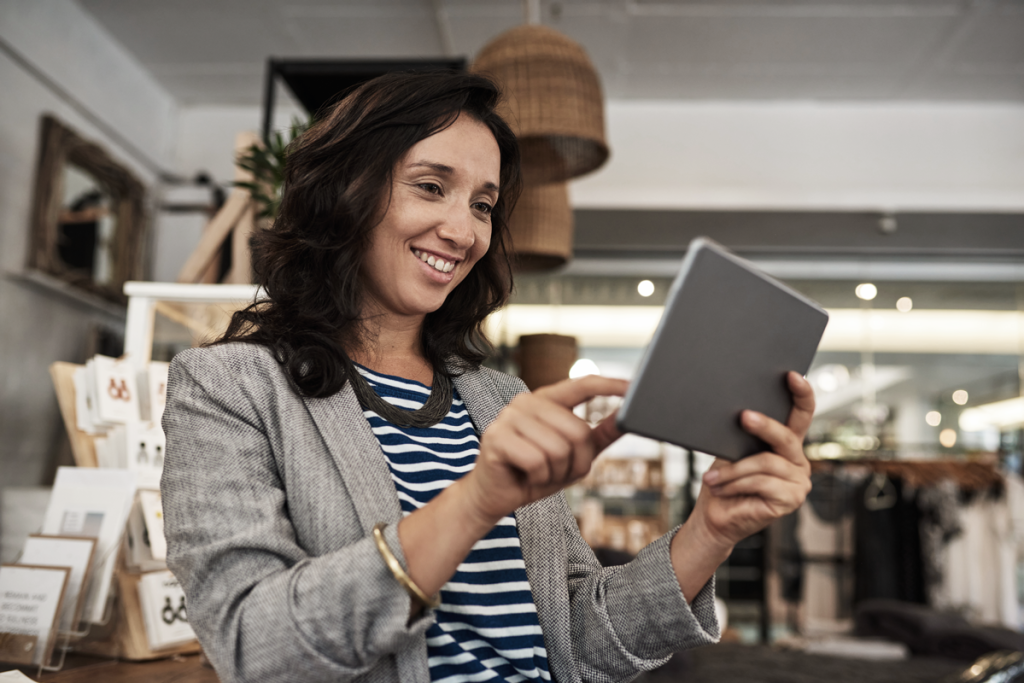 At Guidant Financial, we're in the business of empowering small businesses. Whether you're just starting out or looking to grow, we offer a range of business financing solutions and services to help you succeed.
Our expertise in flexible funding sources, such as Rollovers for Business Startups (ROBS) or SBA loans, allows us to provide customized financing solutions for your business. We take an education and people-first approach, ensuring your unique needs are met.
Since 2003, Guidant has helped fund and support over 30,000 small businesses — including thousands of women-owned businesses. Let our decades of experience benefit you and your business goals!
Call us today at 425-289-3200 for a free, no-pressure business consultation to get started — or pre-qualify in minutes for business financing now!
---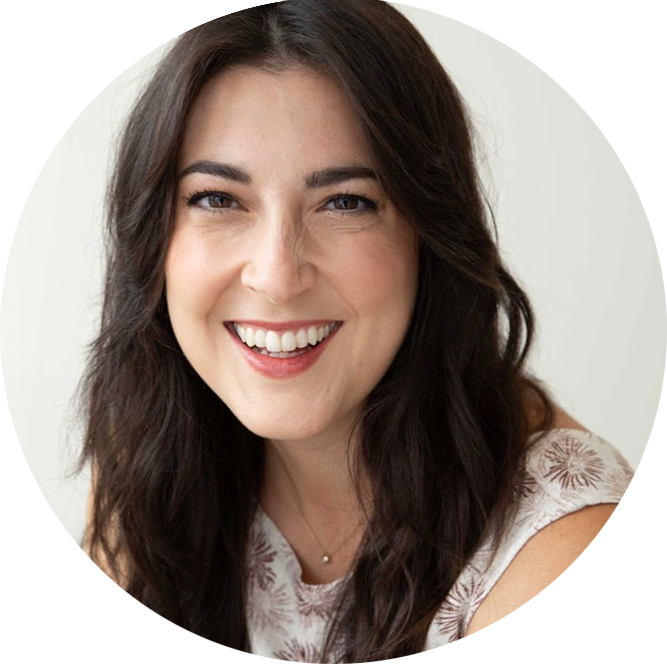 "I knew that I needed a funding partner that would be a reflection of the community we are trying to serve — and that is really where Guidant shines."
— Daniella Cornue, Le Village Cowork