Summer is the perfect time to spend time relaxing outdoors, traveling with family, and BBQing on your patio. But did you know summer is also an excellent time to engage your customers with fun events and seasonal marketing ideas that can drive revenue?
While you may think of summer as a slower selling season, you can host events and offer promotions to build brand awareness and a loyal customer base and increase your revenue — no matter your business model. Let's start strategizing with these top seven summer sale promotion ideas for small businesses.
Did you know data can help boost business? Here's why — and how to become an effective Data-Driven Business in 5 Steps.
Top 7 Summer Sale Promotion Ideas for Small Businesses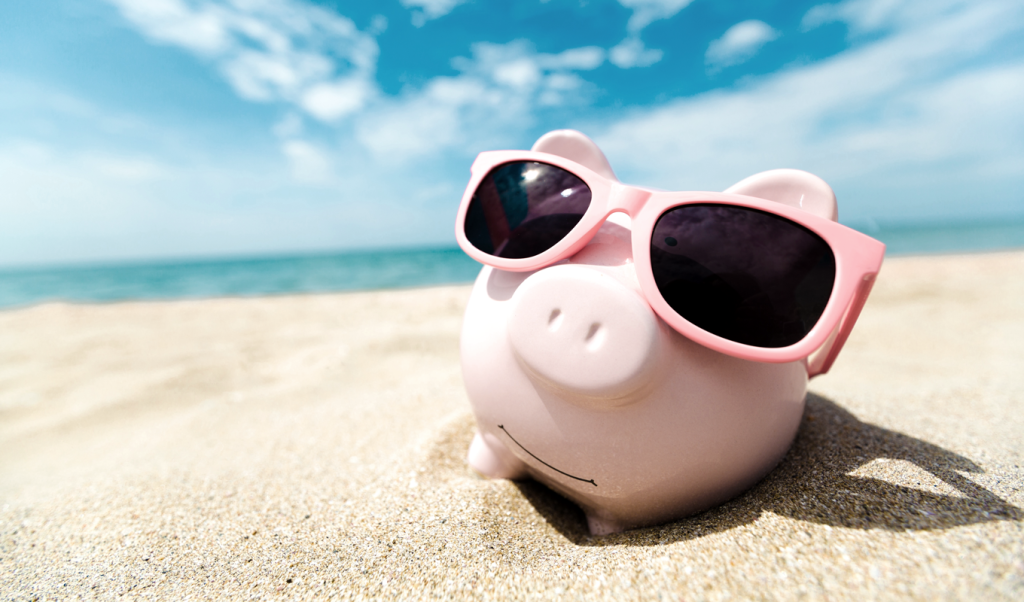 Ready to take notes on some of the best summer sale promotion ideas to help you execute successful summer marketing — and events that will help you increase your profits by the time fall comes around? Here are several ideas for small businesses to get you started:
1. Partner with Another Small Business
You don't have to take on summer marketing strategies alone; partnerships can benefit both parties. Are you a local brewery? If so, you could partner with a cheese shop and offer a Saturday special of beer and cheese. Or, if you're a children's clothing store, you could alternatively partner with a local cookie shop and host an event. The partnership opportunities are endless — and they could even continue past summer and become a year-round revenue booster for both of you.
When thinking of partnership opportunities, ask yourself what your services or products would pair well with and what your customer base enjoys. Another good idea is to research local small businesses in your area and visit their stores. Not only will you gain insight into whether your business would — but you can also take that opportunity to connect with the business owner.
2. Get Involved in a Community Event
Does your town host summer events such as community concerts in the park, BBQs, a softball game, or other charity fundraisers? Consider signing up to sponsor one of these events for instant customers. Hand out water bottles or other branded merch to help them remember your name so they can visit your store in person or find you online. You can also post signs, host a table at the event, or sponsor a softball team and get your business's name on all the shirts.
Remember, getting involved in local events is a great way to both expand your customer base and get your brand out there. Your community will also grow to love and trust your business, especially if you make an effort to get involved in local charity efforts.
Getting your business out there in the community can help you drive revenue and customers. Check out Why Should Small Businesses Get Involved in Their Community? to learn how.
3. Host an Outdoor Event
Summer is the time for sidewalk and outdoor sales, so if you have a café or retail venue — this is your time to shine. Another great idea is setting up tables and chairs, providing refreshments, and offer summer sale prices at your place of business. Spend the time marketing your event and business event planning a few months or weeks on social networks. With these tips, you can host a successful weekend that helps with brand awareness and revenue and provides a community that your customers can appreciate.
While you're planning your next outdoor sale or event, why not take it a step further? It's always a good idea to cater to the season. If it's a summer event, promote and display products or services that match — and your clients won't be disappointed. (Keep reading for more ideas on seasonal products or promo ideas!)
4. Offer Summer Holiday Discounts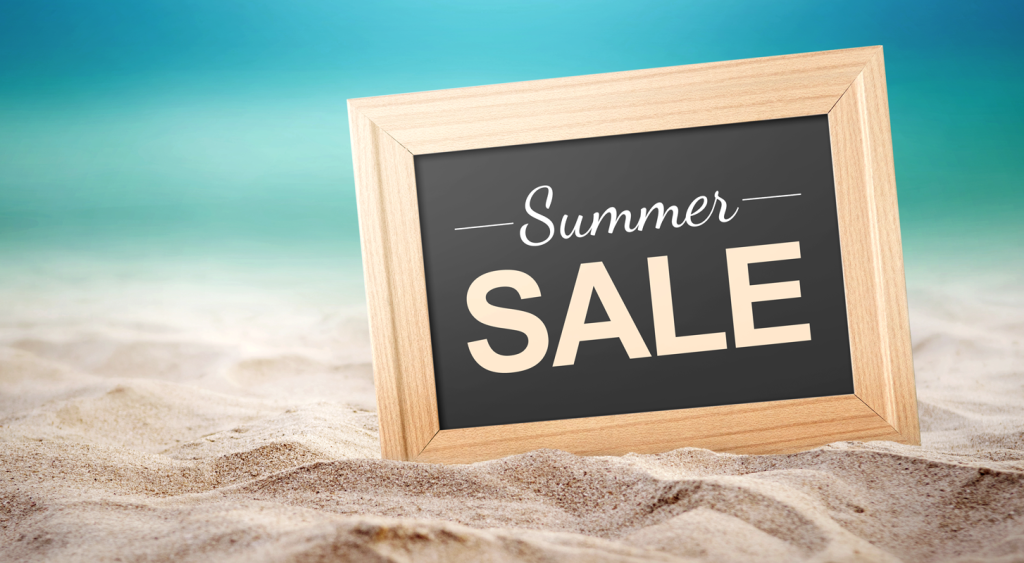 Here's a quick and easy summer business marketing campaign idea: Offer holiday discounts. And the holidays don't slow down in the summer time. For example, Memorial Day kicks off the summer holiday season, making it the perfect time to sell. It's the time of the season to enjoy the sunshine and have fun after (and before) a long winter. A big Memorial Day sale might just help your business boost revenue.
Then when the Fourth of July arrives, you can do the same. Remember, Labor Day weekend ends the summer sale season, making it another smart time to offer summer merchandise at a discounted price so you can make way for fall. If your business has an anniversary in the summer, why not promote a birthday sale? Keep the parties and promotions going for a fun summer selling season. You'll boost your profits and savings for the harsher months.
Stop chasing the market. Make the market come to you in How to Market Your Business Successfully — no matter the economic landscape.
5. Host an Online Event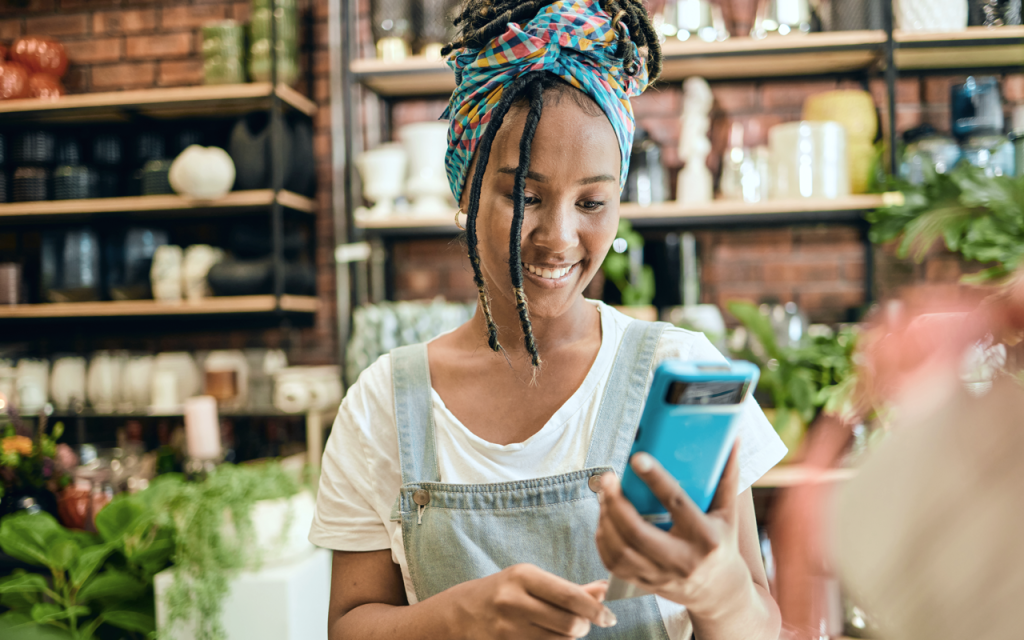 If the rising temperature has customers spending more time at home or in their offices in air conditioning, you can use social media to your advantage. You can host a Facebook live event so consumers can shop for your products from the comfort of their cool spaces.
Not sure how to do this? This article will walk you through the process. Make sure you send out an invite to all email addresses for your current customer base so everyone knows to join your event. See the Complete Guide to Promoting Social Media Events from HootSuite, one of the largest social media platforms to date.
6. Sell a Summer-Only Product
Seasonal products are not new, but limited-edition products are fun and successful. Fast-food restaurants have been offering seasonal products in the summer months for decades. For example, Dairy Queen has seasonal summer flavors for cold treats — while Starbucks introduces a new line of fruit-flavored or chocolatey sweet, frosty drinks each year.
Now is a great time to excite your customers with something new and seasonal, whether a product bundle (such as a summer skin care kit or new ice cream flavors) or a standalone summer-themed product. You can even have gift cards designed with summer art on them or give a summer-themed gift with a purchase to customers who come to your shop.
Looking for more marketing sale promotion ideas? Get started with these 6 Tips for Getting Started in Small Business Marketing.
7. Find a Festival or Market
When it comes to marketing small businesses, look outdoors. Most cities and towns have at least one seasonal summer farmer's market. And it's the perfect time of the year to sign up for a booth and sell a small sampling of your products. Ensure your advertising drives them back to your shop, restaurant, or online business. It's also good to show up all summer at your booth or table to generate a new customer following. This could be an excellent opportunity to showcase a new product and see how it sells to your target market. While this marketing effort is minimal, it could pay off in customer loyalty.
Slide into Summer with Seasonal Marketing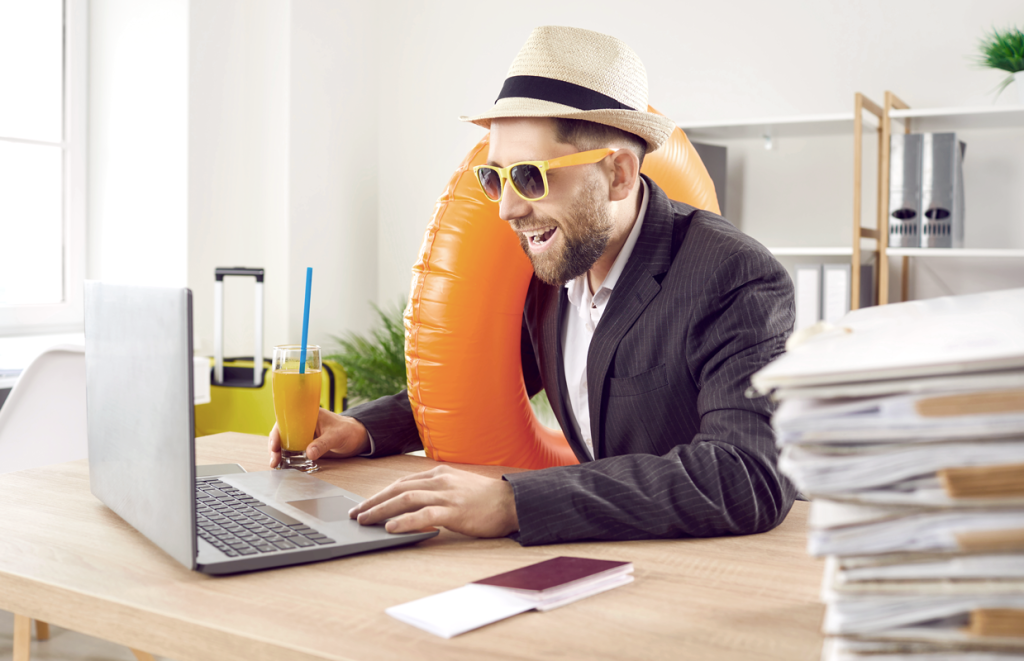 Summer is ripe with ideas for seasonal marketing for your small business, whether you're a small cafe, online store, or brick-and-mortar clothing boutique. Take advantage of the sunny days and lighter, longer evenings to generate revenue and increase brand awareness in your community by using marketing strategies that are fun and effective.
Work with other small businesses, get involved in your community and highlight your creativity in social media and summer marketing campaigns. Remember to make marketing goals before the weather warms up, and take note of what worked this summer so you can repeat it next year — wishing you an enjoyable and prosperous summer!
Need support meeting your business goals and dreams? Whether you need help with financing or book-keeping, our team of financial experts at Guidant can help. Since 2003, Guidant has supported and help fund over 30,000 small businesses — and we can help you save on time, money, and frustration as you grow your small business.
Call us today at 425-289-3200 for a free, no-pressure business consultation to get started — or pre-qualify in minutes for business financing now!
---