Why do entrepreneurs use ROBS to finance their business over the multiple other funding solutions available? While it's not a fit for everyone, read on to learn why ROBS has been a successful option for thousands of entrepreneurs across the country.
Why Business Owners Choose ROBS
In Chapter 1, we dove into the Rollover for Business Start Up (ROBS) process, as well as the history behind some of the rules and regulations, which allow a person to invest in their own small business. In Chapter 2, we'll be diving into the advantages of ROBS as a debt-free business financing option.
Because of a lack of awareness about the product, ROBS, also known as 401(k) business financing, is not usually the first source of funding entrepreneurs seek out. Generally, aspiring business or franchise owners consider more traditional forms of financing, such as Small Business Administration (SBA) loans, unsecured credit or even portfolio loans — all of which involve some form of collateral or risk to credit.
Download the Guide
Download the Complete Guide to 401(k) Business Financing – you can save it for later or print it at your leisure.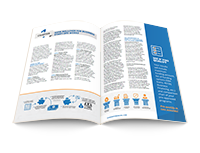 ROBS is different. It allows prospective business owners to fund or purchase a new or existing independent business or franchise completely debt free. This means in the crucial first few years of the business, cash flow can be focused toward growing your new business without the burden of a monthly loan payment.
Below is a graph highlighting the average monthly payments for several popular funding options.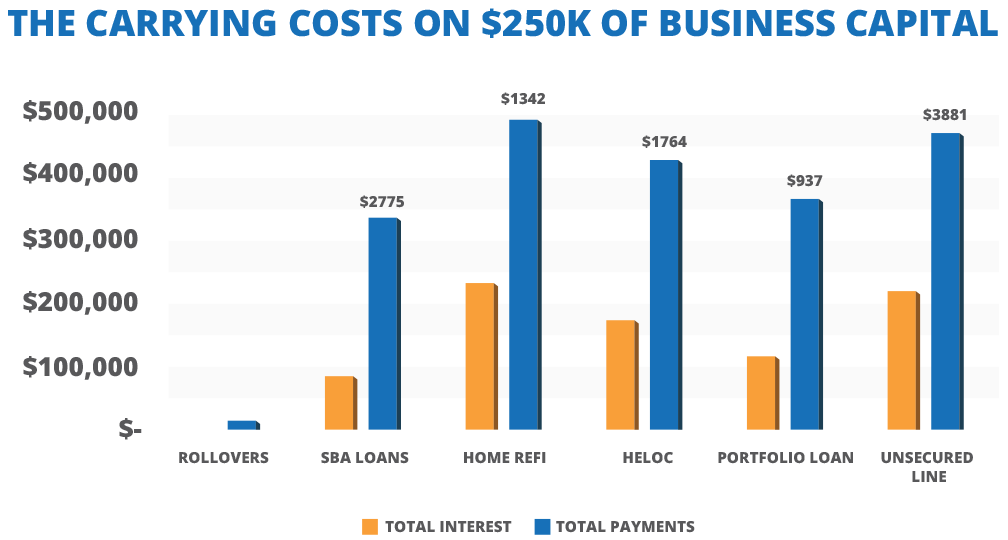 There are many other benefits of the ROBS product that prospective business owners may value. These benefits include, but are not limited to: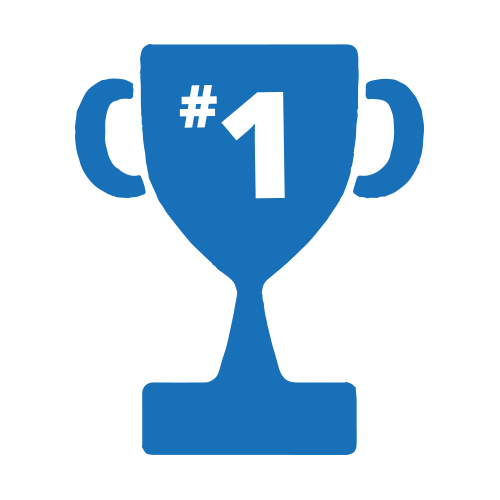 Control of your future
Unlike investing in the stock market, with ROBS, you're in control of your retirement funds. Your may even eliminate the need to work with financial advisors and stockbrokers, who earn commission off your investment choices. Not only do you have the opportunity to create the life you want, but you're financially backing yourself. Who's going to work harder with your money than you?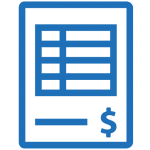 A Debt-free Beginning
There are no interest payments to make with 401(k) business financing. This alone can reduce overhead and potentially allow a businessperson to reinvest more into growing their business because they don't have debt to repay.

No Collateral to Qualify
Funding is obtained without using any personal property as collateral.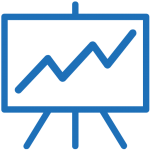 A Quicker Path to Profitability
Utilizing your retirement funds to finance a new business offers a tax-free, penalty-free way to access capital without borrowing money. Launching your business debt-free lowers overhead and eliminates monthly payments to a lender. Without loan payments to make, your new venture may become profitable sooner rather than later.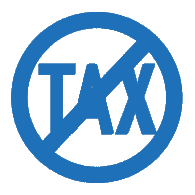 Tax-deferred Savings
Using the ROBS arrangement allows you to avoid the tax-penalty that normally occurs when withdrawing retirement funds early. This means you can put more of your money to work for you, rather than waste it on needless penalties. The funding transaction isn't a loan, so it doesn't require monthly payments with interest. However, you still have the ability to make salary deferrals into your new 401(k) plan and continue saving for retirement. In addition, as your business succeeds, the value of your stock rises, increasing the return on investment for your retirement account.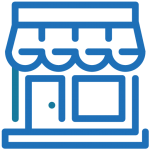 History of Successful Business Launches
While investing in a new business does come with risks, 81 percent of Guidant clients who have funded their business with ROBS have remained in business past the four-year mark.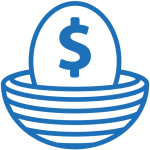 Employer-Sponsored 401(k) Plan
As a part of the funding structure, your new business sponsors a 401(k) plan, which is then offered to employees. As an attractive employee benefit that is increasingly rare in small businesses today, it's a valuable recruiting tool.

ROBS as a Down Payment
If you need additional funds and qualify for an SBA loan, you can use your ROBS transaction to fund the down payment on the SBA loan. It can also be used as your down payment if your business deal involves seller financing.
According to a recent Guidant Financial customer survey, business owners considered minimizing debt and controlling investment performance to be the two most important benefits of buying a business with retirement funds.
Taking a Taxable Distribution or Loan Vs. Funding With ROBS
When does it make sense to take a taxable distribution or loan from your retirement plan instead of using ROBS? If you're hoping to access your retirement funds in order to fund a business, there are several things to consider, and no one answer to cover every scenario. Taking a taxable distribution, of course, results in penalties owed to the IRS, and borrowing from your retirement plan means making loan and interest payments. However, the ROBS arrangement may not always make the most financial sense either: We've found that for most of our clients, rolling over at least $50,000 from their qualified retirement account, such as a 401(k), IRA, 403(b), etc., makes the most financial sense; otherwise it would be more cost-effective to take a loan or taxable distribution.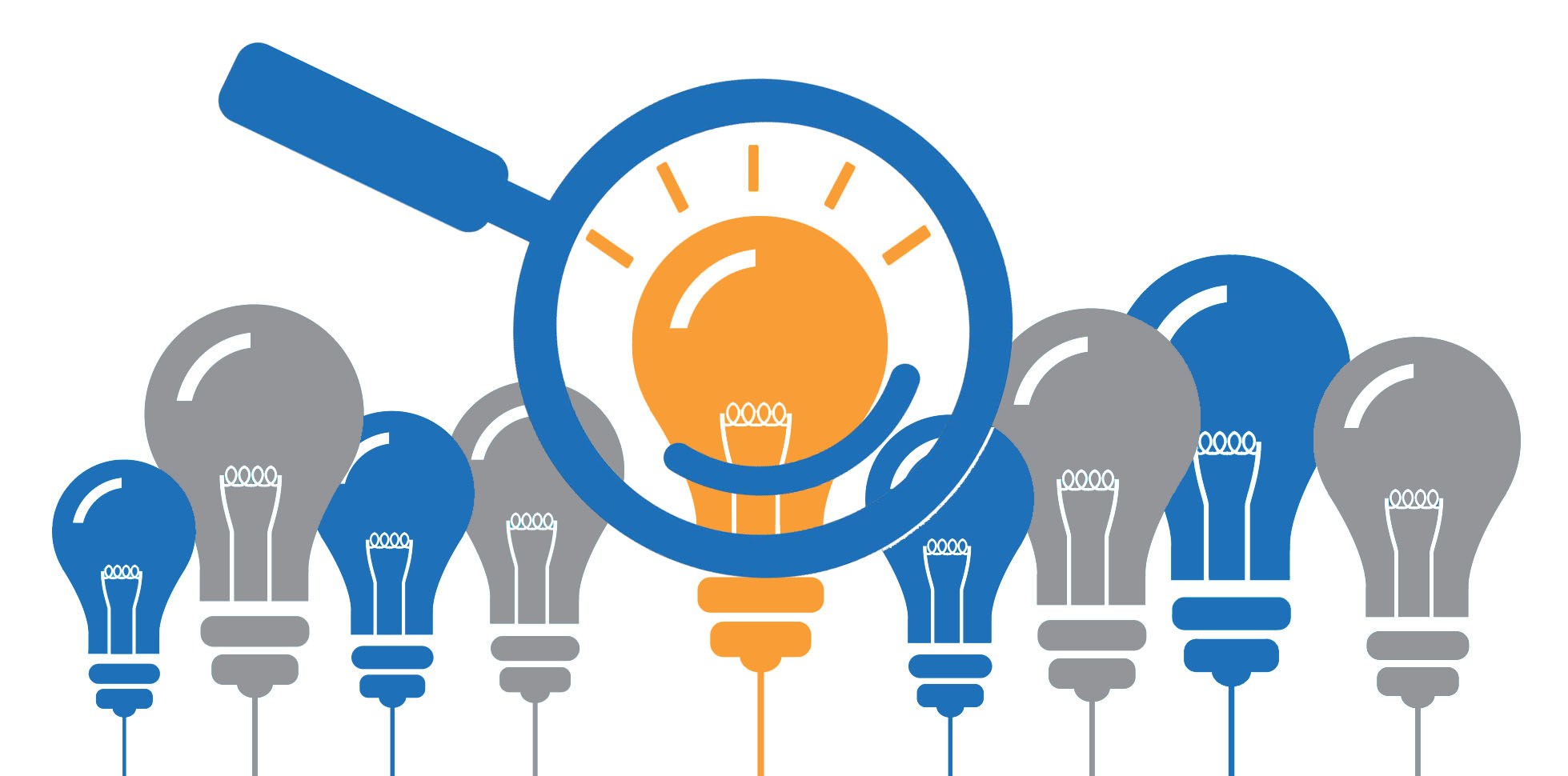 Here's a scenario to help better explain:
You have done your homework and find that you need $50,000 to buy a coffee stand franchise. You don't have that kind of cash on-hand, but have $100,000 in a qualified retirement account and start to explore the most cost-effective way to access the $50,000 you need. Your options are as follows:
401(k) Business Financing – Due to the complexity of the ROBS structure, you'll be working with a ROBS provider, who will charge a setup fee. Depending on the quality of provider, the fee will vary from $3,000 – $5,000. If you decide to work with a more experienced provider, you'll be on the higher end of that range. Considering you only need $50,000, you would be paying an additional 10 percent of your funding amount to access those funds.
Taking a Distribution – To avoid working with a third party provider, but still access the $50,000, you may consider taking the distribution. The year the funds are withdrawn, you will be required to claim that $50,000 as income and pay taxes on that amount. The percent you will pay depends on your tax bracket, but for this scenario you would be required to pay 30 percent. Additionally, if you aren't 59 ½ you would have to pay an extra 10 percent penalty. After taxes and penalties to access that $50,000 you would end up paying $20,000 (40 percent) in taxes.
Taking a Loan – You contact the custodian of your retirement account to inquire about taking a loan against it. The investment firm lets you know that you can only borrow up to 50 percent of the total value of your 401(k) account, $50,000. The terms of the the loan will be executed at a five percent interest rate paid over five years. To access the $50,000, you would be taking on a monthly payment of $943 for five years.
From a pure cost of capital perspective in this example, it would make more sense to take a loan, as it would only cost you 5 percent. There are scenarios where if you took a massive loss in your retirement account that year, taking the distribution wouldn't result in additional tax burden.
This get back to what we mentioned earlier, every scenario is different and each option has pro's and con's, but a good rule of thumb is that if you need $50,000 or less you should explore what taking a distribution or a loan looks like for your scenario before committing to ROBS.
Using ROBS as a Down Payment for Seller Financing or SBA Loans
ROBS provides an alternative way to manage a down payment on a larger business loan. While ROBS has many stand-alone benefits, like tax- deferred savings and debt-free financing, it can also be combined with other funding methods to increase buying power.

How ROBS and SBA Work Together
When ROBS is used in combination with an SBA loan, it allows entrepreneurs to use their retirement funds for the down payment on a loan. This preserves the business owner's personal savings for later use and gives lenders the proof they need to know the borrower can make the ongoing repayments. It's also a great option for those who can't afford or don't want to pay their down payment out-of-pocket.
Almost half of all Guidant clients who apply for an SBA loan get their initial down payment (also known as an equity injection) via 401(k) business funding.
How ROBS and Seller Financing Work Together
Seller financing is increasingly becoming a part of buying (and selling) an existing business. Since most would-be buyers don't have hundreds of thousands of dollars in liquid capital, it can be the bridge to business ownership. Combining ROBS and seller financing works great because the seller will usually only fund up to 60 percent — varying widely depending on the seller's individual situation.
The same diagram for how an SBA Loan and ROBS works holds true for seller financing. The only difference is instead of handing the money to the bank as a down payment you will be giving it to the seller. You will find 60 to 90 percent of businesses for sale may allow for some level of seller financing, so knowing how you can use ROBS for that down payment gives you access to a much greater share of the market.
Benefits of Combining ROBS with SBA or Seller Financing
Save money – SBA and Seller Financing loans are known for their low interest rates and affordable monthly payments. Plus, ROBS allows you to use your retirement funds without incurring tax penalties.
Fulfill the capital requirement – SBA loans require up to a 30 percent down payment, while Seller Financing can be even greater. Using your retirement funds as the down payment will show the lender or seller you're vested and responsible.
Preserve your savings – Using your retirement funds as the loan down payment allows you to avoid pulling from your own cash reserves.
Increase your buying power – A bigger down payment helps to qualify you for a larger funding amount as well as better loan terms.
Getting Set Up with ROBS and SBA or Seller Financing
Once you've qualified for an SBA loan or come to terms on Seller Financing, it's time to initiate the ROBS arrangement. If you are working with Guidant Financial, we will be there by your side to help facilitate this process to ensure your down payment is handled as smoothly as possible.