Small Business Week 2023 is just around the corner — from April 30th to May 6th this year. As you may know, small businesses are the cornerstone of business in America, contributing significantly to local and overall economies. In fact, there are over 31 million small businesses in the U.S. today! What's more, American small businesses account for 44 percent of economic activity and create two-thirds of net new jobs.
From corner coffee shops to neighborhood breweries and dog-walking services, small businesses make essential contributions that make our communities vibrant, provide local jobs, and lay the foundation for growth and development in our neighborhoods.
If you're a small business owner, you also know small businesses need our support to thrive — especially in uncertain economic times. So how can you show more support during Small Business Week 2023 and have fun while doing it?
As a current or aspiring small business owner, don't let economic uncertainty get you down. Here's How to Navigate Economic Uncertainty to help you survive and thrive — even in the most uncertain times.
Top Ways to Celebrate Small Business Week 2023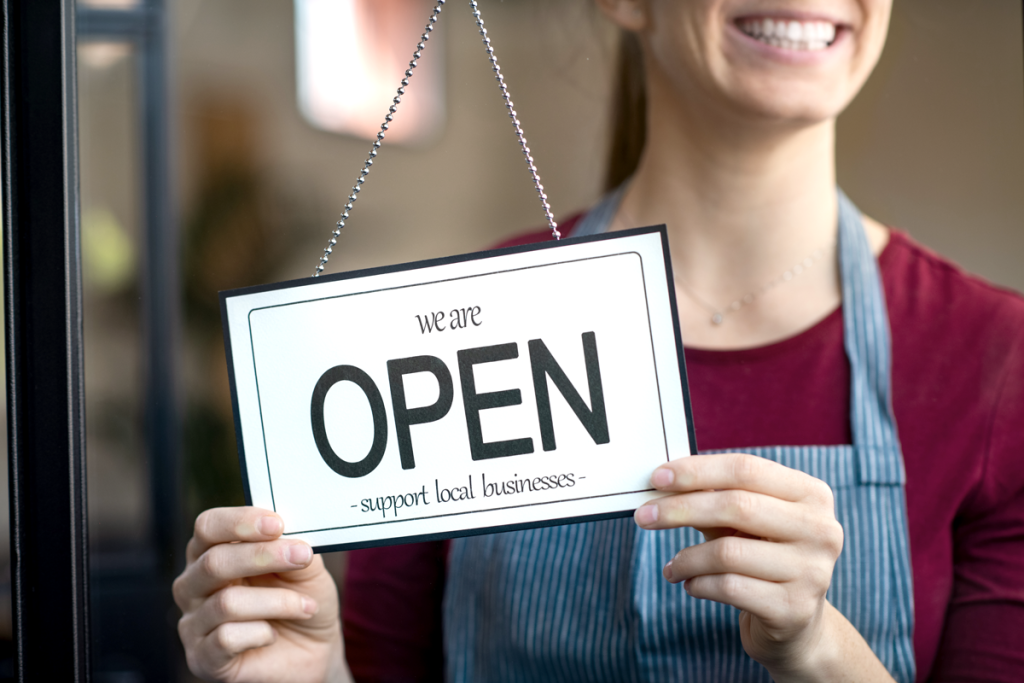 With eight different and creative ideas to choose from social media and local events to shopping locally, you can celebrate small businesses and their contributions in many exciting ways.
Let's look at some top ways to celebrate National Small Business Week 2023!
1. Shop Local (Skip the Click)
This one seems obvious, but sometimes we need to remember to support the small businesses around us. While shopping online or from big retailers can be convenient, why not try to shop more locally this Small Business Week? From farmers' markets and small businesses in town to great eatery recommendations from friends, you're sure to find quality goods and experiences — all just a few miles away.
Chances are good that your town has a wide range of small businesses, so this is a great opportunity to get to know them! You can also ask your friends and neighbors about local businesses they like. Not only does shopping locally help these businesses stay afloat, but it also helps boost your local economy and job market for your community. Shopping locally is also typically more environmentally friendly, which can be a big bonus if you're eco-conscious. Remember, you can also support small businesses online through their personal websites or e-commerce shops, like Etsy.
Not a big shopper? You can still support small businesses by purchasing gift cards and gift certificates to give as birthday and holiday presents. Small businesses often offer more quality and unique products or experiences, so you're bound to find something your friend or neighbor will love! Plus, your gift will stand out from the rest, and you'll feel good knowing you're supporting local businesses.
If you have any concerns, small business owners are also likely more than happy to help and address them quickly — as small businesses are known to offer the best customer service.
2. Give Social (Media) Support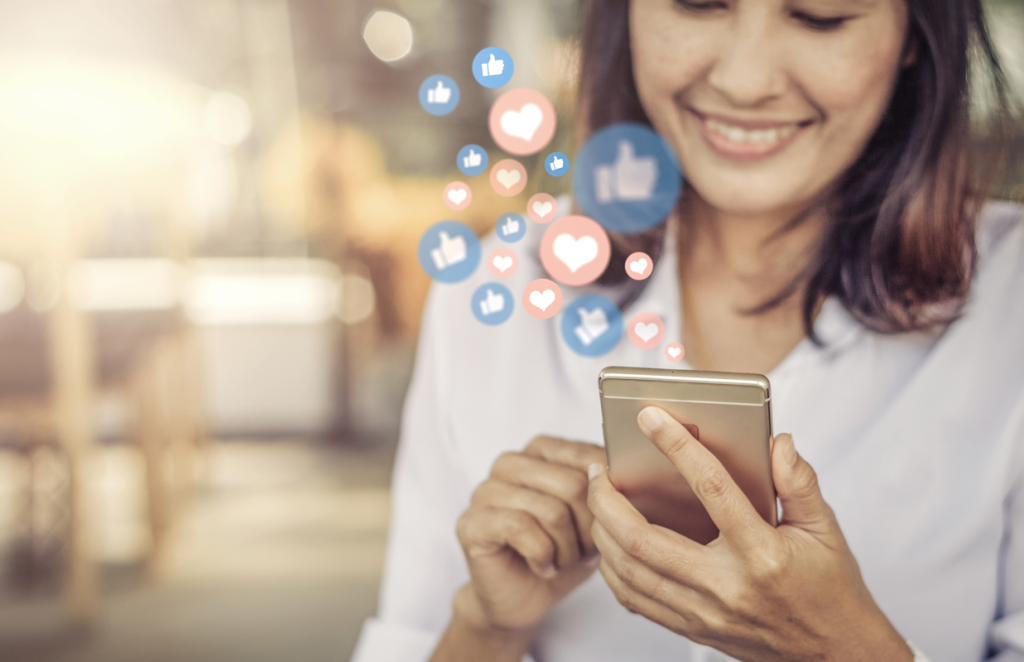 Whether or not you like using it in your personal life, social media is here to stay — and it can be a phenomenal tool for small businesses. One way to show your support this Small Business Week is to like, share, and comment on posts from your favorite small businesses to spread the word about them on your social media pages, whether on your personal or business social platforms. Don't forget to follow their pages for regular updates on their promotions, events, and more!
If you're a small business owner, it's one of the best times to use social media to your advantage since it's National Small Business Week. Advertise your small business or run a sale or promotion to get your target market in the door and encourage them to shop locally this week. You could even use this time as an opportunity to collaborate with another small business. Whether you partner to host a raffle or special event — or simply promote each other's businesses online, collaborating with another small business can help boost each other's client bases and sales.
Looking for ways to market your business? See How to Market Your Business Successfully for small business marketing tips and advice.
3. Attend Local Events
Many businesses in your area will host events during Small Business Week. Take your friends, children, or grandchildren to the events and participate, whether it's a sidewalk sale or BBQ. By participating in these events, you'll be doing so much more than just giving back — you'll also have the opportunity to network and make lasting connections with people from your community. Plus, it's one of the best ways to show support for local businesses during this time of the year!
4. Write Reviews of Your Favorite Small Businesses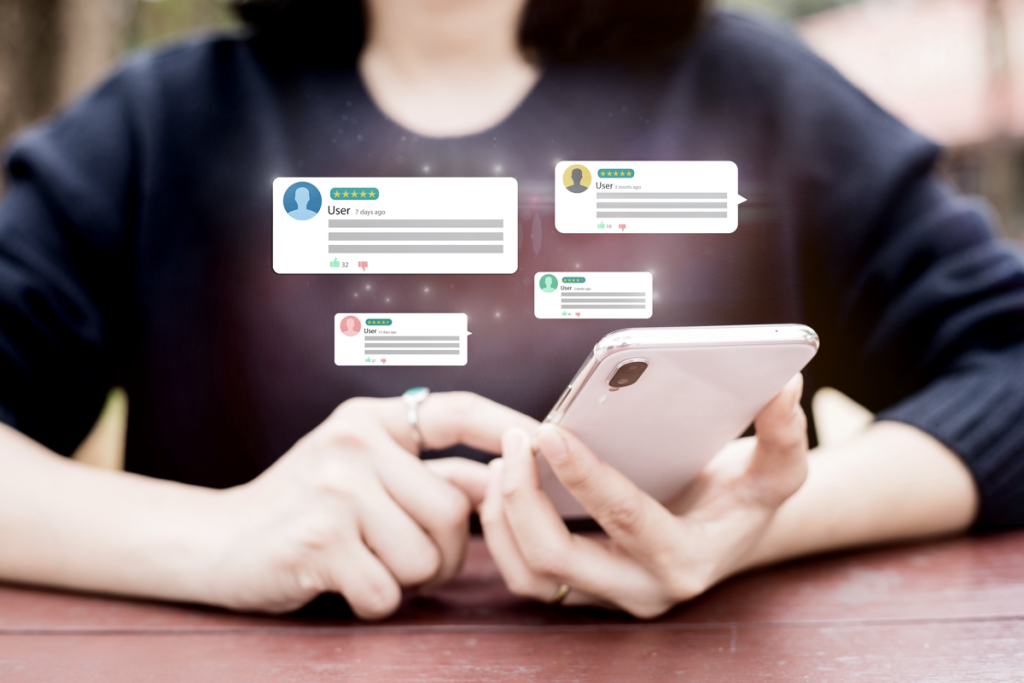 Did you have a fantastic dinner last night with the best locally sourced cheese plate at the small Italian restaurant in your city? Write about it! Websites like Google and Yelp allow you to write a review raving about the taste and quality of your food or your experience with a small business service. You can even write a review on the business's website.
Whatever you do, give them a shout-out for what you love about their products or services! You never know who is reading. Remember: Your reviews have the power to help small businesses gain creditability and new customers.
5. Work on Your Own Small Business
As a small business owner, taking advantage of the beneficial opportunities during National Small Business Week is especially important. Now is your chance to set yourself up for success and get ahead! It could be by honing in on marketing strategies such as social media or email campaigns, bringing on new employees you've been meaning to hire, or assessing ways to cut costs this year. Whatever you decide, take the time to map it out and make it happen.
Don't forget that local businesses like yours are integral players in keeping our economy thriving! Make sure your business gets the recognition and investment it deserves — especially now.
What makes a business recession-proof? Discover the Top 10 Recession Proof Businesses that historically survive and thrive in economic downturns.
6. Start a New Business
Small Business Week is the ideal time to bring your business dreams to life. If you've been putting off starting a business for any reason, why not seize the moment and put that idea into motion? With tons of resources available to help you get started, now's the time to take your ambitious project from an idea — to a reality. For example, the Small Business Administration is hosting a free virtual summit for National Small Business Week (NSBW) happening from Tuesday, May 2nd, to Wednesday, May 3rd, 2023 — open to all aspiring and established business owners. This event includes expert presentations, an exhibit hall, networking opportunities, and a mentoring lounge to help you get answers to your business questions. If you need extra help and support while starting a business, now's the perfect time to get connected with other entrepreneurs! Learn more about SBA's NSBW summit and register here.
Whether you need assistance with financing or advice on how to move forward, this time of the year can provide more access to experienced professionals and resources that can provide helpful guidance and insight when putting your own business plan together and addressing your current concerns.
Thinking of becoming a business owner but don't know where to start? Here's a comprehensive 10-Step Guide to Starting Your Own Business.
7. Say 'Thanks'!
It can go a long way when you thank someone, no matter the reason. During National Small Business Week, be sure to especially thank the local shop owners and small business owners in your community the next time you visit. Your local business owners work hard — and many have even weathered a pandemic in the last few years. Any appreciation would be welcome! Remember that your local businesses also have a significant impact on job creation and your local economy, too, so there's a lot to be grateful for.
Expressing your gratitude can happen in many ways. For a personal touch, nothing beats saying "thank you" face-to-face. But if that's not possible, why not send out thank you cards or an email? Alternatively — you can show appreciation by sharing a post on social media for all to see.
And if you're one of these small business owners? Don't be surprised if a thank you comes your way, too. You deserve it!
See the Top Trends and Challenges Facing Small Businesses from our 2023 Small Business Trends study.
Share the Love on Small Business Week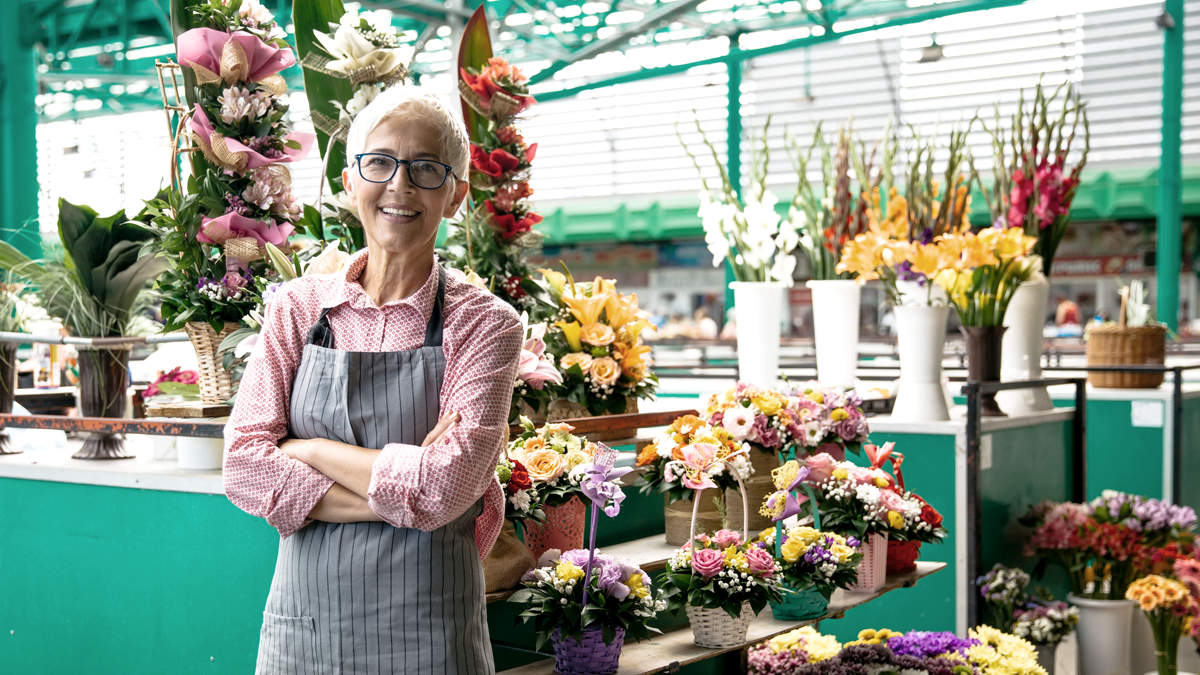 This year, take a moment to appreciate small businesses — yours and those in your city or town. Business owners have been through a lot in the last couple of years, and those businesses especially deserve our appreciation and business during National Small Business Week. Considered the backbone of America, small businesses keep our local economies and job markets thriving.
By supporting local businesses, we can help build prosperous and connected communities. And remember, Small Business Week doesn't have to just have to be a week! You can make an effort to celebrate year-round by shopping locally and supporting small businesses regularly.
One-Stop Shop for Small Business Support
Guidant is the one-stop shop for small business owners looking to secure financing and have extra support for all their business needs. With its suite of tailored Bookkeeping and Tax and Payroll solutions, Guidant can help small businesses succeed and grow — without the added stress of managing paperwork and numbers.
Plus, Guidant's innovative financing options make it easier for entrepreneurs to get up and running quickly without breaking the bank. Whether you're just getting started on your small business journey or are already a seasoned pro, our team of experts can support you every step of the way!
Call us today at 425-289-3200 for a free, no-pressure business consultation to get started — or pre-qualify in minutes for business financing now!
---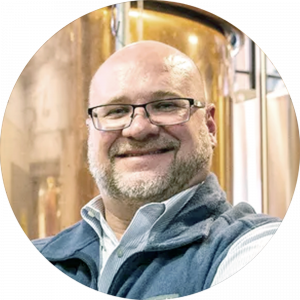 "I owe a sense of gratitude to Guidant for helping me get here. It was a turning point for us moving forward."
— Stephen Such, Falling Sky Brewing